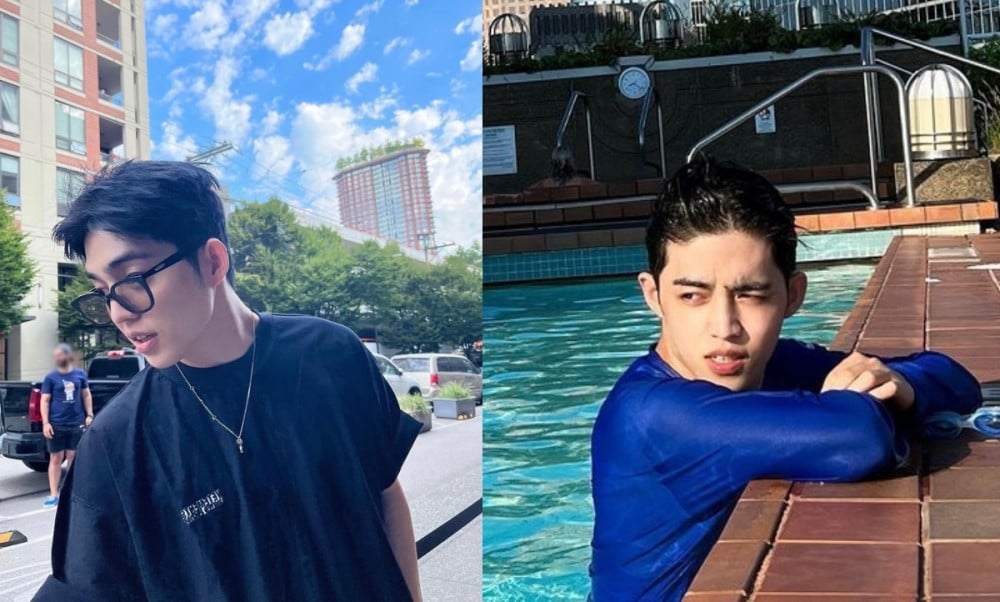 Seventeen's S.Coups dropped jaws with his breathtaking visuals in recent photos.
On August 10, one netizen took to an online community forum and created a post titled, "A celebrity is a celebrity, after all..." Here, the netizen included photos from S.Coups' recent Instagram posts, where he revealed some moments from his daily life. In particular, S.Coups' breathtaking visuals in the photos, which seemed to have been taken with a regular phone camera without any face filters, impressed many netizens.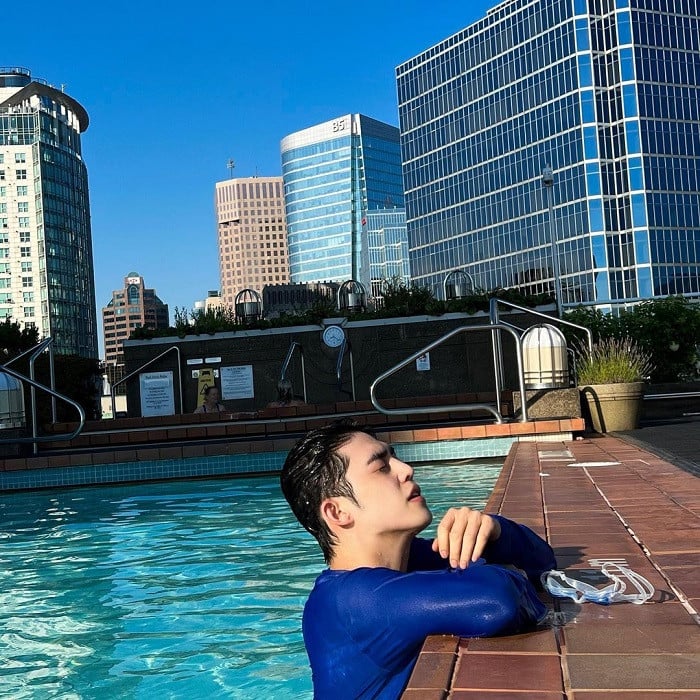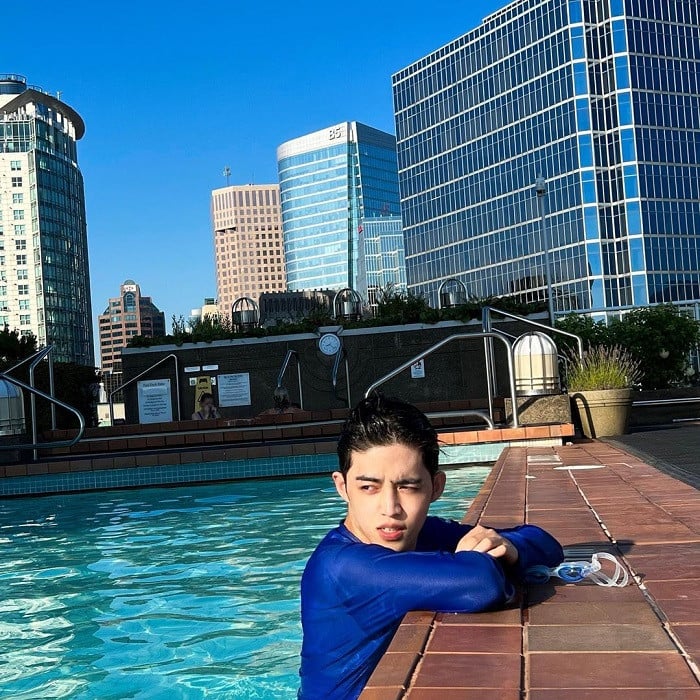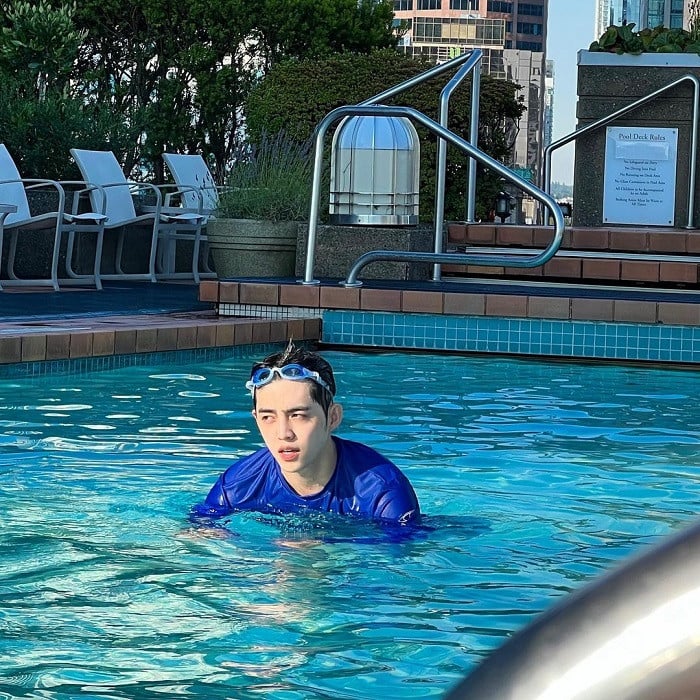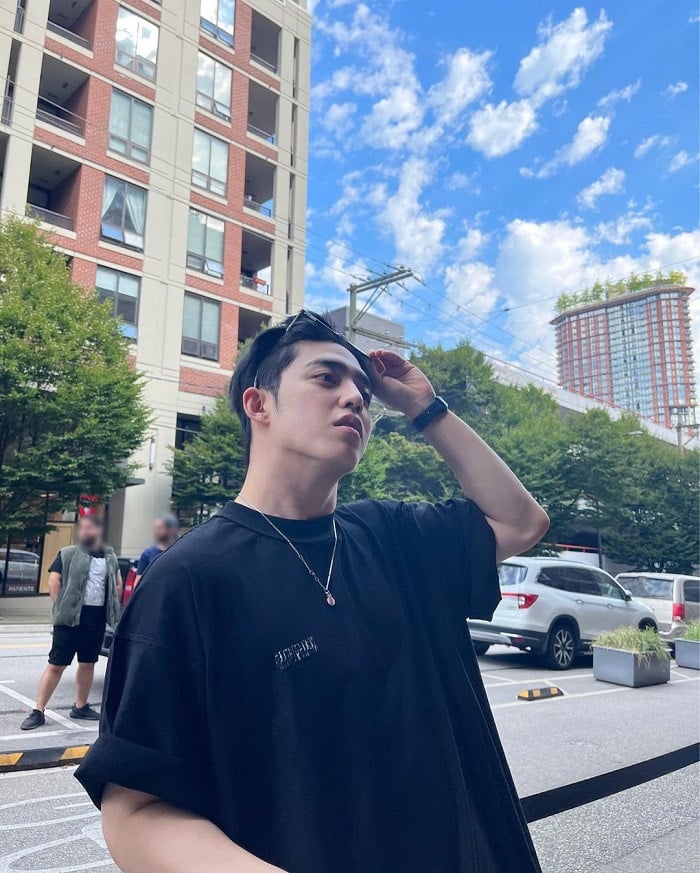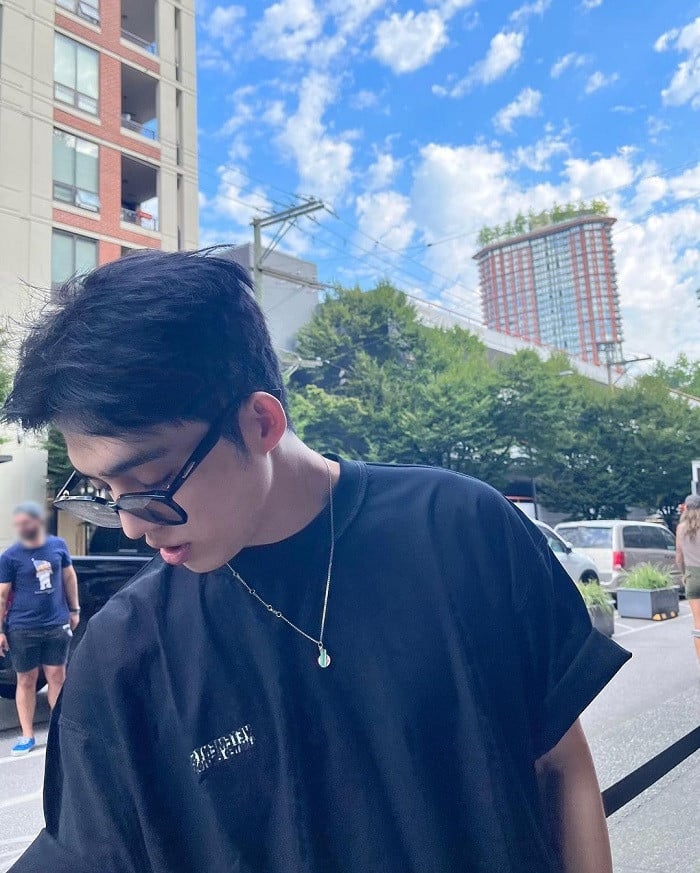 Some netizens commented:
"This guy just looks so good and his T-zone is amazing when taken with any kind of camera."

"Seeing his father's picture, even his father has strong facial features."

"At first, I thought he looked kind of foreign, like Vernon."

"One funny thing about S.Coups is that he's fully Korea, but most people think he's mixed. I thought he was Canadian at first."

"His T-zone is breathtaking."

"He's so handsome..."

"Wow, he looks so frickin' good."

"He looks good even with broadcast cameras too, in addition to regular phone cameras."

"If he has a daughter, she would be so pretty."