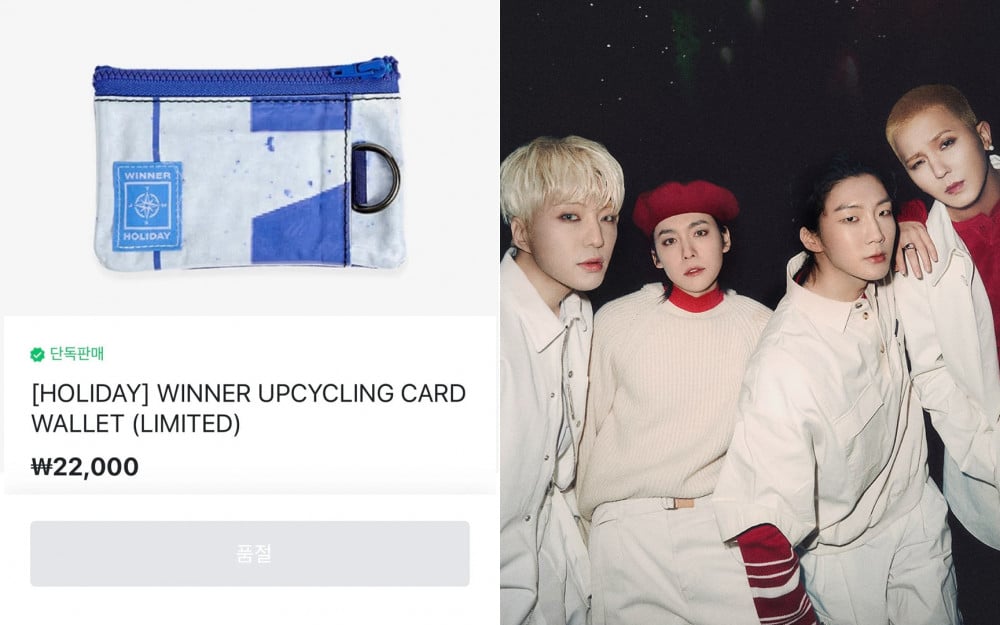 These days even the K-pop industry is aware of the environmental issues and is moving forward with eco-friendly ways of producing albums and merchandise.
YG Entertainment's WINNER is joining this movement as they released merchandise made from the recycled banners they used for 'THE CIRCLE' concert that was held in April.
The boy group created a card wallet that was upcycled from the banners that were used at their concerts.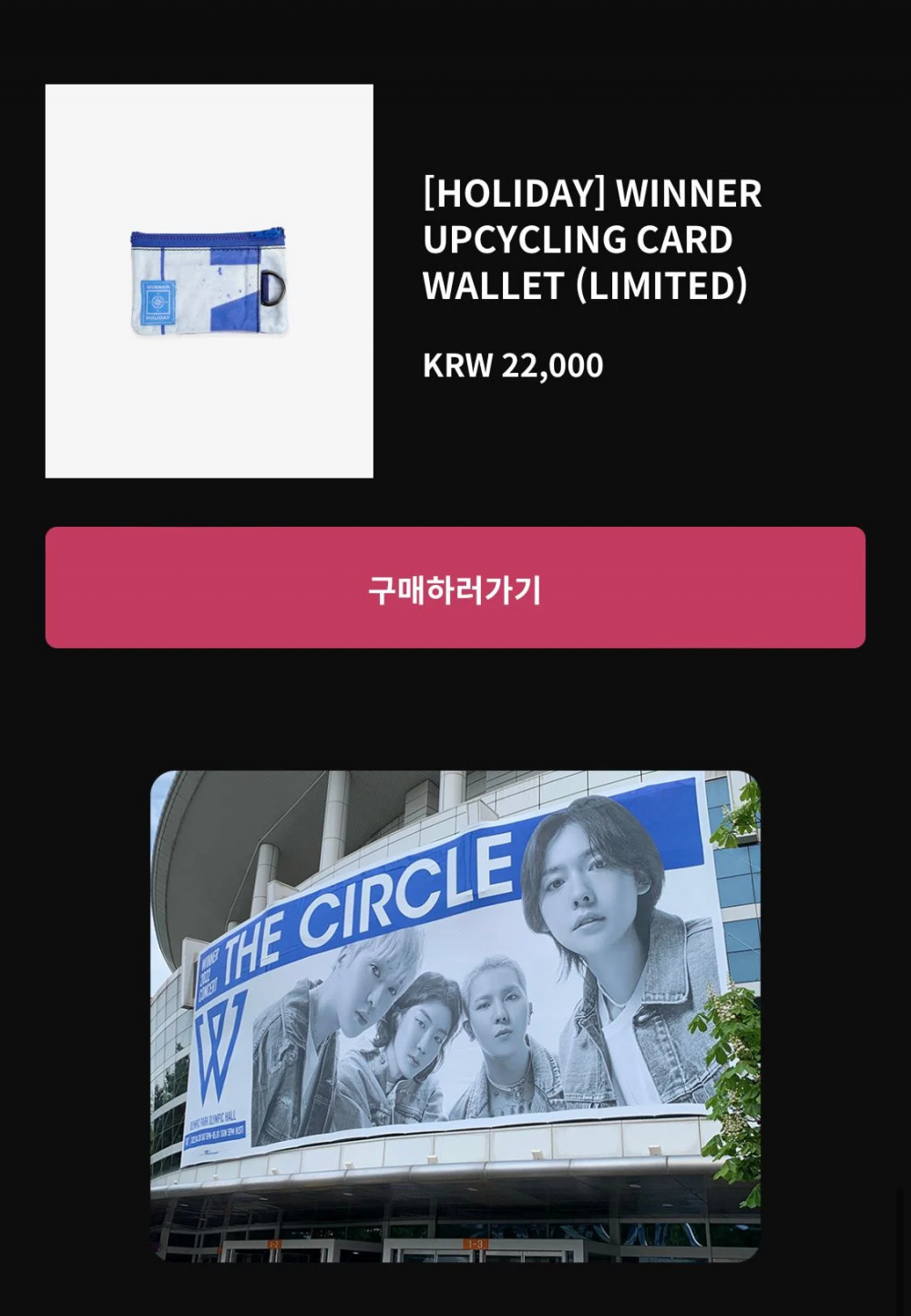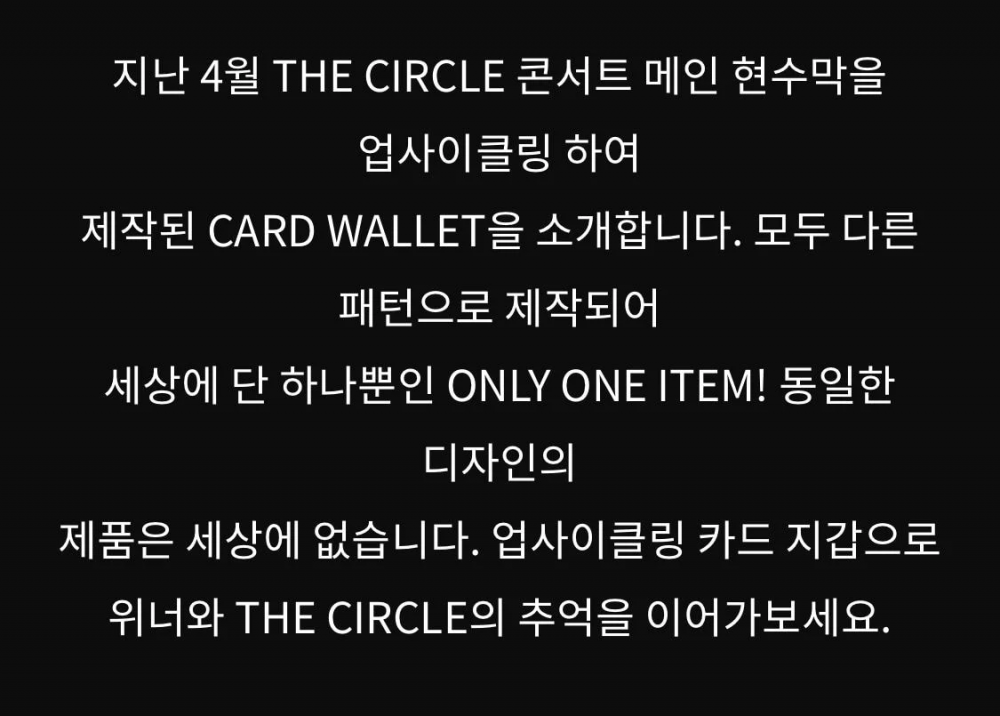 According to YG, the CARD WALLET was upcycled from the main banner used at 'THE CIRCLE' that was held in April; therefore, all the patterns of the card wallet are different and unique. There is only one design, and is an upcycled wallet that the fans can have to commemorate 'THE CIRCLE' concert.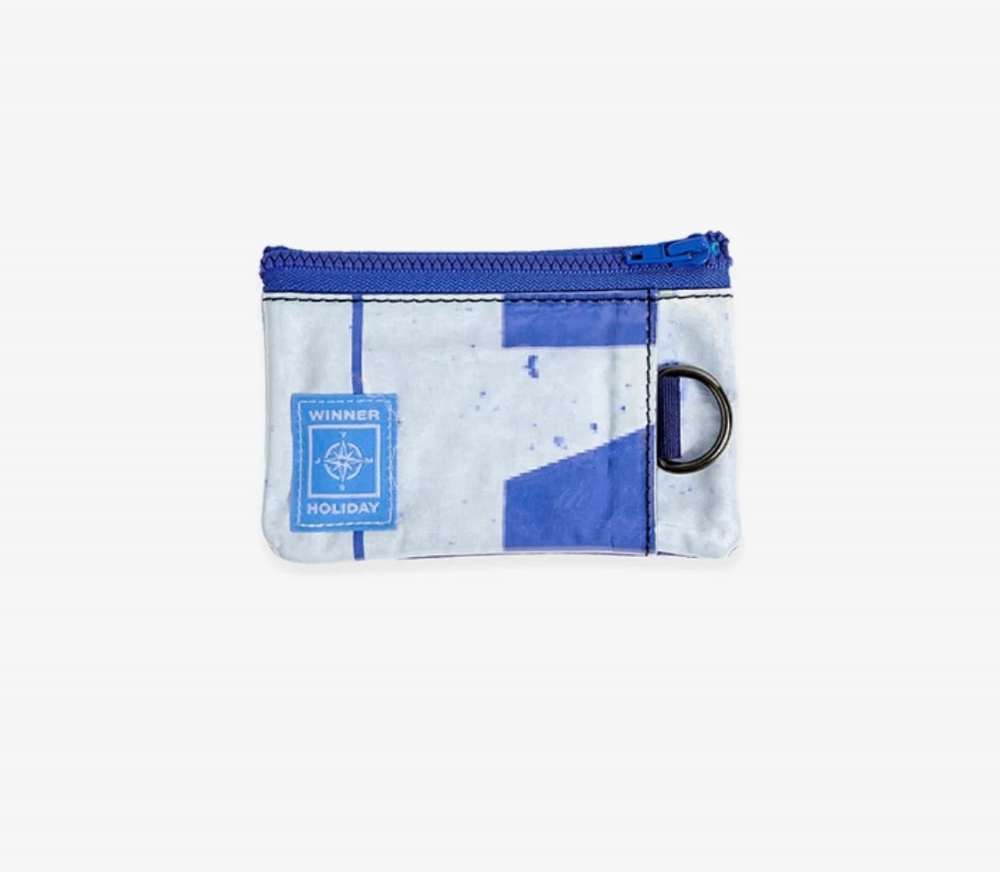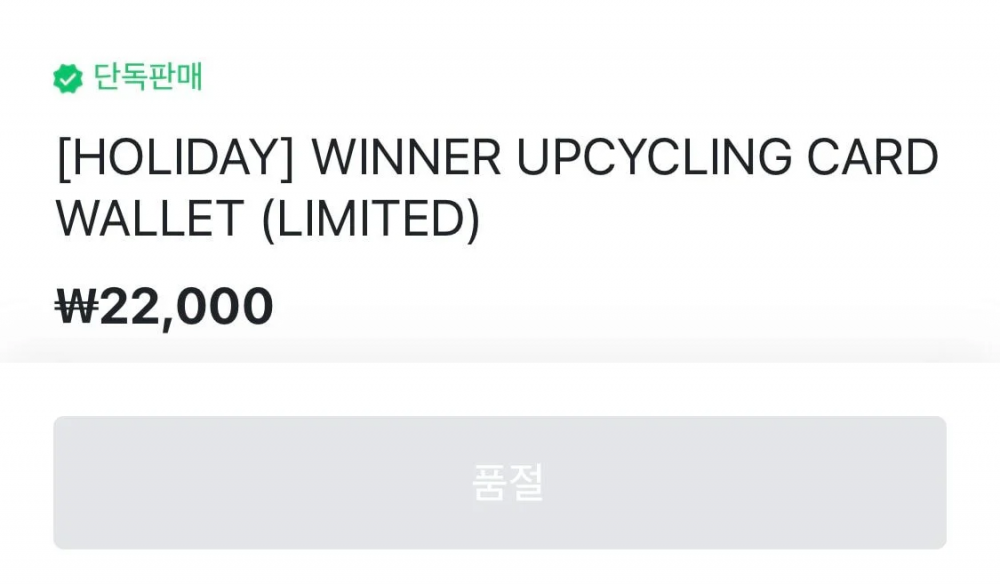 The wallet has already been sold out and is garnering much positive attention from netizens.
Netizens commented, "My group should do the same," "Wow, this is amazing," "This is so crazy, the wallet is so pretty too," "If I knew about this, I would have purchased right away," "The wallet looks so pretty," "YG really know how to create good merchandise," "This idea is so good, I wish my favorite group does the same," "I really want one now," "This is so good for the fans too since it's so meaningful," "The idea is good, the design is good, and the merchandise is so pretty," and "I really like the idea and the wallet."