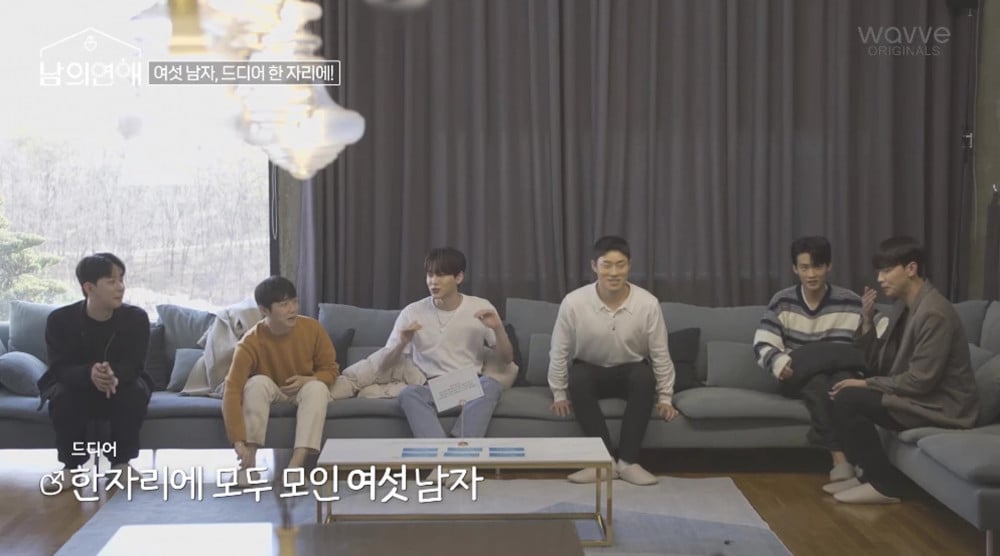 The first six contestants of South Korea's first gay dating show 'Man's Romance' have been revealed.
On July 15, Wavve's original reality show 'Man's Romance' unveiled the first episode amidst much anticipation. Six of the nine contestants that were under the veil have been revealed for the first time.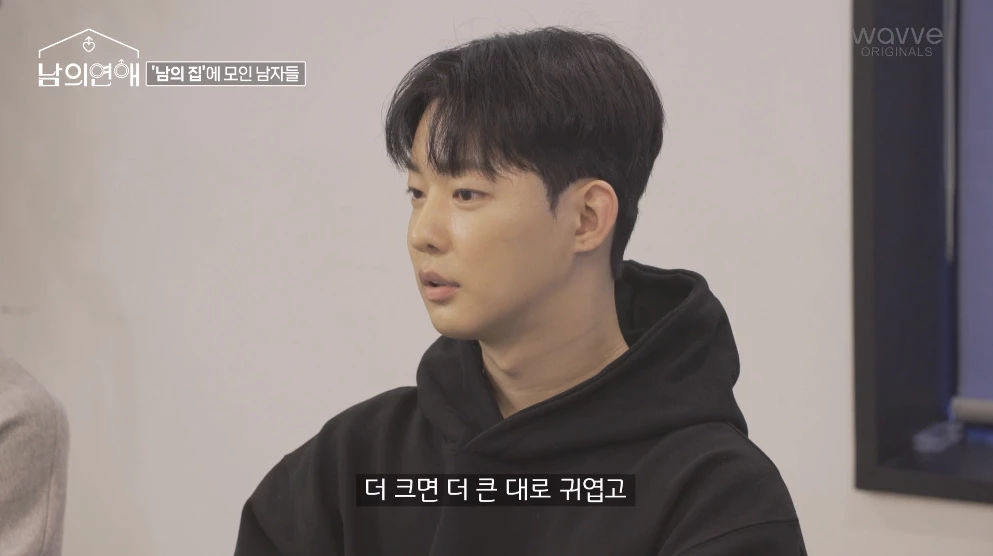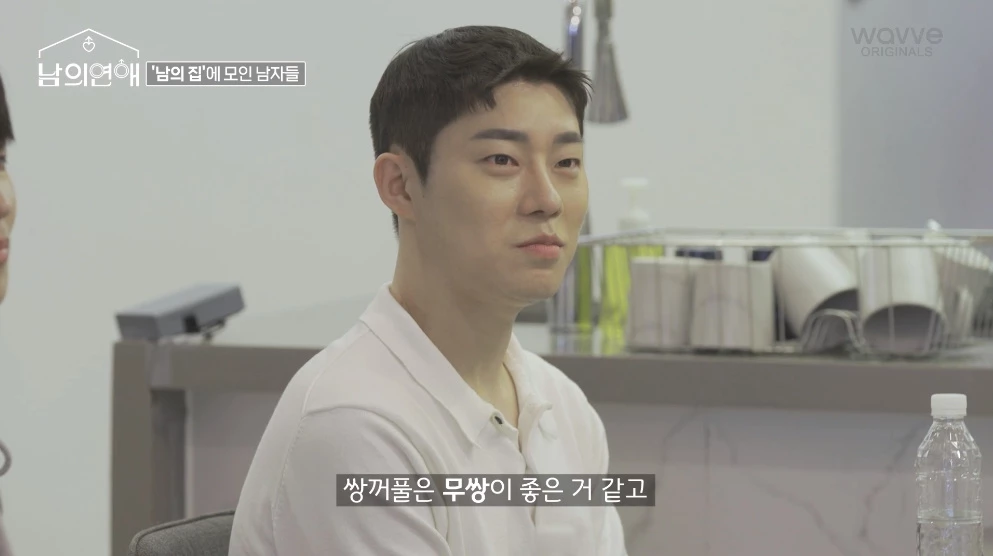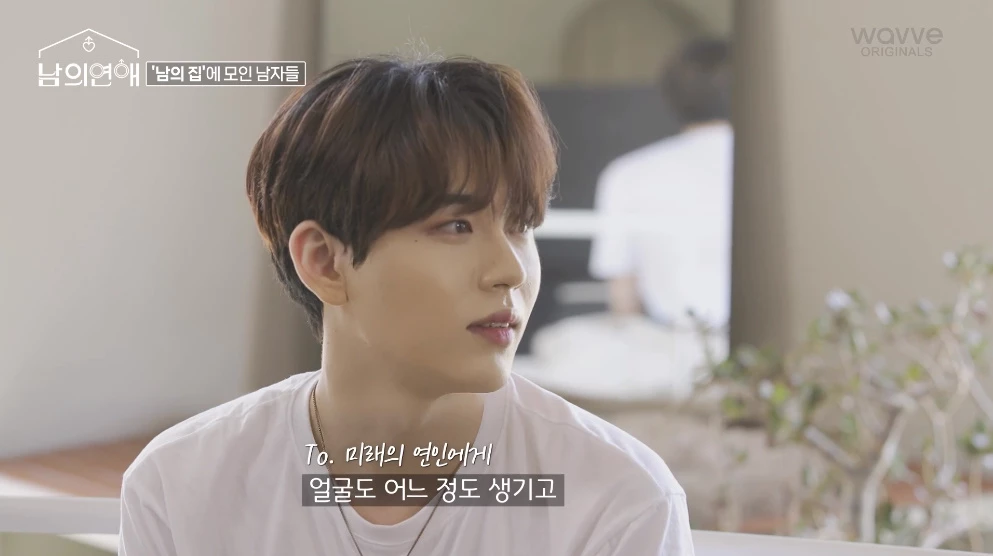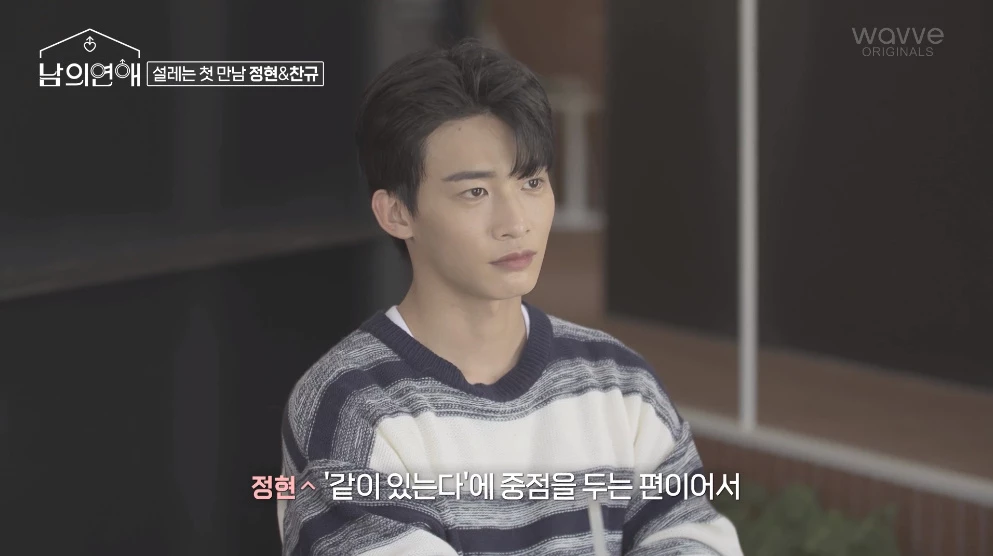 The last contestant that was revealed on this day was YouTuber Kim Chang Min. Kim Chang Min has 200,000 followers on his social media and has been known for his good looks on Facebook.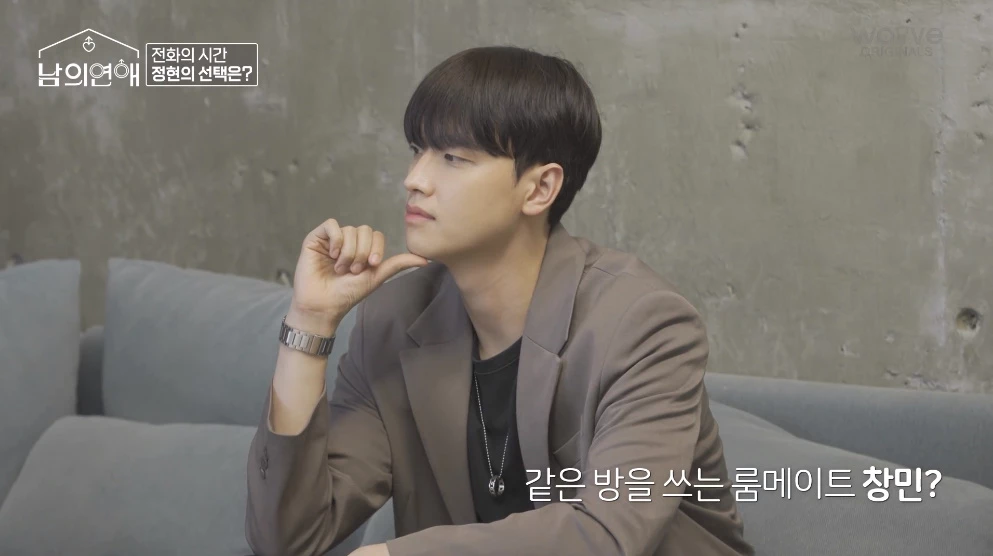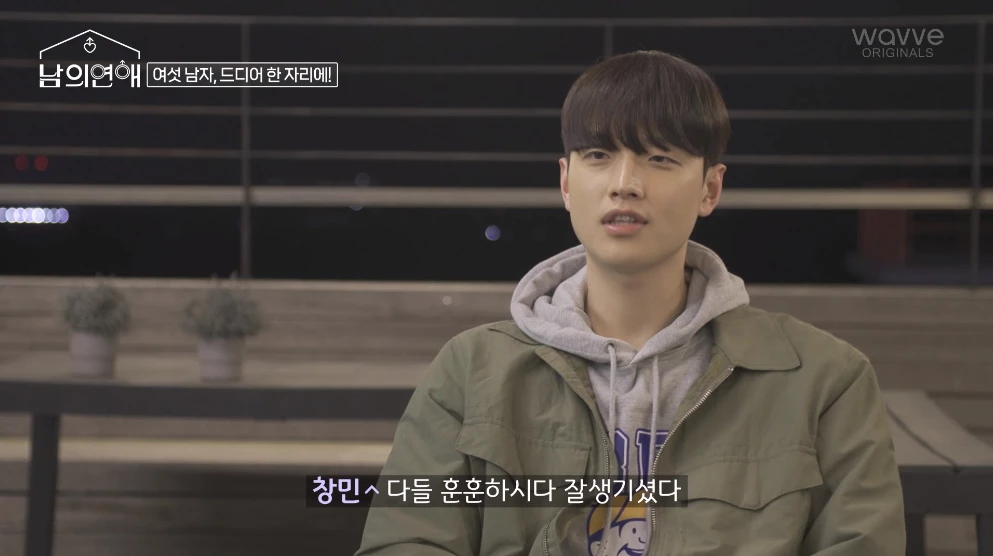 In particular, Kim Chang Min had previously appeared on another dating reality show on Mnet. On this show, he became a couple with contestant Yoo In Ae.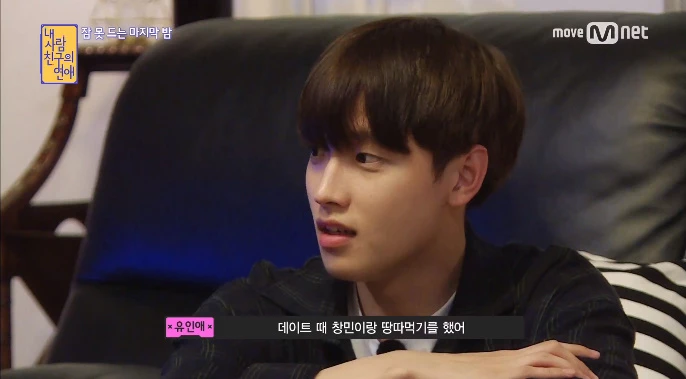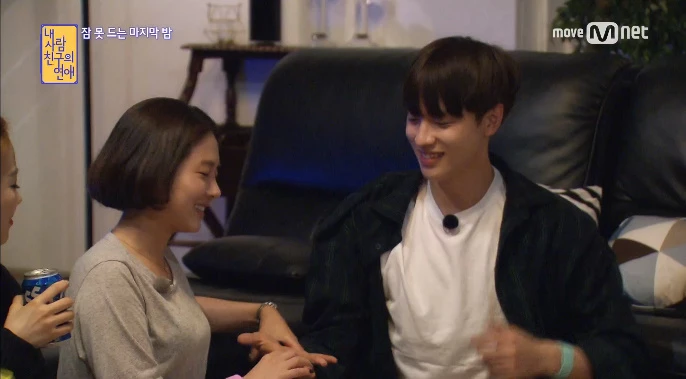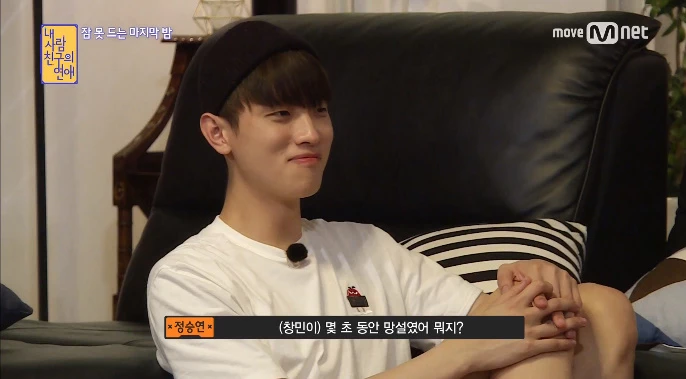 Then in 2020, Kim Chang Min revealed his sexual identity through his YouTube channel.
Meanwhile, the six contestants who were revealed on this day moved into the dorm and divided up the rooms. Additionally, the rules of the house were revealed on this day and the contestants can only change roommates three times during the show.