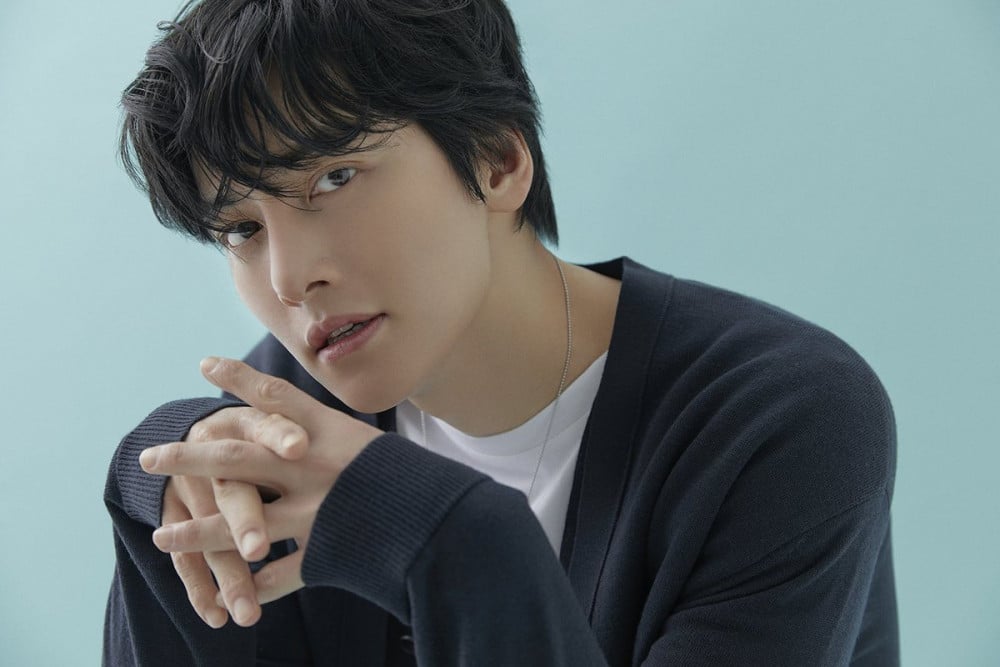 Over the years, Ji Chang-Wook has proved himself to be one of the most versatile actors. He can pull off serious roles as well as showcase his soft side. From thrillers to romance and historical dramas, he has done it all. If you are his fan, then there is just so much content to watch.
His shot to fame came with the show 'Smile Again,' which aired in 2010. Since then, it has been a rise to fame for the actor. Chang-Wook has done many shows, including 'Empress Ki,' 'Healer' and more. The multi-talented star is not just a great actor but can also sing well. He has released many singles and OSTs.
But as you can see, we are here to talk about his acting talents. So, let us look at some of the top dramas starring Ji Chang-Wook that prove his versatility.
The Sound of Magic (2022)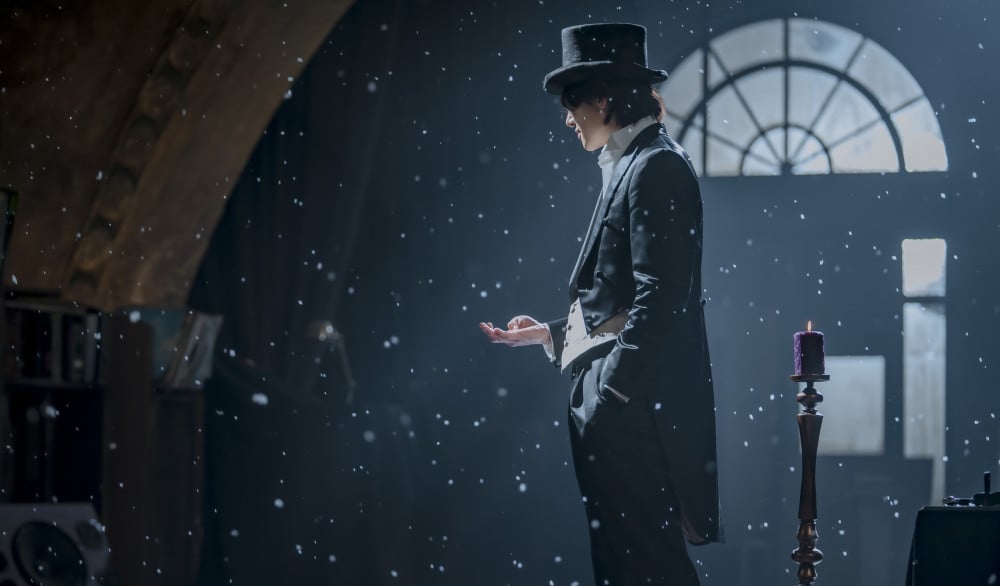 Episodes: 6
This Netflix mini-series is based on a webtoon named 'Annarasumanara.' It tells the story of a magician who lives in an abandoned amusement park and wishes never to grow old. On the other hand, a girl who wants to grow up fast. You will be taken on a magical-fantasy journey of realization, belief, and finding happiness. The actor has also sung many tracks in his own voice for this musical drama.
Lovestruck in The City (2020)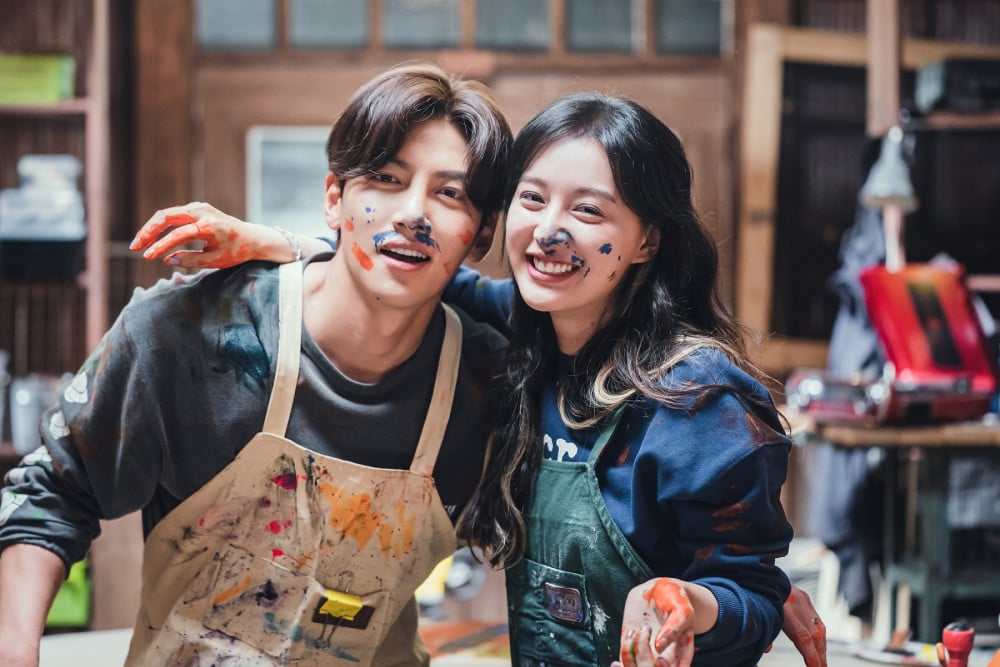 Episodes: 17
Park Jae-won is an architect who loves his city. One summer night, he meets a "camera thief" and hasn't been able to forget her since. A freelance marketer named Lee Eun Oh (Kim Ji Won) has a typical life; she one day encounters Jae Won and ends up falling in love with him. Fans liked many scenes from this show and even adored the actor for playing a character that frequently made them feel things.
Melting Me Softly (2019)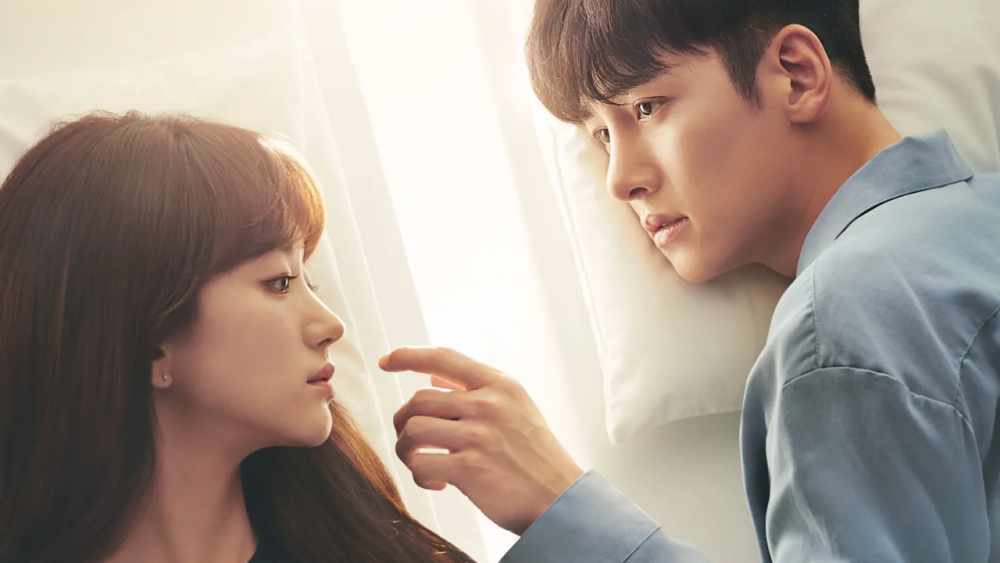 Episodes: 16
It is a romantic comedy with a twist that follows a man and a woman as they participate in a 24-Hour Frozen Human Project for a variety program. The issue is that the duo doesn't awaken the next day; instead, it takes them 20 years to come back to consciousness. They must now try to adjust to this new world and find their way around this changed environment.
Suspicious Partner (2017)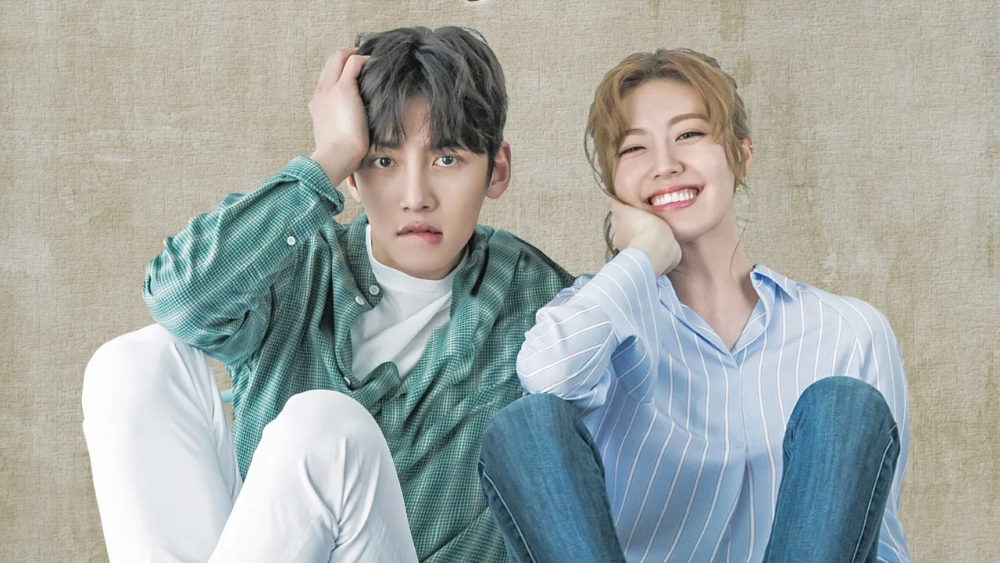 Episodes: 40
The story is about Noh, a prosecutor, and his trainee, Eun Bong Hee, and their work together on a serious murder case. A childhood incident involving his parents and first love left Noh with trauma, which he still struggles with. Despite that, he tries to overcome his issues and reciprocate the feelings that he has developed for Bong Hee. But obviously, there is a twist in the tale, which I will not reveal here.
The K2 (2016)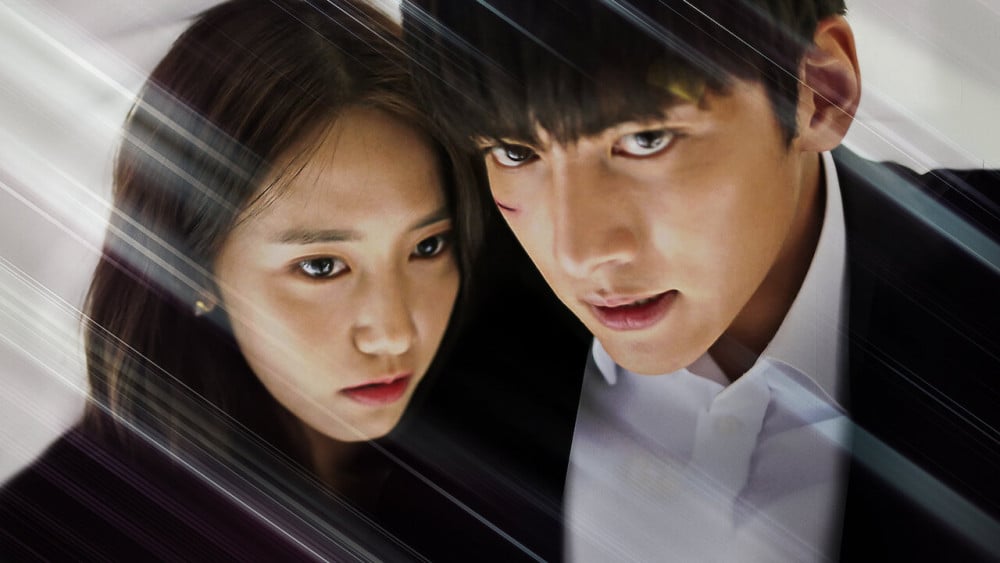 Episodes: 16
Kim Je-ha (Chang Wook), a mercenary soldier who has been falsely accused of having his girlfriend killed, returns to Korea from Iraq determined to exact revenge on the person he believes is responsible. He consents to serve as Choi Yoo-bodyguard jin's because she is a well-known individual and the wife of presidential contender Jang Se-Joon. When Je-ha is tasked with guarding Se-Joon's illegitimate daughter, Go An-na, and starts falling in love with her, things quickly become tricky.
Healer (2014)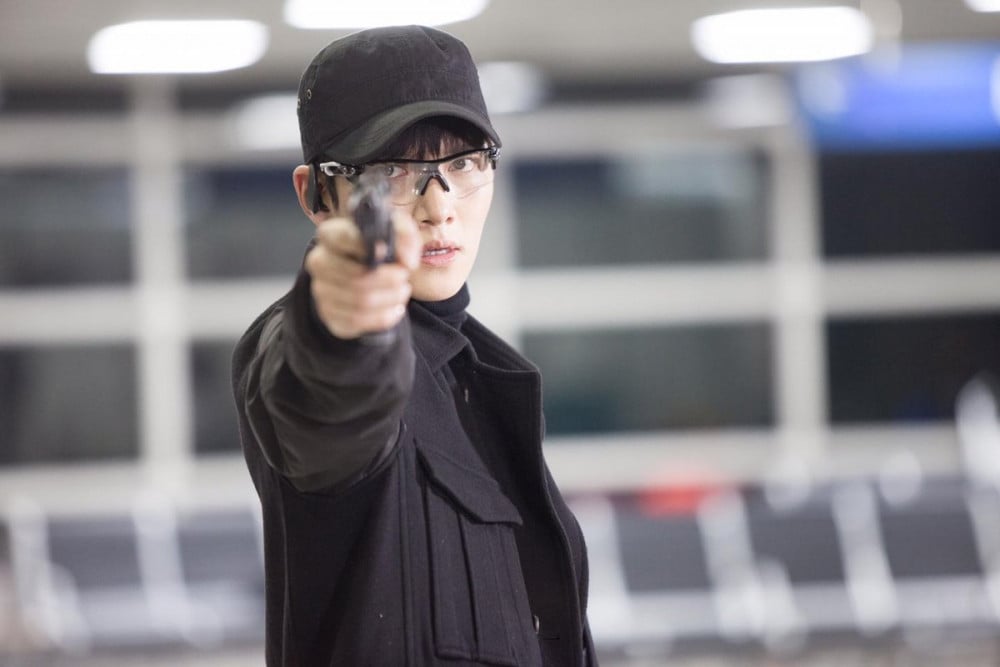 Episodes: 20
In this one, Chang-Wook plays the role of Seo Jung-hoo, a night courier who works illegally and is known to his clients as the "Healer." By carrying out his clients' requests for the right price, as long as it doesn't include murder, he makes money through his illegal business. But even after being cautious, he ends up in a compromising situation.
Empress Ki (2013)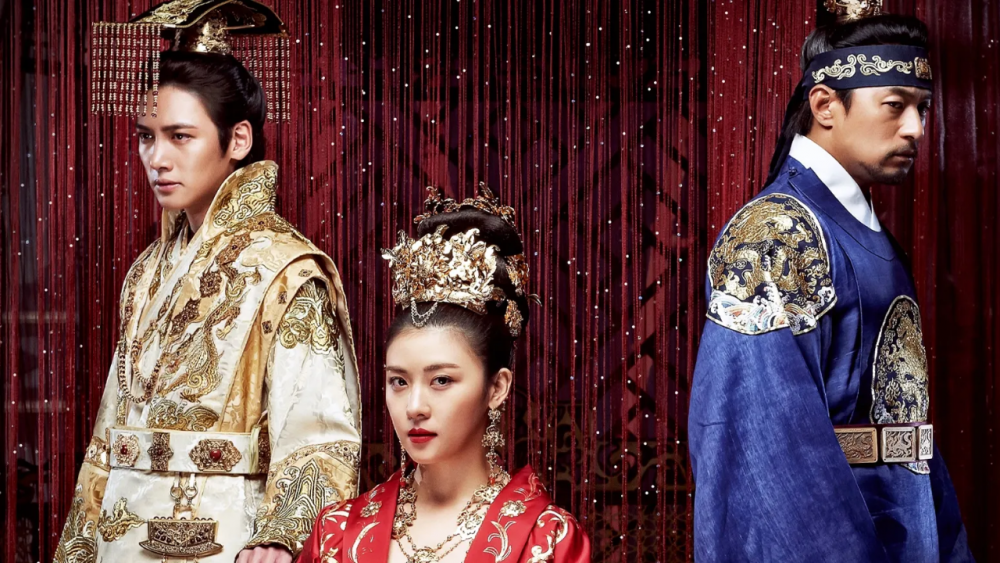 Episodes: 51
The show's storyline revolves around Ki Seungnyang (Ha Ji Won), a Goryeo-born woman who rises to prominence against the limitations of the time's class structure. She chooses to wed Toghon Temür (Chang-Wook), who is a juvenile king and is used to getting everything on a silver platter, but through various events, he learned to mature and ultimately proved to be a trustworthy monarch.

So, which role of his is your favorite? Also, reply with the ones not mentioned here!