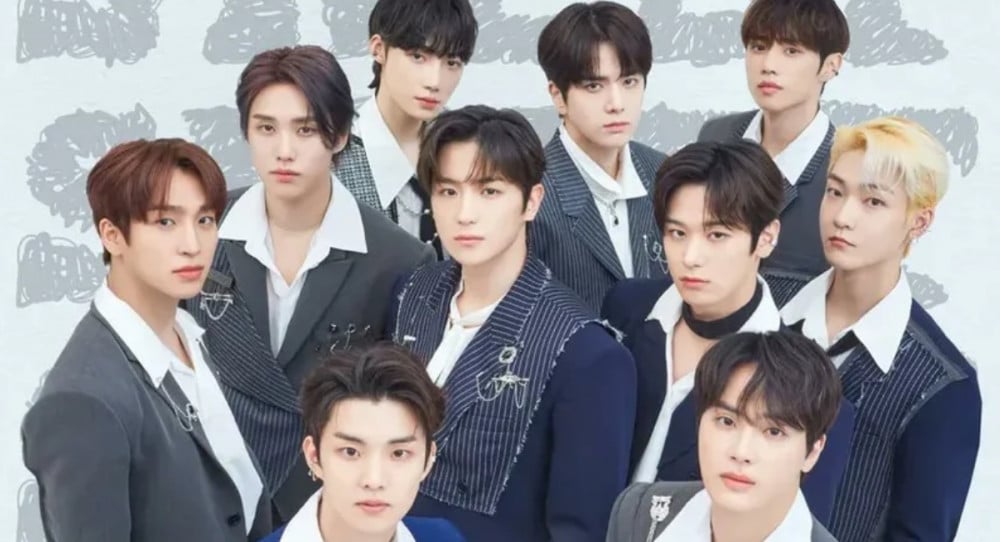 The Boyz are facing controversy for allegedly mistreating a employee.

On July 6, a YouTube channel posted a video under the title, "Idol who mistreated female employee at a department store luxury store." The video features several photos allegedly taken at a department store, where it looks like the group members are shopping with an agency employee.

The video claims The Boyz member New was wearing backpack in front of a luxury store, and later on, an employee was seen holding the backpack instead. In other photos, the employee is spotted holding shopping bags for other The Boyz members.

The YouTube video claims the photos were taken at an overseas department store, and the YouTuber states, "Would they have been able to act that way at a Korean department store? I don't think so. Selfishly, they're holding one shopping bag each, while the female employee looks bogged down."

Netizens commented, "That's too much of a job for an agency employee," "They're acting like they're playing nobles and servant," "It's too much to be someone's porter like that," and more.

What are your thoughts on the controversy?