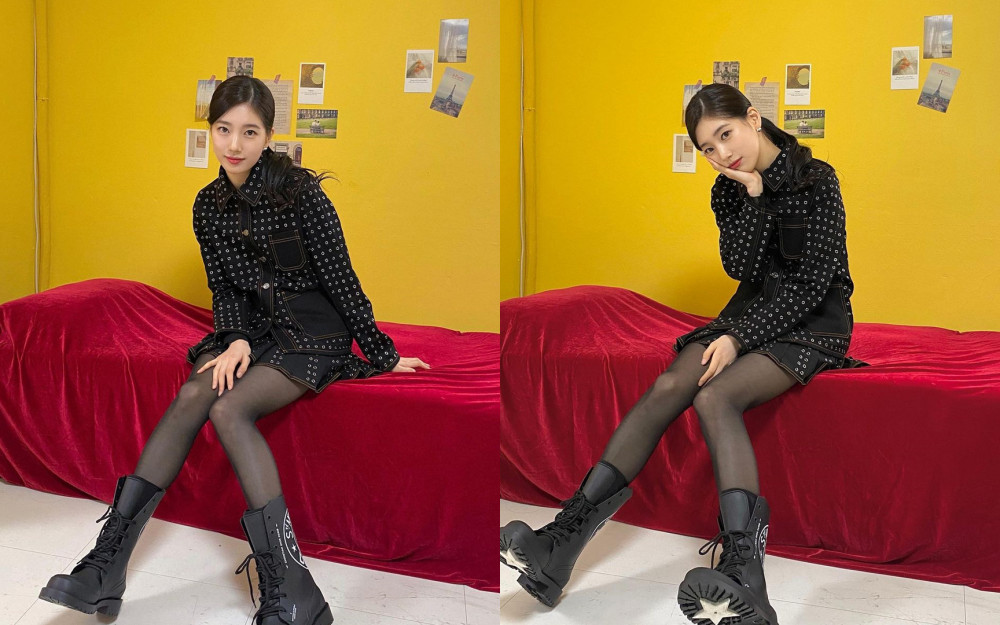 Suzy updated her fans through social media recently and gathered much admiration for her unchanging beauty.
On July 1, Management SOOP updated its official Instagram and uploaded photos of actress Suzy. In the photos, Suzy is seen wearing a black one-piece dress and black boots. According to the post, Suzy was filming for the SBS web entertainment talk show 'MMTG.'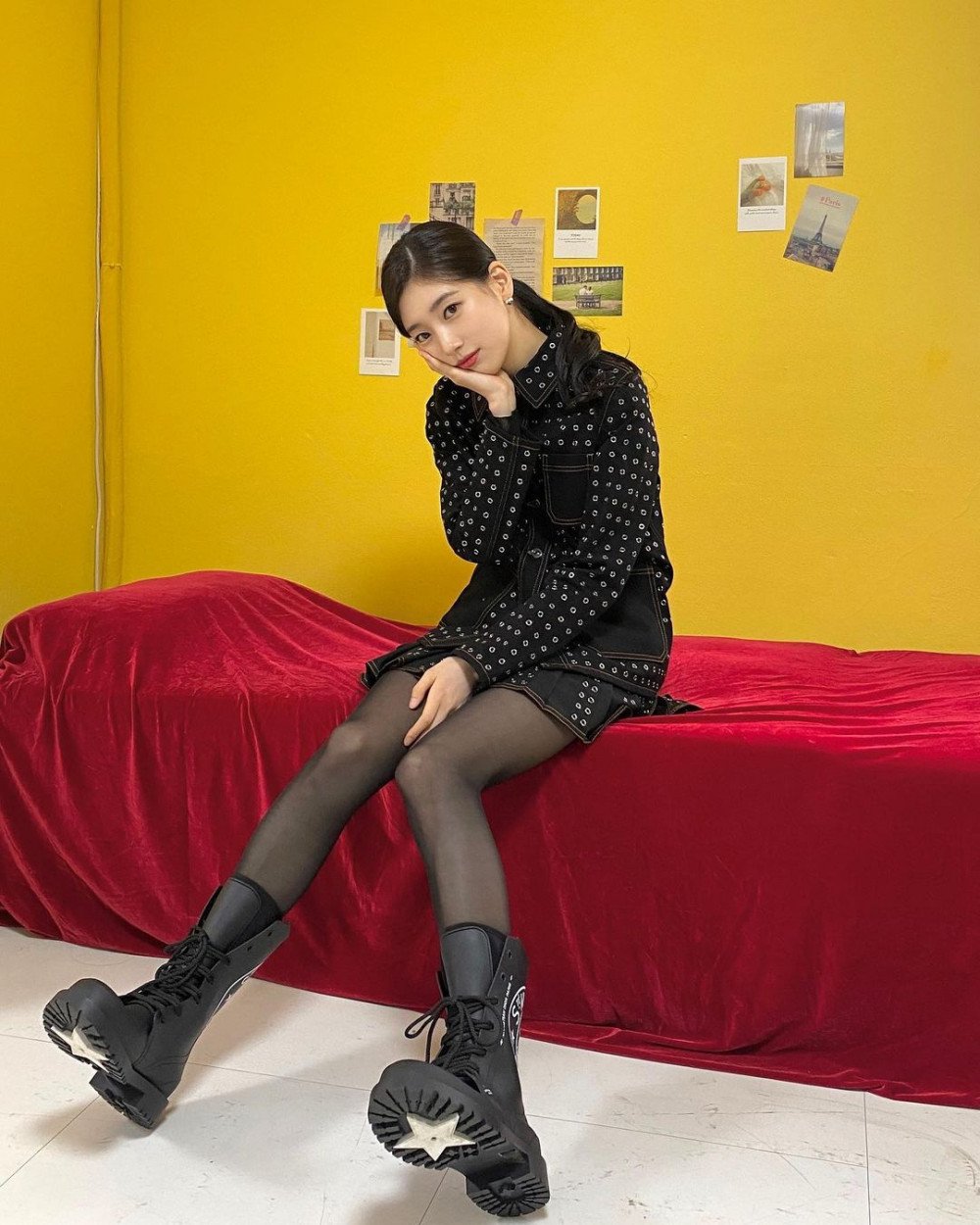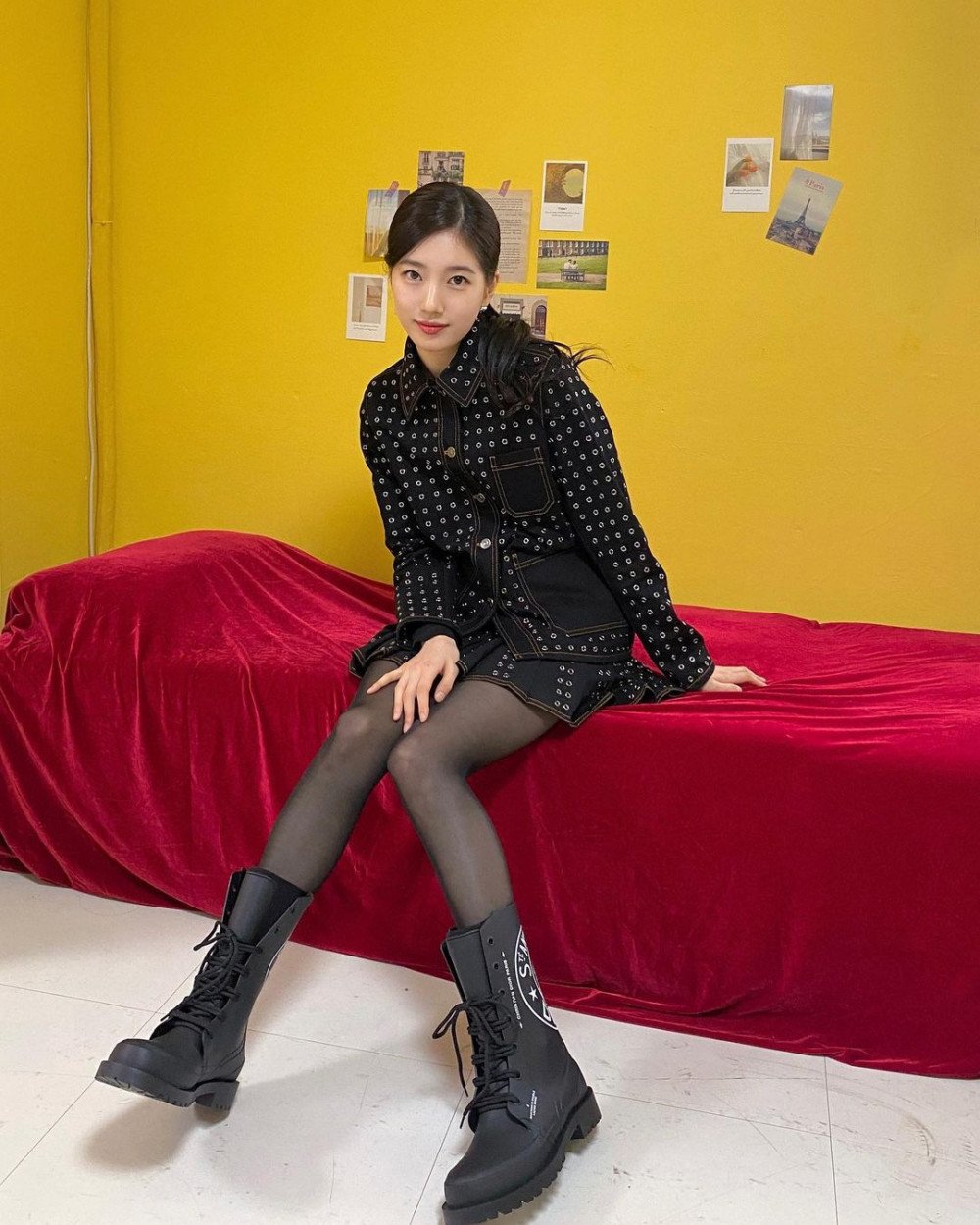 Fans expressed their admiration for the actress by commenting, "So gorgeous", "So pretty", "Suzy is so beautiful as ever," and "I'm excited to see her on MMTG."
Meanwhile, Suzy has been also receiving an immense amount of praise for her acting skills in the new Coupang Play drama 'Anna.' Suzy plays the role of Yumi, who constantly lies and lives the life of a completely different person named Anna. Suzy has impressed viewers by completely transforming into the character of Yumi and Anna, depicting the subtle emotional changes between the two characters.