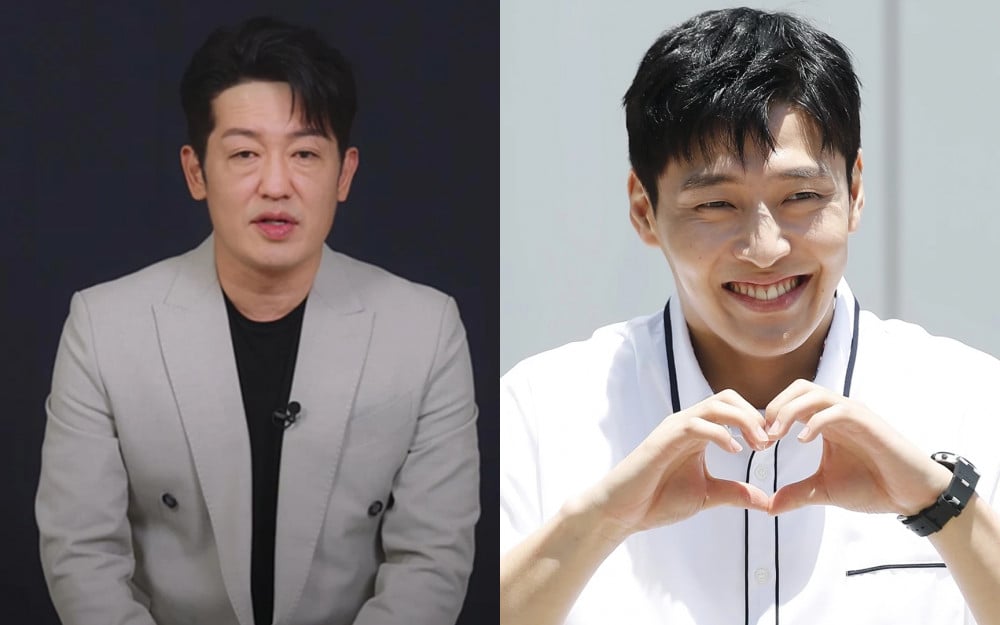 'Squid Game' actor Heo Sung Tae revealed that Kang Ha Neul is the celebrity he's most comfortable with.
On July 1, an interview with the actor was uploaded on the YouTube channel 'JTBC TALK' where he answered some questions. In particular, Heo Sung Tae garnered attention as he spoke about his chemistry with actor Kang Ha Neul in the drama, 'Insider.'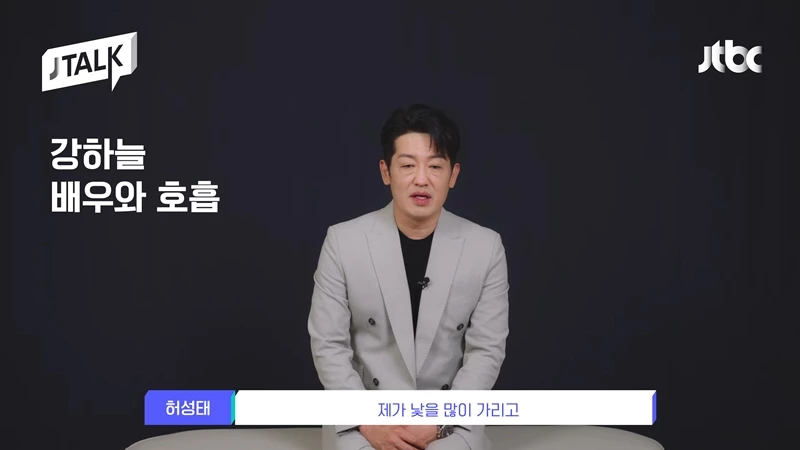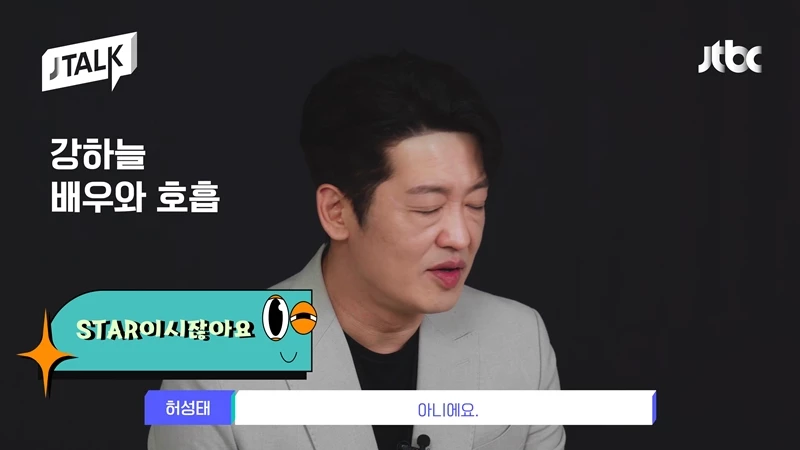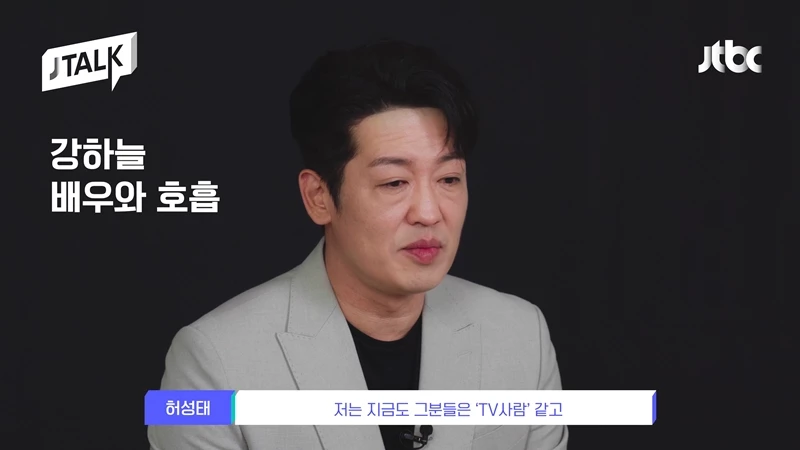 Heo Sung Tae explained, "I'm really shy and take a long time to open up to people. I think it's more so with celebrities. I still feel that they're 'stars on TV,' and I'm a person who's not on TV."

Actor Heo Sung Tae continued to say, "But Kang Ha Neul changed that for me. He's just Ha Neul. He's so bright and pure." He elaborated, "He's the only celebrity that I'm so comfortable with."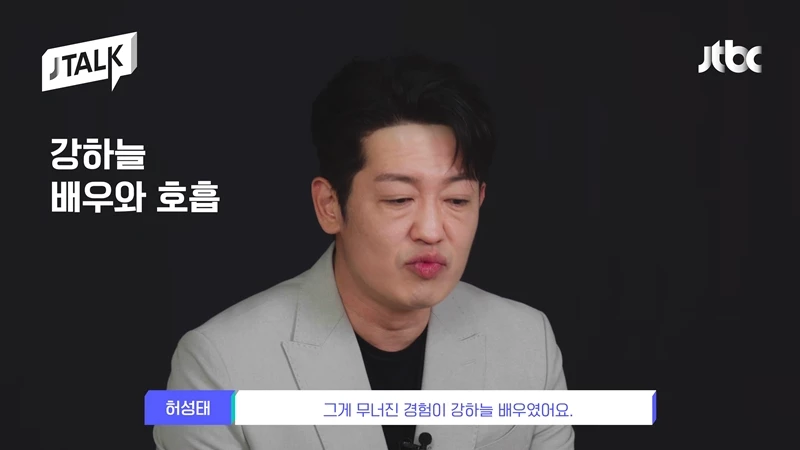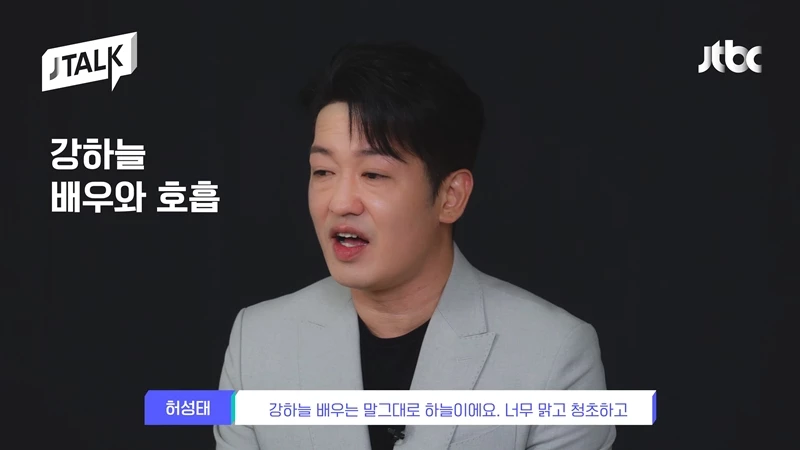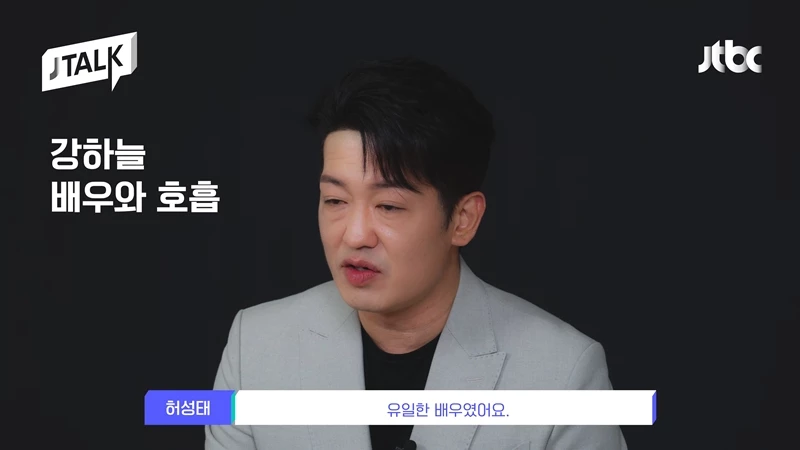 He then shared his thoughts on the other actors as well. Heo Sung Tae explained, "For actress Lee Yoo Young, I played a role that made her character suffer. So I felt so bad but there were moments she surprised me and shocked me with her acting."
Meanwhile, 'Insider' is an ongoing Korean drama starring Kang Ha Neul, Heo Sung Tae, and Lee Yoo Young. The story follows Kim Yo Han (played by Kang Ha Neul) who works as a judicial apprentice. He gets involved in an unexpected case when he starts an insider investigation and goes undercover as a prisoner. He must now find a way to change his fate in prison.