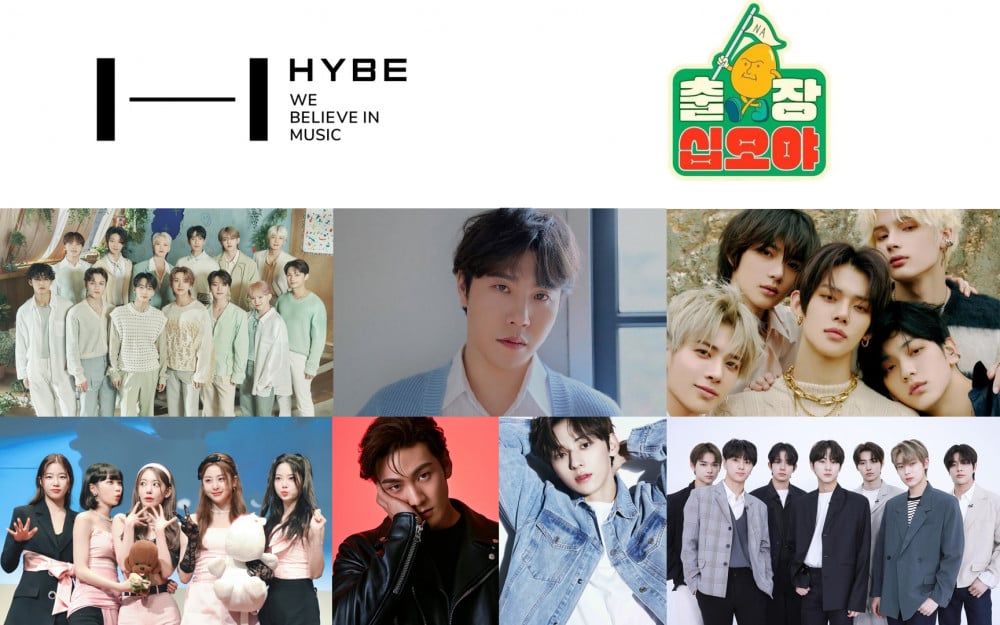 YouTube Channel Fullmoon's tvN entertainment program 'The Game Caterers' are coming to HYBE.
According to news reports by News1, tvN's 'The Game Caterers' production team had gone to HYBE to record a new episode with the artist under its label.
'The Game Caterers' is a new entertainment program produced by the renowned variety show producer, Na Young Seok. The premise of the show is that Na Young Seok and his crew travel to different places bringing the variety of show games to where they are called.
In particular, artists such as Lee Hyeon, Minhyun, Baekho, Seventeen, TXT, ENHYPEN, Fromis_9, and LE SSERAFIM members are expected to make an appearance in this HYBE special episode.
It has been confirmed that the episode had already been filmed but the release date has not been decided yet.