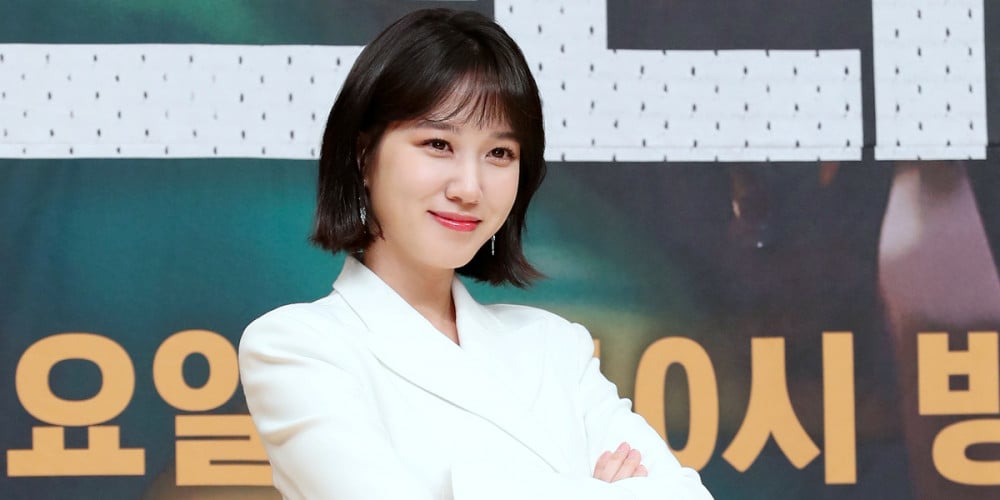 Actress Park Eun Bin ranked #1 in star brand value rankings for July.
According to the Korea Institute of Corporate Reputation, Park Eun Bin topped the list of top stars in brand value rankings for July with 12,087,763 points. The actress furthermore made her debut on the star brand value rankings list this month thanks to the popularity of her drama 'Extraordinary Attorney Woo'.
Soccer star Son Heung Min ranked #2 with 7,891,136 points, trot singer Lim Young Woong ranked #3 with 7,263,775 points, and former Olympic figure skater Yuna Kim ranked #4 with 7,000,043 points.
Here are the top 10 stars from the list: Park Eun Bin, Son Heung Min, Lim Young Woong, Yuna Kim, Son Suk Goo, IU, BLACKPINK, BTS, Psy and Kang Tae Oh.