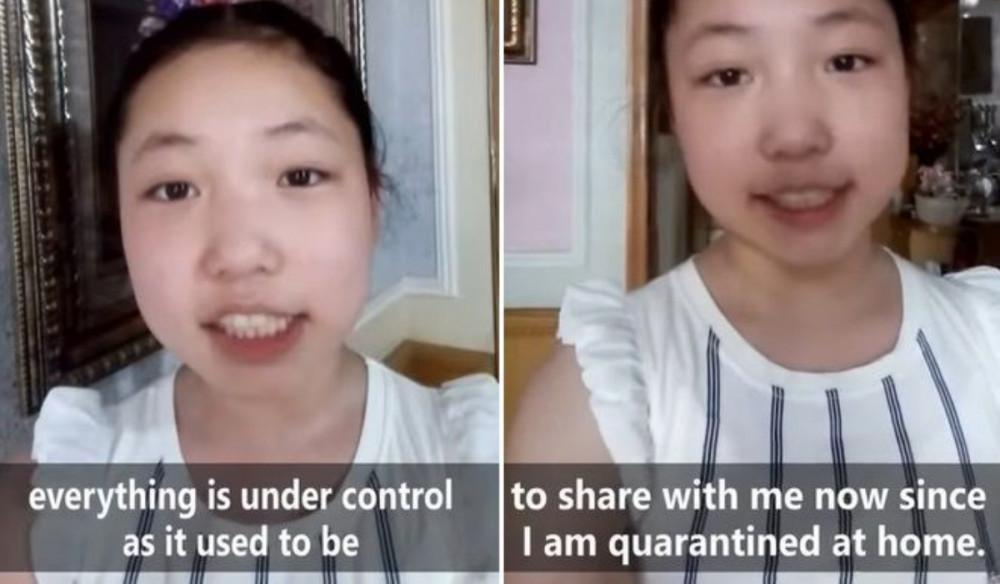 An 11-year-old vlogger who speaks fluent English turns out to be North Korea's latest attempt at YouTube.

On April 26th, an 11-year-old vlogger from Pyongyang posted her first video. In the first video published on her channel, she introduces herself as SongA from Pyongyang with a perfect British accent. On the surface, the said YouTube channel is just an ordinary vlog channel run by a talented child. However, the truth is, that the channel is highly likely North Korea's latest propaganda to boast about its national wealth and spread its political ideology.
The North Korean government used to indoctrinate directly on YouTube by running channels such as 'DPRK Today' and 'Red Star TV', however, these national channels were shut down by YouTube for violating the community guidelines. As a result, North Korea is now using personal channels with vlogs as means to avoid Google's sanctions.


According to North Korean studies Professor Lee Woo Young of Kyungnam University, North Korea is trying to rebrand its national image as well as to show off its national power in the midst of the pandemic by sharing its citizens' 'daily life'.
SongA continues to show off Pyongyang's leisure infrastructure including a water park in her latest update as shown below.