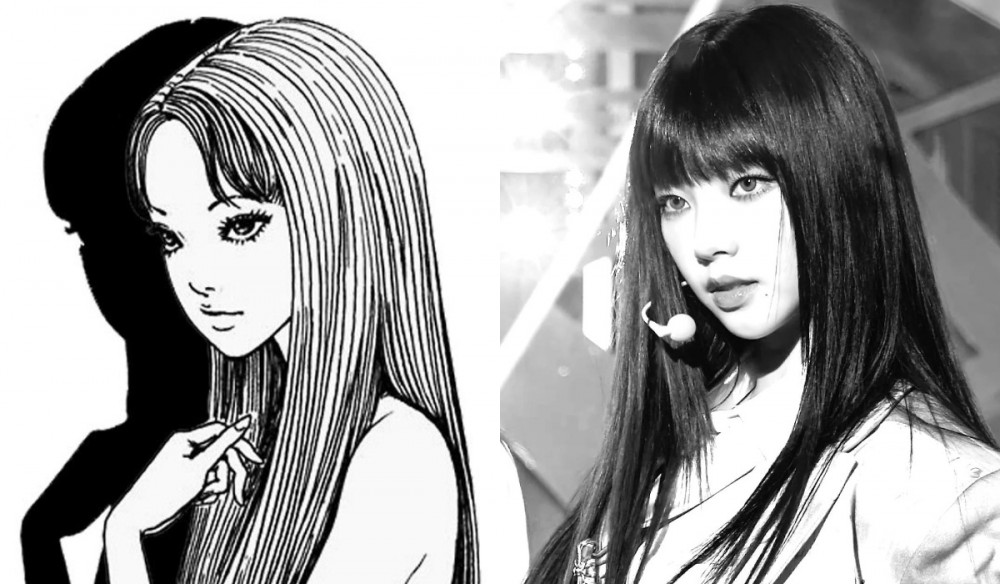 Netizens dubbed aespa's Karina a real-life Tomie.

Tomie is a femme fatale with a signature sleek black hair in Junji Ito's horror manga series. Shortly after aespa's appearance on the July 16th episode of MBC's 'Show! Music Core', Karina's visual had netizens buzzing. One netizen claimed Karina is a real-life Tomie and many others agreed.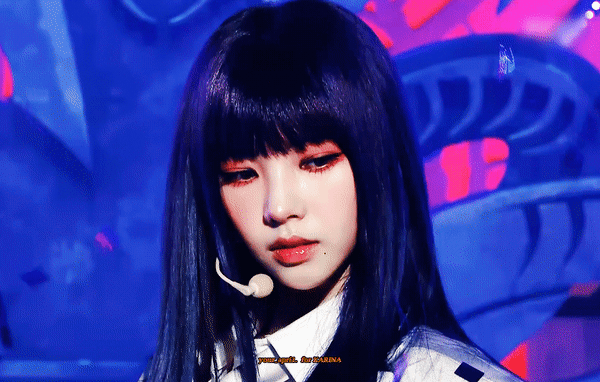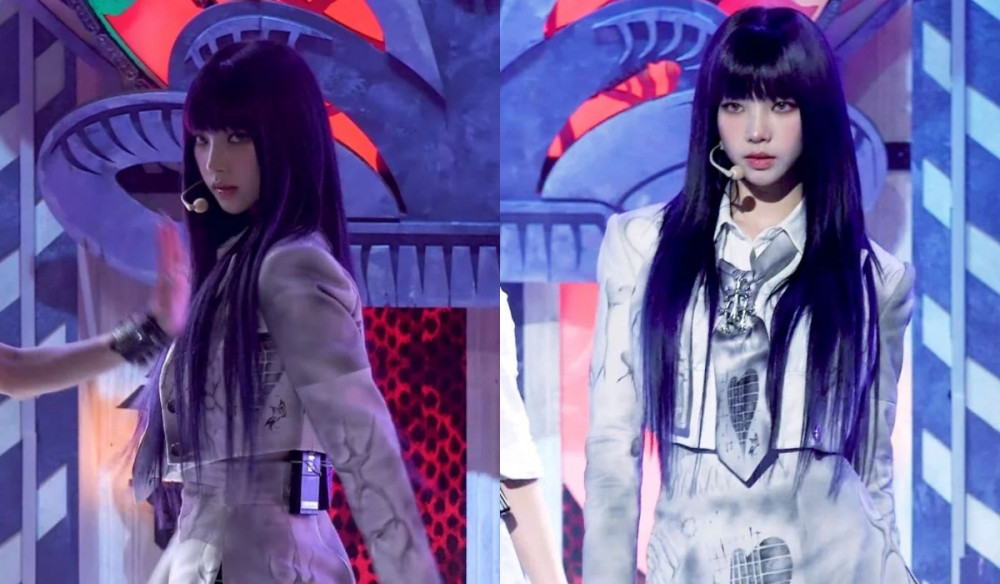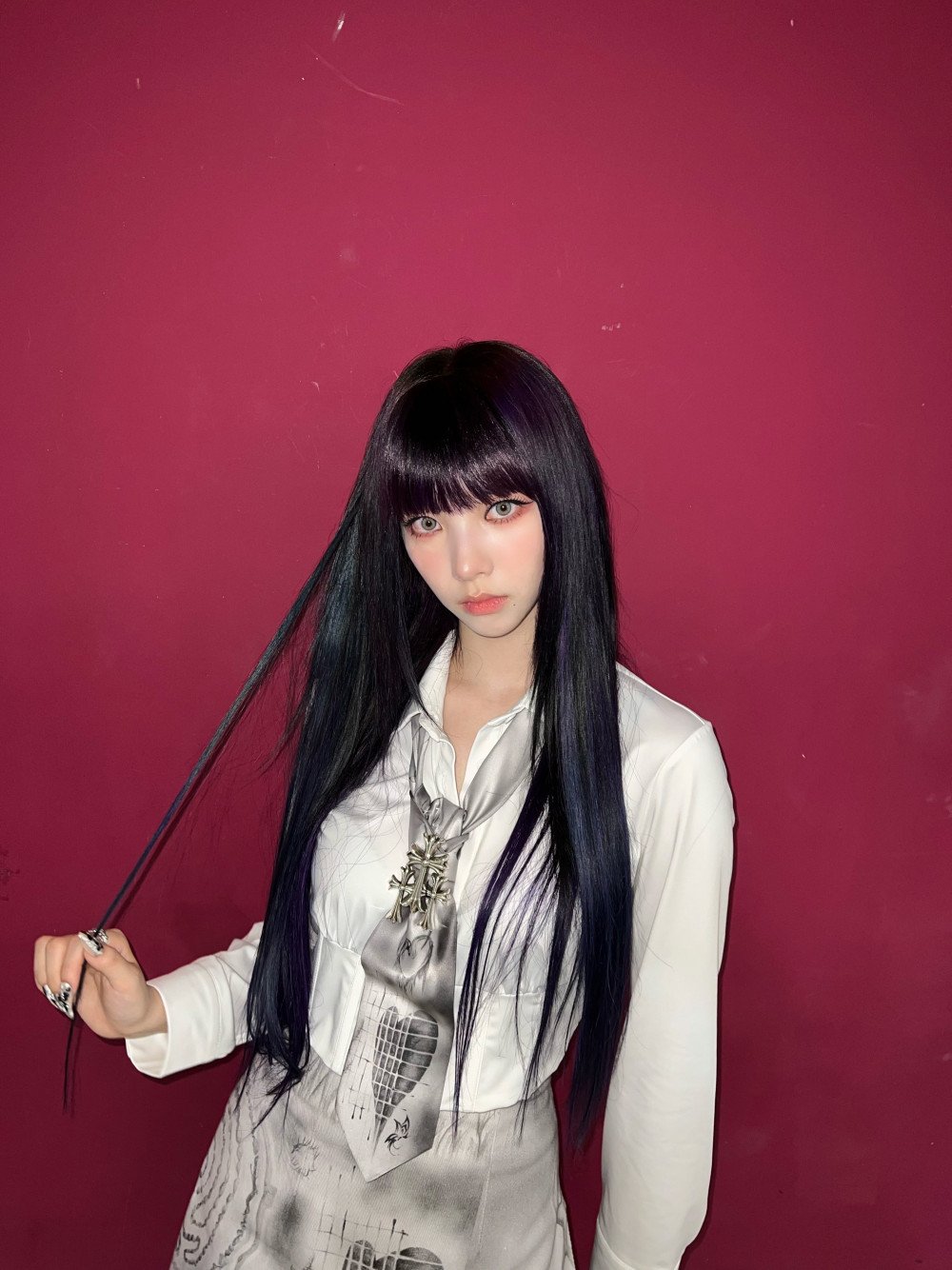 Netizens commented: "Wow, she really looks as if she came straight out from the comics."
"I watched Music Core this week just to see Karina"
"How can someone look that gorgeous...I'm so envious of her"
"She is THE real-life Tomie"
"Karina really has a game or an anime character-like visual...Stunning"
"I forgot about Junji Ito's Tomie and she just reminded me of the whole manga series lol"
"She literally ate her concept and left no crumbs"
"She is so uniquely beautiful"
"She really does look like Tomie"