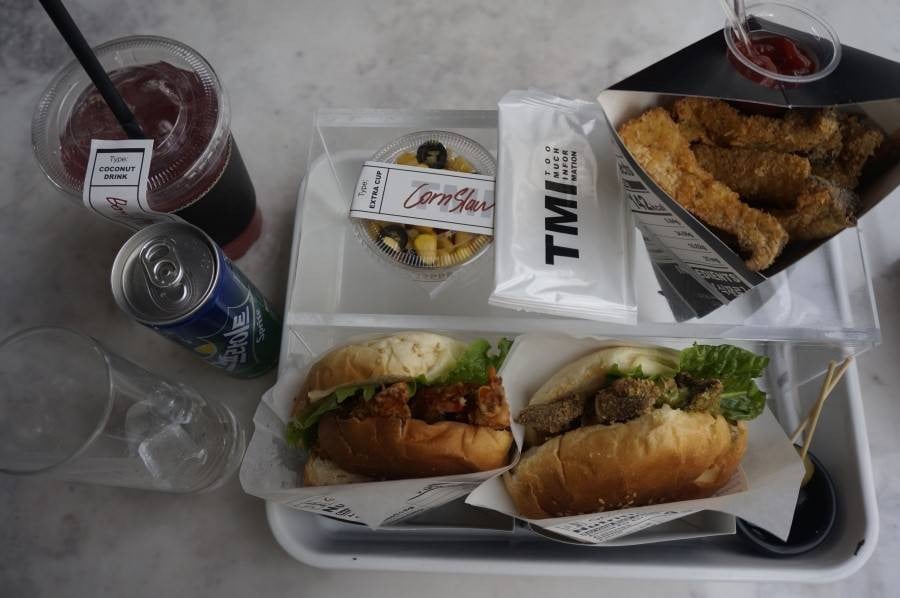 South Korea is known for having the most aesthetic cafes, but the restaurants are also amazing! As any visitor to South Korea knows, the country is flush with extraordinary cuisine. There's no shortage of tasty treats when it comes time to explore what this wonderful nation has to offer! But if you want an experience that will make your jaw drop while satisfying your stomach, then head over straight away - without hesitation- to some of the restaurants owned by K-Stars. With South Korea's love of food, it's no surprise that even some of our favorite celebrities have their own cafes and restaurants! Here are five restaurants and cafes owned by your favorite K-stars to visit on your next trip to South Korea!
1. Cafe J Holic: This cafe is owned by JYJ's Jaejoong. Opening its doors to the public way back in December 2013, you can find Jaejoong's signature and various souvenirs, including tumbler cups and diaries! As a bonus, if you buy anything from the cafe, you get a shopping bag with his signature too! You can find Cafe J Holic at 109-17 Samseong 1(il)-dong, Gangnam-gu, Seoul, South Korea.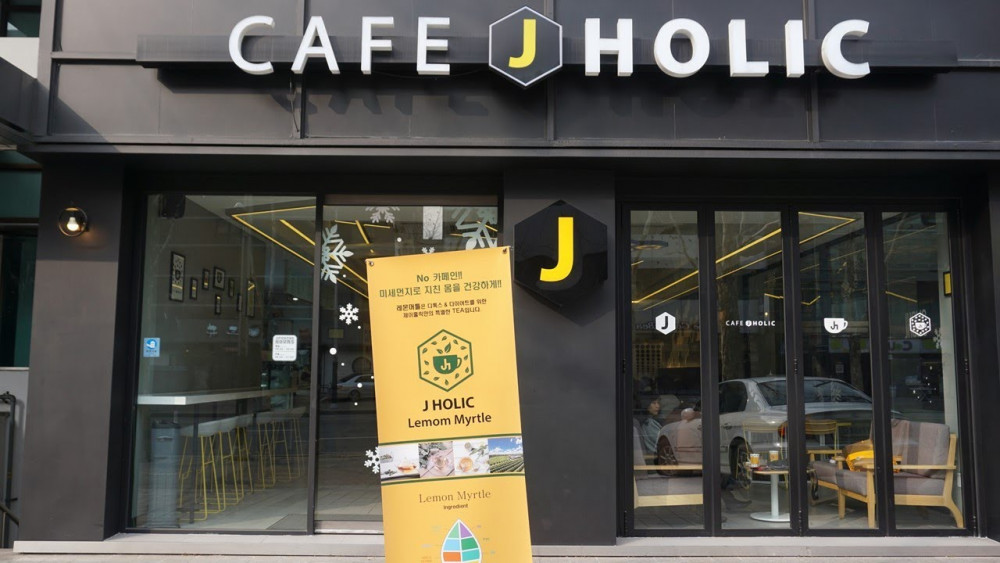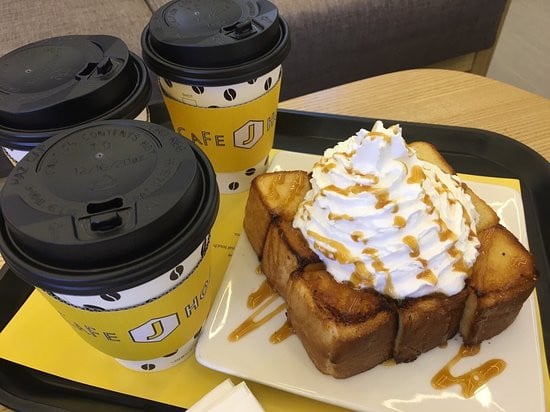 2. JYP's Soul Cup Cafe: Established by the founder of JYP Entertainment, J.Y. Park wanted to provide fans an experience of organic foods! Maybe while here, you'll catch a glimpse of TWICE and Stray Kids, as they're said to visit this cafe fairly often! To find your way to this cafe, just follow this address: 448-13 Seongnae 3(sam)-dong, Gangdong-gu, Seoul. You'll know you're in the right place when you spot the giant red tea cup!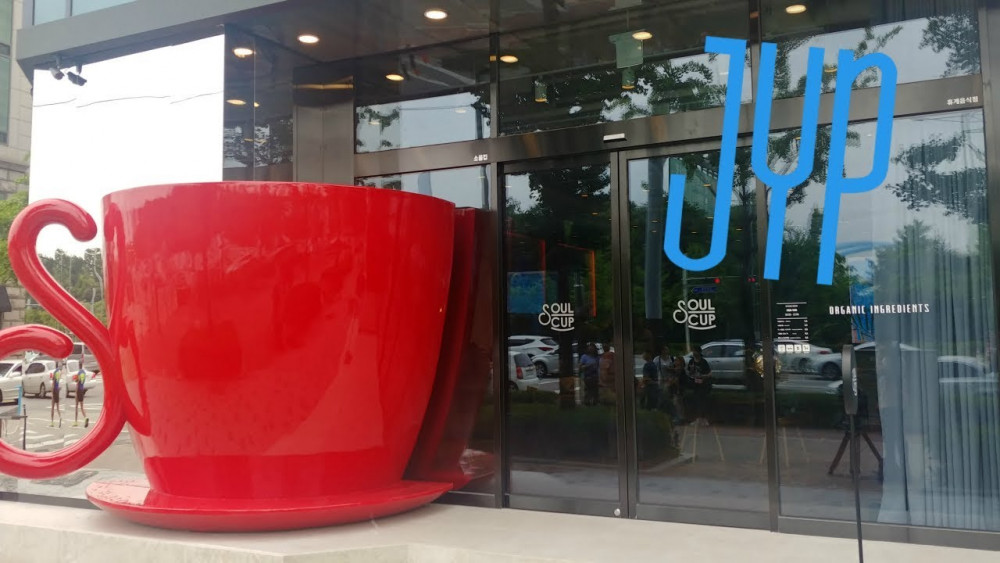 3. Donsoobaek: Great to see Hoya, otherwise known as Howon, bring a taste of home up to the mainland city of Incheon! Busan is known for their dwaeji gukbap, a steamy bowl of pork soup accompanied by a bowl of rice. It's the perfect dish if you're looking for something simple but delicious! Donsoobeak is located at 153-22 Bupyeong 5(o)-dong, Bupyeong-gu, Incheon, South Korea.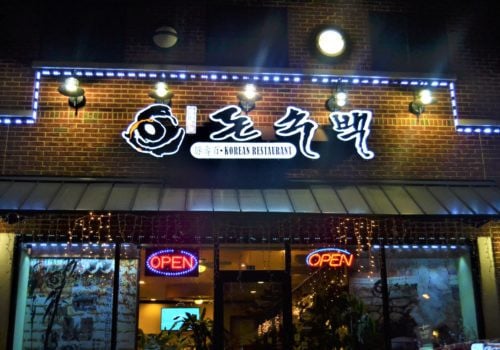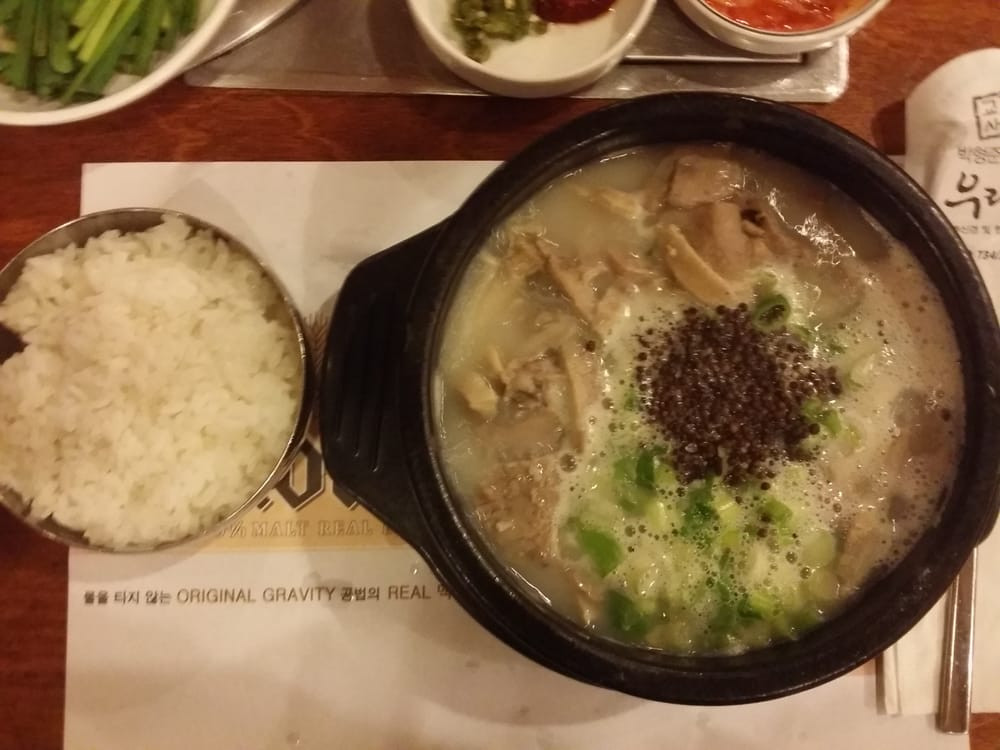 4. TMI Dining Pub: Want to kick back, relax, and have a cocktail or two? Then actor Yoo Ah In's restaurant is the place to go! With a juicy and yummy mushroom burger as a signature dish, there's no way you wouldn't have an awesome dinner here! To grab a bite here go to 16 Noksapyeong-daero 32-gil, Yongsan-gu, Seoul, South Korea.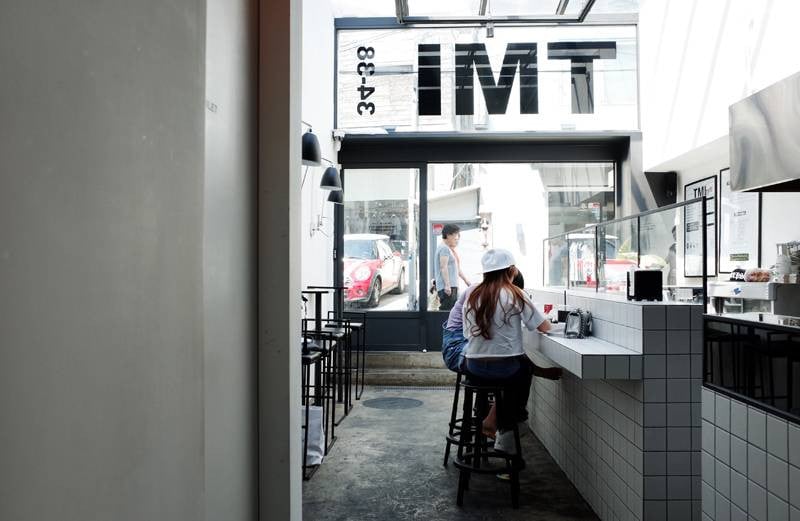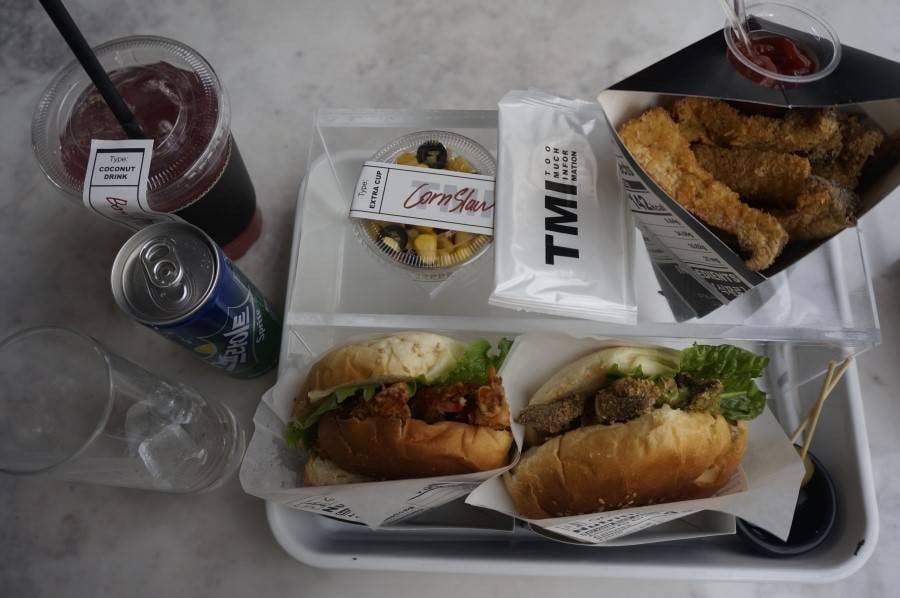 5. Inchang Jjuggumi: In the mood for something spicy to get rid of the stress of traveling? Try out INFINITE Dongwoo's small octopus restaurant! Located in Guri, Gyeonggi-do Dongwoo has often been spotted helping to serve customers and take their orders as well! You can find this popular restaurant at 671-1 Donggu-dong, Guri-si, Gyeonggi-do, South Korea.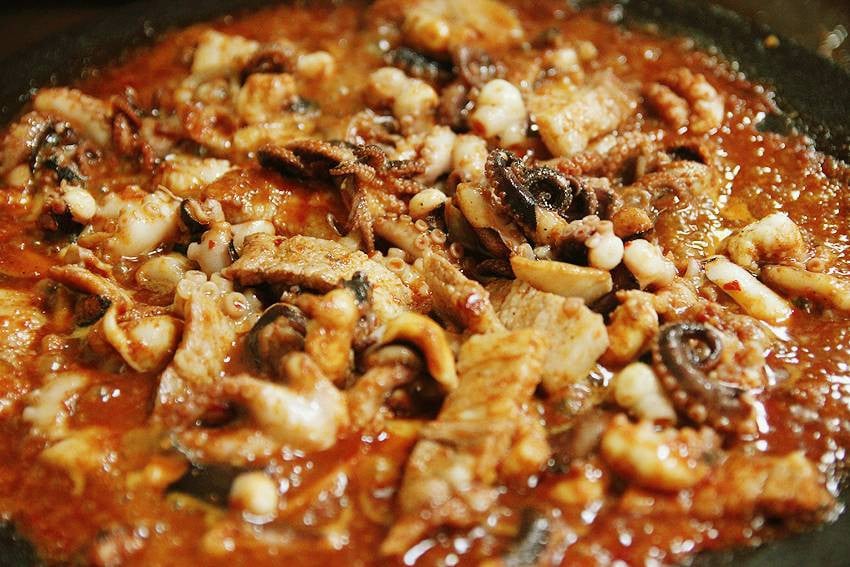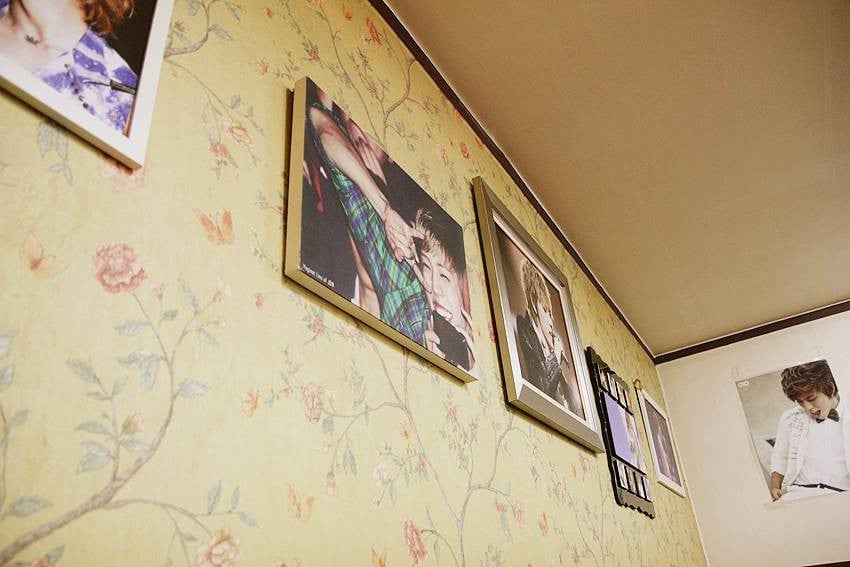 Let us know if you've visited any of these restaurants and cafes in your visit to South Korea!