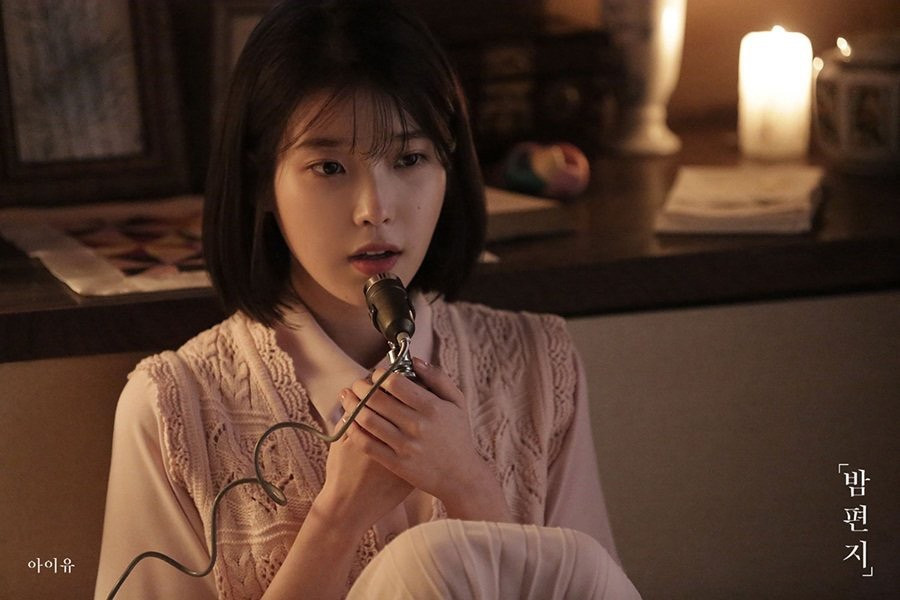 Are you suffering from insomnia? Have trouble going to bed at night? While we can give you medical help, it might be worth trying to listen to some of these perfect songs to cure that insomnia! It's soothing to the ear, keeps you calm, and best of all -- gives fantastic pleasure to the ears.

Today, we're going to check out some must-listen K-POP songs before going to bed. Some of these come from your favorite idol stars, and some of these come from some not-so-recognized artists, but these songs can confirm one thing -- they are definitely on the come-up. Check out these amazing tunes to listen to, and let us know if they helped cure your bedtime blues!
Standing Egg - Starry Night
We already know Standing Egg is absolutely amazing with their tunes, and "Starry Night" is bound to make you doze off even more!


IU - Knees
IU's soothing vocals are the perfect medicine to cure not only insomnia but any illness!
Bibi - Restless
Rising star Bibi is out to make you fall asleep quickly with her mesmerizing vocals.
AKMU - Little Star
This iconic duo is already known to have some of the best music in the industry -- that statement is amplified at nighttime.
Baek Yerin - Dear My Blue
"We needed each other more than a sleep or eat. We think about the same thing all day." These lyrics already say it all.
Baekhyun - Amusement Park
EXO-L's already know about this crazy track; it's now time for the entire world to be exposed to the next level of music.
LOCOBERRY - HOW IS YOUR NIGHT?
This song will definitely get you in your feels... So... how is your night?
Young K - Good Night, Dear
The best lullaby any K-POP fan can listen to. Thank you, Young K!
IU - Through The Night
Last but not least, we can't forget this iconic track. This track will definitely get you feeling some type of way and will assure you a good night's sleep.
What did you think of our list? Did you think these songs helped you and your nighttime problems? If you're a night owl, we highly recommend you take a jab at these tracks -- you'll be able to fall asleep much quicker than expected. What are your thoughts on this playlist? Is there a lullaby that YOU personally have had help falling asleep to? Let us know in the comments below!