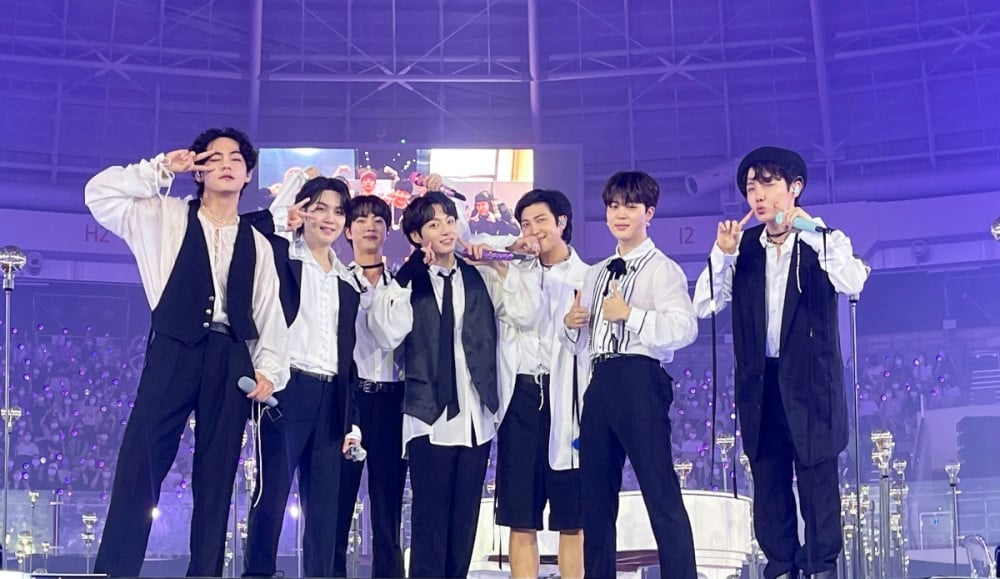 Google has joined the celebration of BTS ARMY's 9th birthday with a special collaboration exhibit with BTS!
In celebration of ARMY's (BTS's official fandom name) 9th birthday, on July 9 KST, Google collaborated with BTS to release BTS X Street Galleries through their Arts & Culture platform. Here, each BTS member curated a virtual gallery where their favorite artworks are placed in various locations that are familiar to ARMYs. For example, J-Hope chose to decorate the UN General Assembly, where the group had their highly publicized speech in 2018. In particular, the individually curated virtual galleries drew interest as the BTS members, with exception to leader RM, had not been too public about their personal art preferences.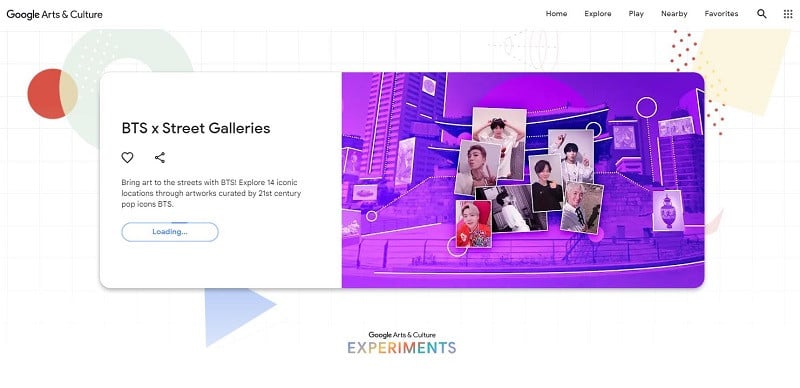 In addition, Google included a special event to their web search feature, where if you search "BTS" and click on the purple heart image on the left side of the text "BTS: Boy Band", purple balloons fill your screen. If you pop the heart-shaped balloons that hold microphones inside them by clicking on them, the BTS members' voices can be heard saying "I purple you". Try this out for yourself!

Happy 9th anniversary to ARMYS!