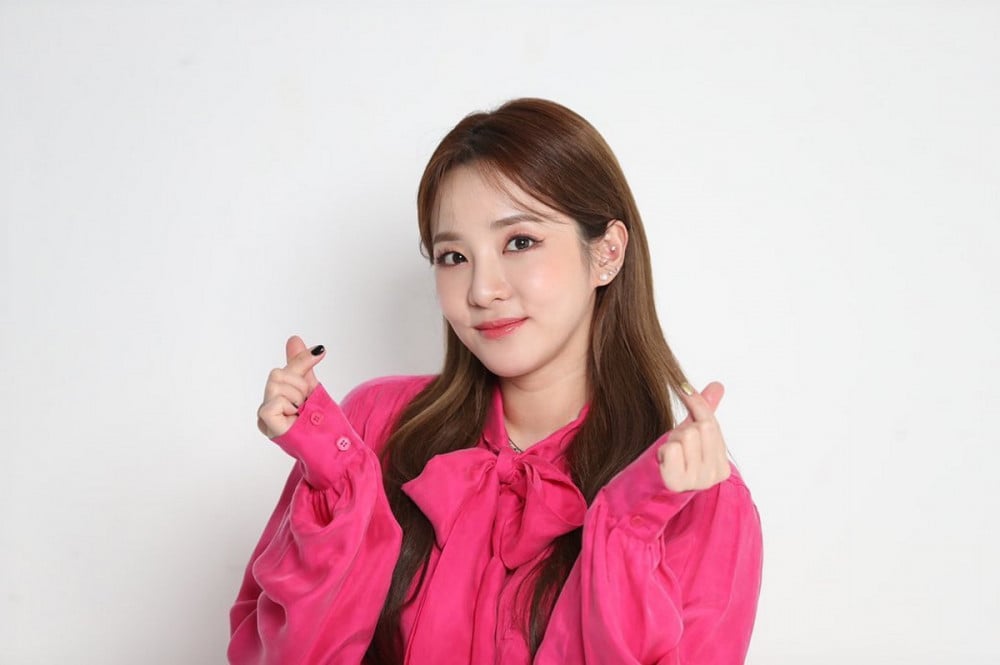 Dara revealed there was a time she would eat one banana a day.

On the July 27th episode of 'Song Eun Yi and Kim Sook's Secret Security', the former 2NE1 member opened up about her diet and food habits. Dara shared she'd weighed 47kg (103lbs 10oz) when she and Kim Sook co-hosted the variety show 'Video Star', saying, "I don't want to return to that time. It won't do. I realized that weight does not fit with my body size."

She continued, "I'm short, so that weight was too much for me. Even my stylist cried as she said, 'Can't you lose a little weight?' When I went to a new agency, the vice president told me I'd gained a lot of weight when we were updating my profile."

Dara recently shared she now weighs 38kg (83lbs 12oz), and when Kim Sook questioned how she lost so many pounds, Dara said, "There are times when you get really stressed out, right? My appetite disappeared. It's also because I moved out on my own. For 3-4 months, I was so excited, but I would eat ramen and get lonely. I missed homemade food. I had no appetite, so I'd get through the day on one banana."

In other news, Dara recently featured on MBC's 'I Live Alone'.