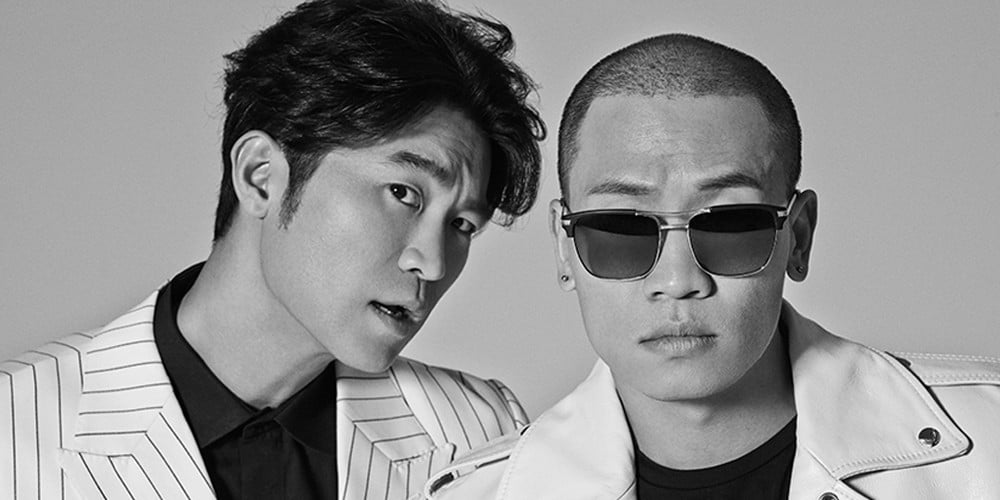 Dynamic Duo's Gaeko revealed Choiza has been suffering from health issues.

At the press conference for the KBS battle show 'Listen-Up', all the featured producers on the show made an appearance, but Dynamic Duo's Gaeko was seen without his groupmate. It was then revealed Choiza was unable to appear despite being named host due to health issues.

Gaeko expressed, "Choiza isn't feeling well health-wise. He's undergoing treatment, so I came alone."

In other news, 'Listen-Up' is set to premiere on July 30 at 10:35PM KST.