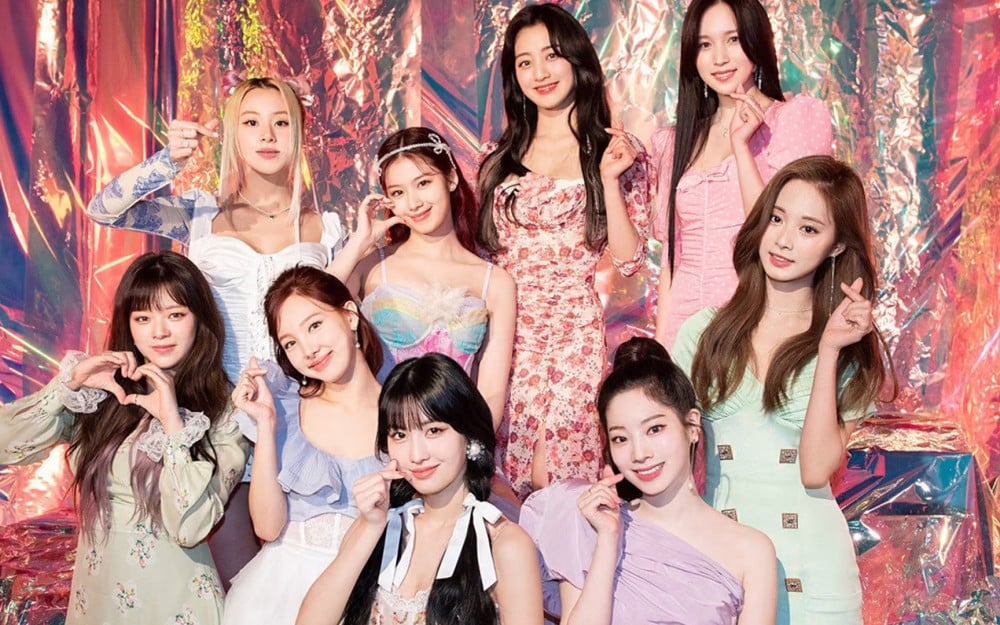 Around two days ago, TWICE announced their comeback and revealed the comeback date along with the title of the comeback album.
On July 26 at midnight KST, the girls unveiled the tracklist to the upcoming 11th mini-album 'BETWEEN 1&2.' The upcoming album will include seven tracks, "Talk That Talk," "Queen of Hearts," "Basics," "Trouble," "Brave," "Gone," and "When We Were Kids."
The girls are preparing to make a comeback as a whole group on August 26, so check out the tracklist below and stay tuned for more teasers!