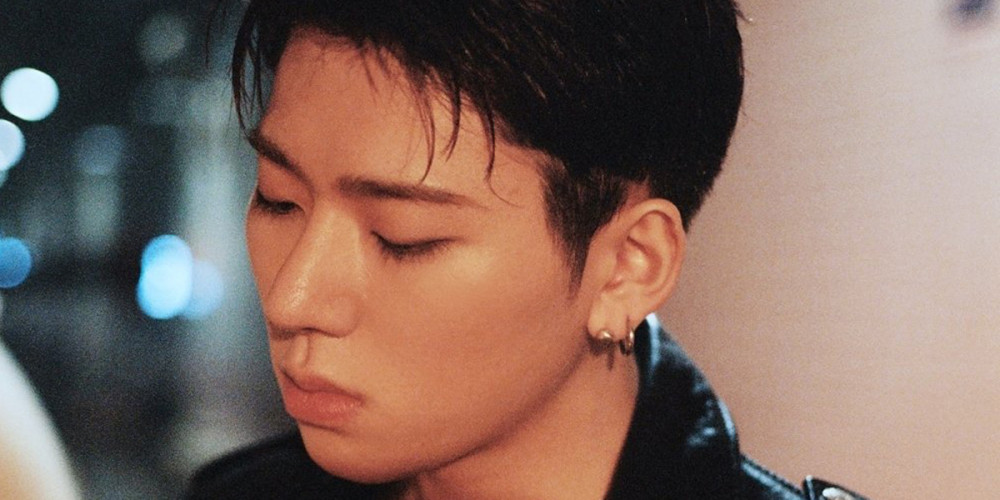 Zico's first solo music release in approximately 2 years, his new mini album 'Grown Ass Kid' is coming soon with 5 brand new tracks!
On July 14, Zico revealed the track list for his upcoming 4th mini album via Instagram. According to the track list, the mini album contains the artist's title track "Freak", plus "Seoul Drift", "Trash Talk", "OMZ Freestyle", and "Nocturnal Animals". In particular, the track list indicated that there would be mystery featuring artists in the tracks "Trash Talk" and "Nocturnal Animals", piquing curiosity.
Stay tuned for Zico's return with 'Grown Ass Kid' this coming July 27 at 6 PM KST!