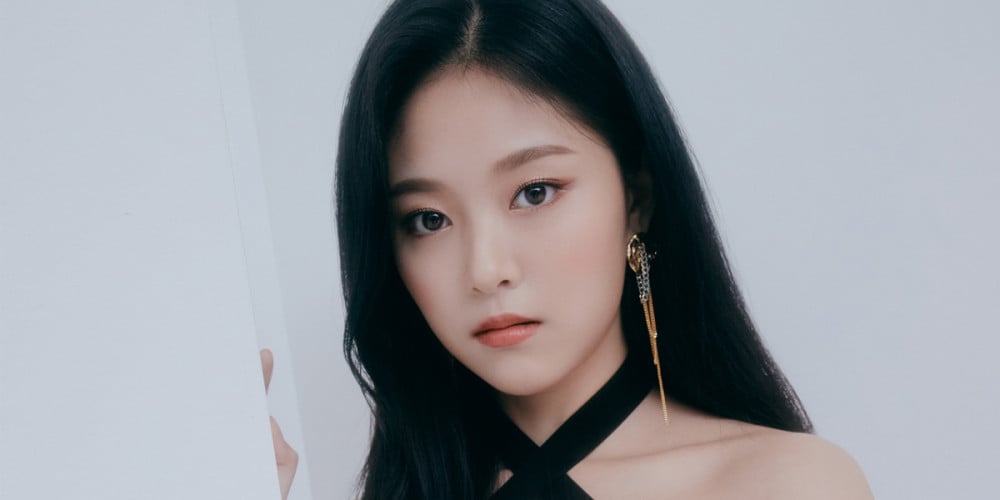 BlockBerry Creative has denied LOONA Hyunjin's dating rumors.

As previously reported, rumors said Hyunjin was in a relationship with 44-year-old rapper A-FLOW. However, her label BlockBerry Creative has released a statement, saying the LOONA member is absolutely not dating A-FLOW.

The label stated, "We'd like to tell you that it's all false. We'll be taking strong legal action against the malicious rumors from YouTube."

Stay tuned for updates on LOONA's Hyunjin.