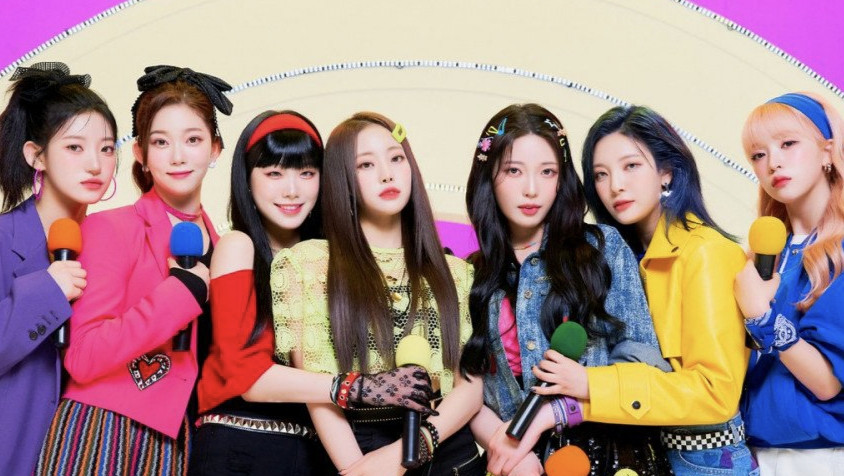 Billlie have set yet another impressive record with their awaited album!
On July 14 KST, Billlie made their comeback with the release of their new project album 'track by YOON: Patbingsu'. Along with the album's release, Billlie's music video for title track "Patbingsu" was also unveiled. According to the data released by Hanteo, the final first-day sales count for their latest album was 34,267 copies.
'track by YOON: Patbingsu' not only broke their personal record for first-day sales, but also for first-week sales. Billlie's recently released album broke the previous record set by 'the collective soul and unconscious: chapter one', which sold around 28,000 copies on its first day of release, implying that 'track by YOON: Patbingsu' only took one day to break their personal-best in first-week sales on Hanteo.
Congratulations to Billlie!