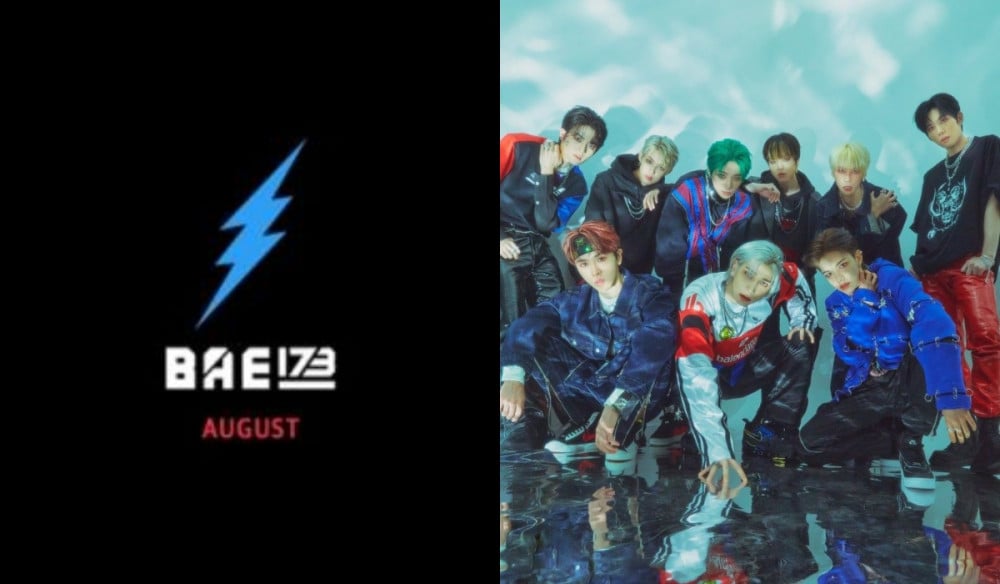 BAE173 will be returning in August with an album produced by member Dohyon.
According to Pocketdol Studio on July 4th, BAE173 is currently preparing to make a comeback this August. The label added the new album will be packed with new songs produced and written by the youngest member of the group, Dohyon.
Stay tuned for updates on BAE173's August comeback with their 4th mini-album.