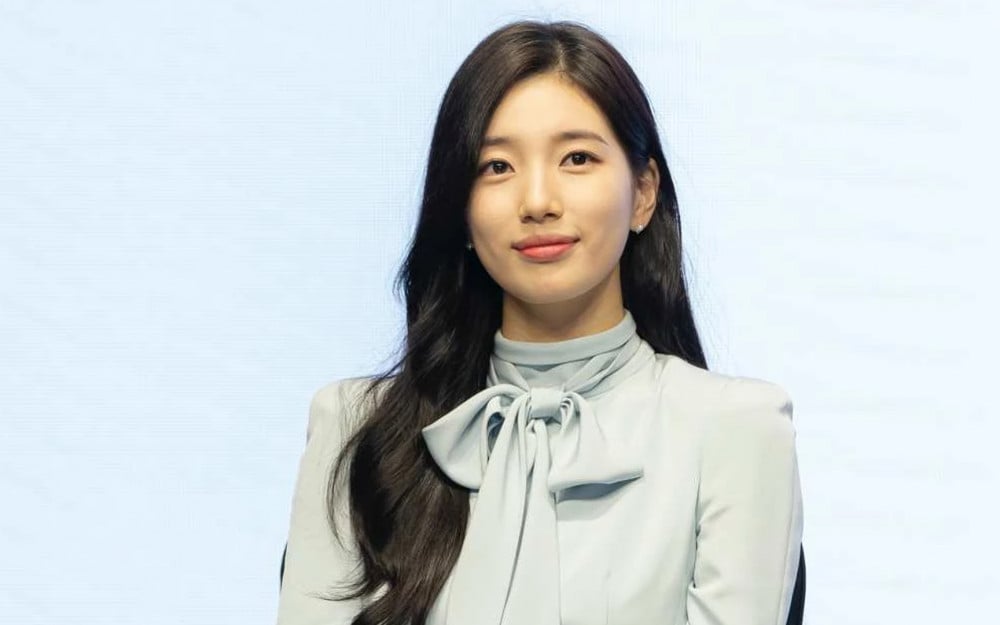 Suzy will be taking on a new challenge by playing two roles in the Coupang Play original drama, 'Anna'.
On June 21, a press conference for the Coupang Play series 'Anna' was held at Yeouido-dong, Yeongdeungpo-gu, Seoul. Actors Suzy, Jung Eun Chae, Kim Jun Han, and Park Ye Young attended the event and shared their thoughts.
'Anna' is a drama depicting the story of a woman who started living a life of a completely different person by telling a small lie. Director Lee Joo Young, who had been recognized for his film 'Single Rider' in 2017, took the megaphone for this latest drama.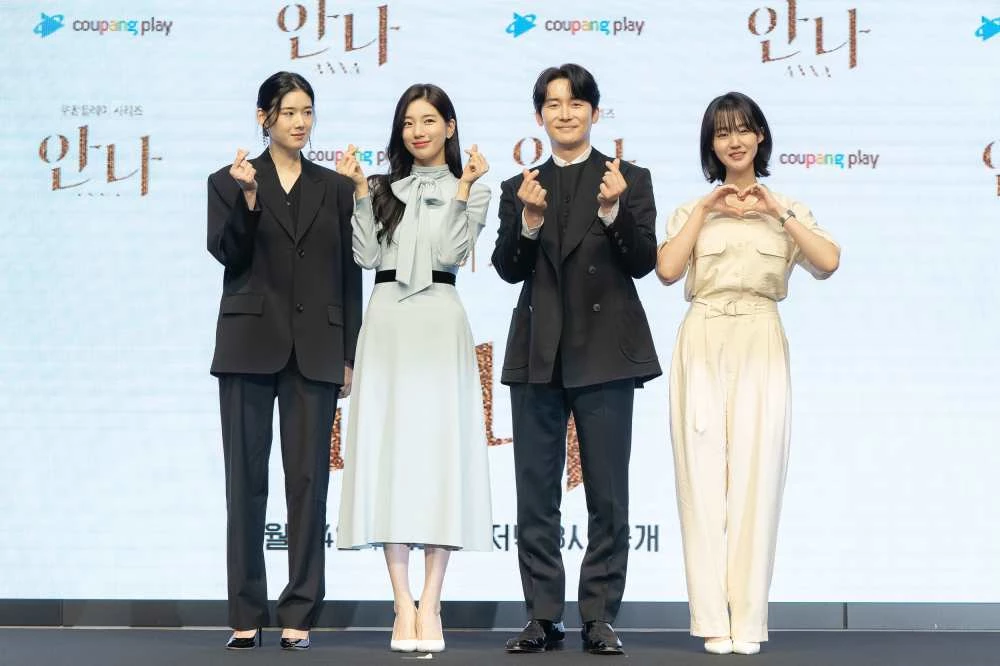 On this day, Suzy shared, "The script was so much fun. When I read the script, I had a lot of indescribable feelings. I felt bad for the character Yumi but I strangely empathized with her as well. I read the script with the feeling and hope that her lies don't get exposed. And I really wanted to play her role. This character is so charming and is a character that I want to play as an actress."
She continued to explain, "I sought advice from a psychological expert to express Yumi's character and Anna's character. It was really helpful. I think I received a lot of help in expressing the details of Anna's anxiety that she was going through after becoming 'Anna.'"