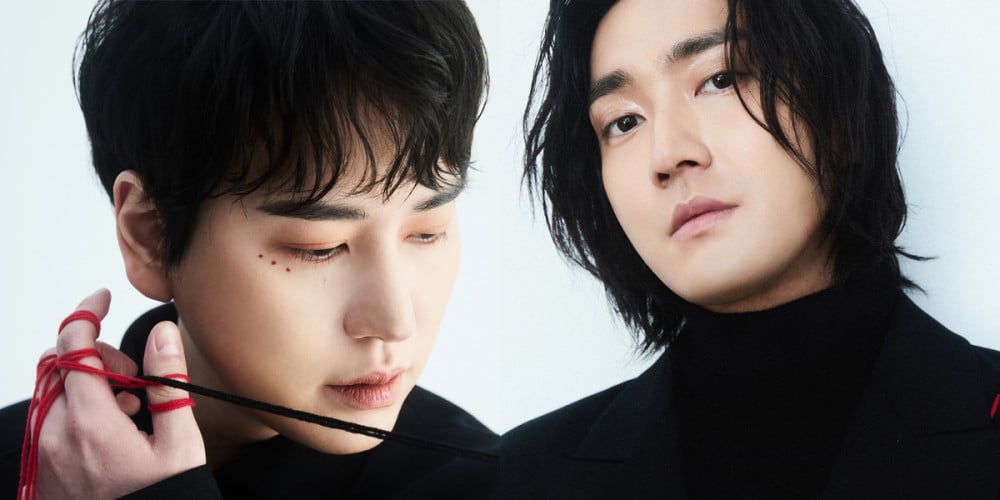 Super Junior have officially wrapped up their stunning, second batch of concept teasers for their upcoming 11th full album Vol.1, 'The Road : Keep on Going'.
While the group's first batch of teaser images emphasized a dreamlike atmosphere with the members dressed in white and red, the second batch of photos showed the Super Junior members dressed in chic, all-black against an all-white background. Each of the members are seen interacting with red and black thread, as if toying with the threads of fate.
Meanwhile, Super Junior's 11th full ablum Vol.1, 'The Road : Keep on Going', is set for release on July 12 at 6 PM KST. Alongside their comeback, Super Junior also plan to kick off their 2022 world tour 'Super Show 9 : Road' in Seoul from July 15-17.