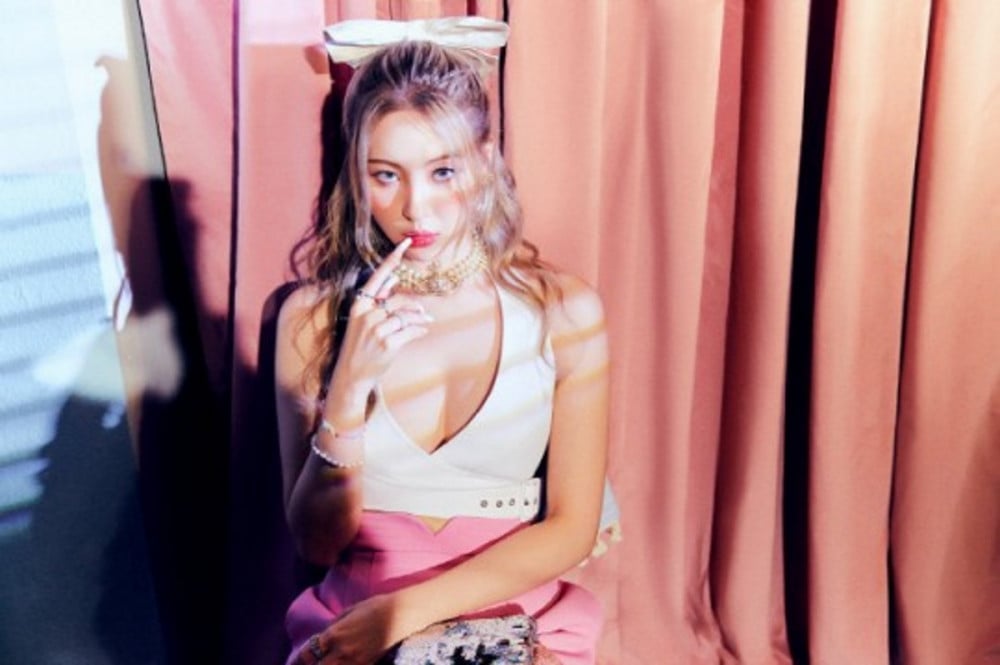 Sunmi has been confirmed to make a comeback this month.

After reports of her comeback, her label Abyss Company confirmed on June 8, "Sunmi is preparing for a comeback at the end of June." According to the agency, Sunmi has already wrapped up filming her music video and album jacket in LA.

This marks Sunmi's first comeback since her third mini album '1/6' released in August of last year, and it's expected she'll return with a digital single.

Stay tuned for updates on Sunmi!