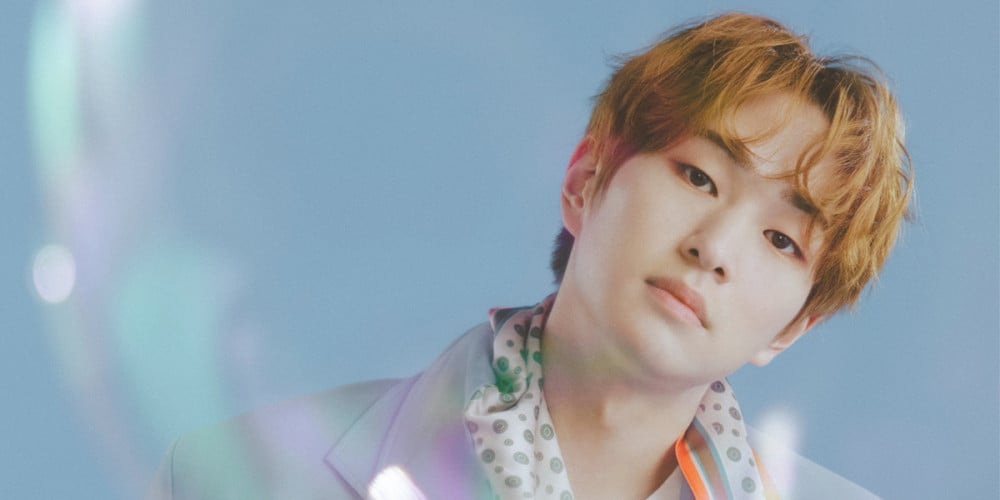 SHINee's Onew will be releasing his 1st full Japanese solo album soon!
Titled 'Life Goes On', Onew's 1st full Japanese album contains a total of 10 tracks, including 6 Japanese original tracks and 4 cover tracks previously included in the idol's digital cover album 'Who Sings? Vol.1'. The album is set for release physically on July 6 and will be available in 5 unique limited edition formats, plus a fan club edition and a regular edition.
Check out the vibrant jacket photos for Onew's 'Life Goes On', below! For further details, visit SHINee's official Japanese website, here.