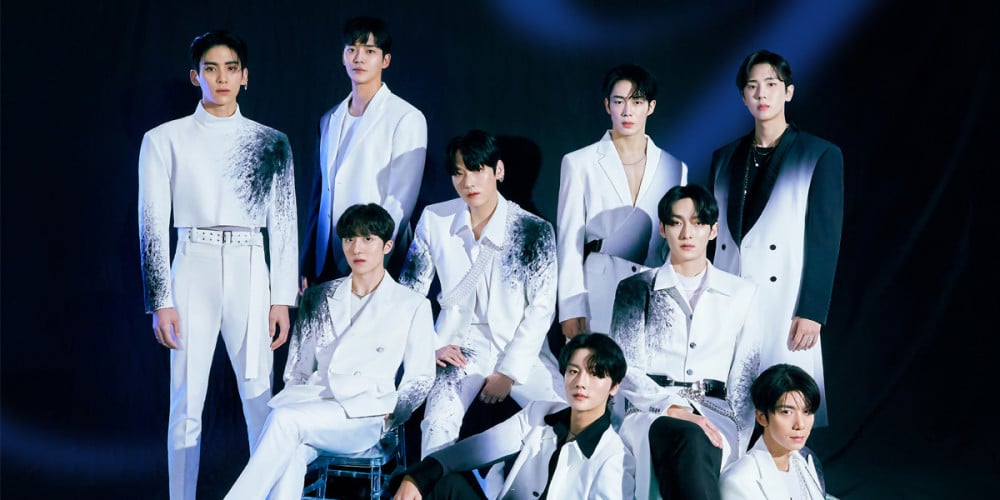 According to an exclusive media outlet report on June 4, boy group SF9 will be making a comeback in early July, joining the summer comeback lineup.
For this comeback, SF9 will promote as 6-members, with Jaeyoon, Dawon, Zuho, Taeyang, Hwiyoung, and Chani. The group's two oldest members Youngbin and Inseong are currently away carrying out their mandatory military service duties, while Rowoon will not be able to participate in the album and promotions due to his overlapping drama schedules.
Meanwhile, SF9 most recently wrapped up their 'Turn Over' series with the release of their 10th mini album 'Rumination' in November of last year. The group is expected to return with a new series and a greater extension of their storyline.