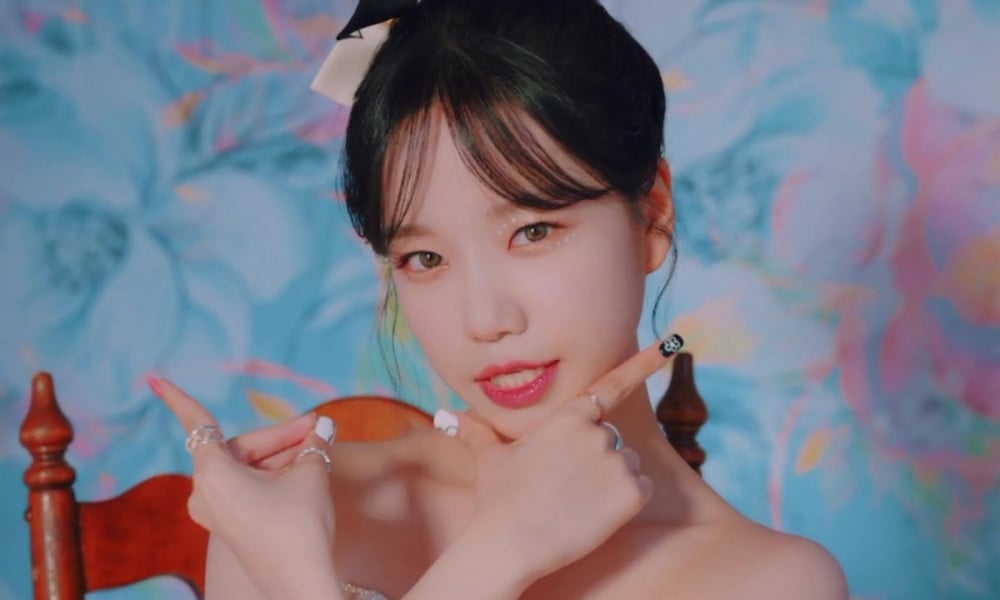 Jo Yu Ri will be appearing as a special MC on 'Show! Music Core' on June 4, where she'll also showcase her comeback stage.

Jo Yu Ri recently released her first mini album 'Op.22 Y-Waltz: in Major' and successfully wrapped up her fan showcase. She will officially begin promotions on various music programs with her title track, "Love Shhh!!!".


'Show! Music Core', with special MC Jo Yu Ri, will be broadcast on June 4 at 3:15PM KST.