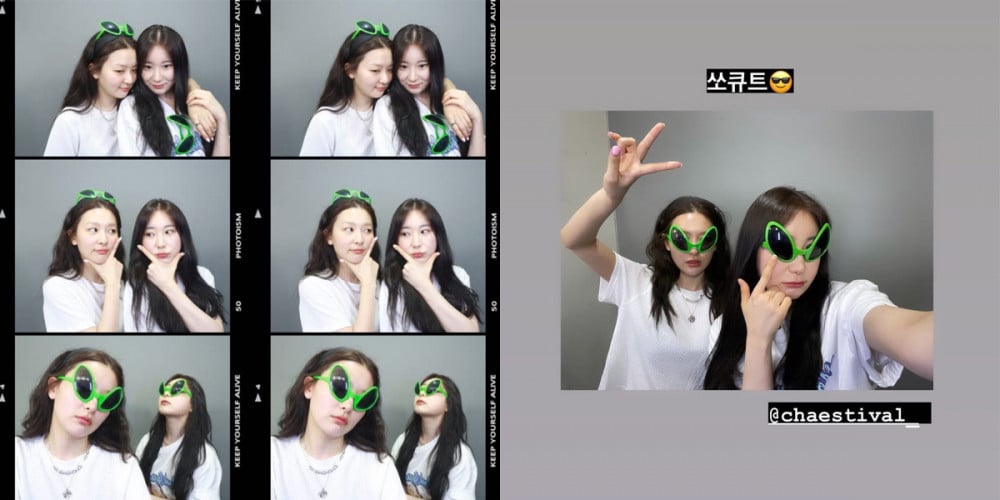 It looks like Red Velvet's Seulgi and Lee Chae Yeon had a twinsie date recently!
On June 8, Lee Chae Yeon shared a series of photos and story updates with the Red Velvet member. Based on the photos, the two idols seem to have gone out for a coffee break, a photo booth, dinner, etc.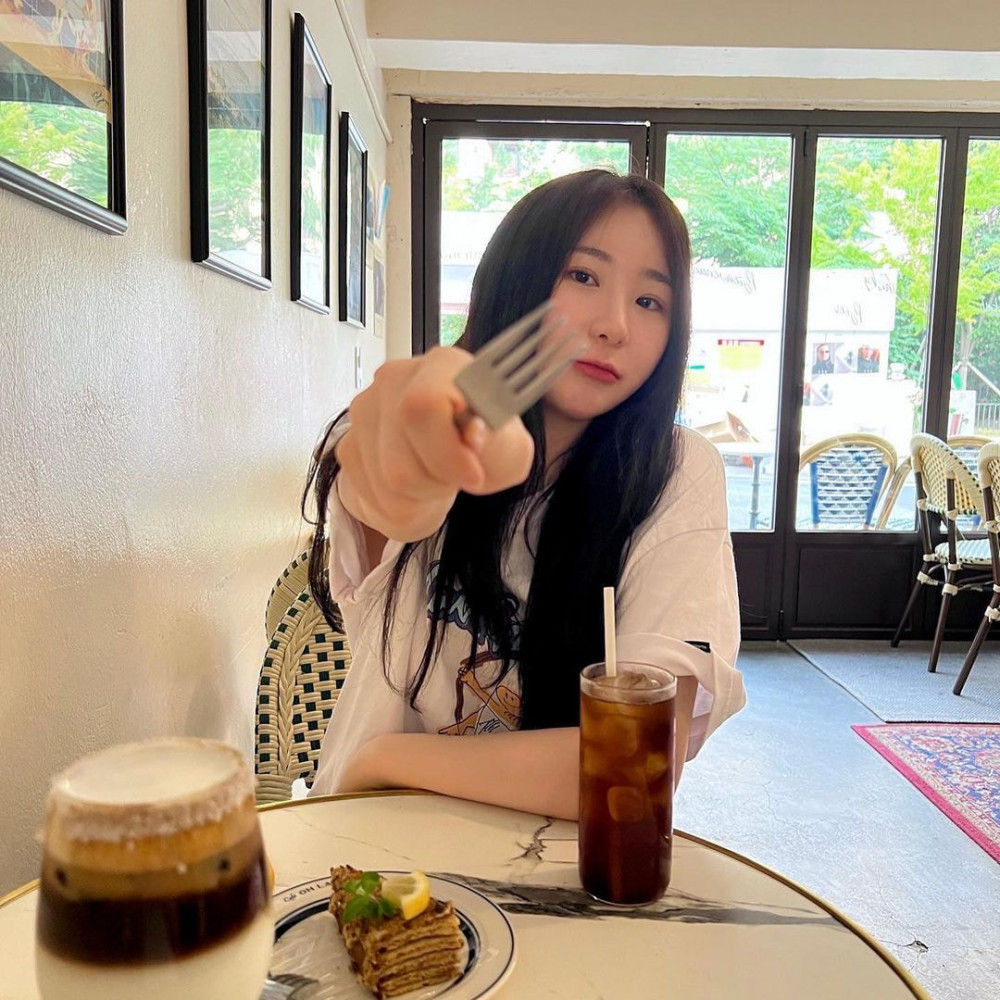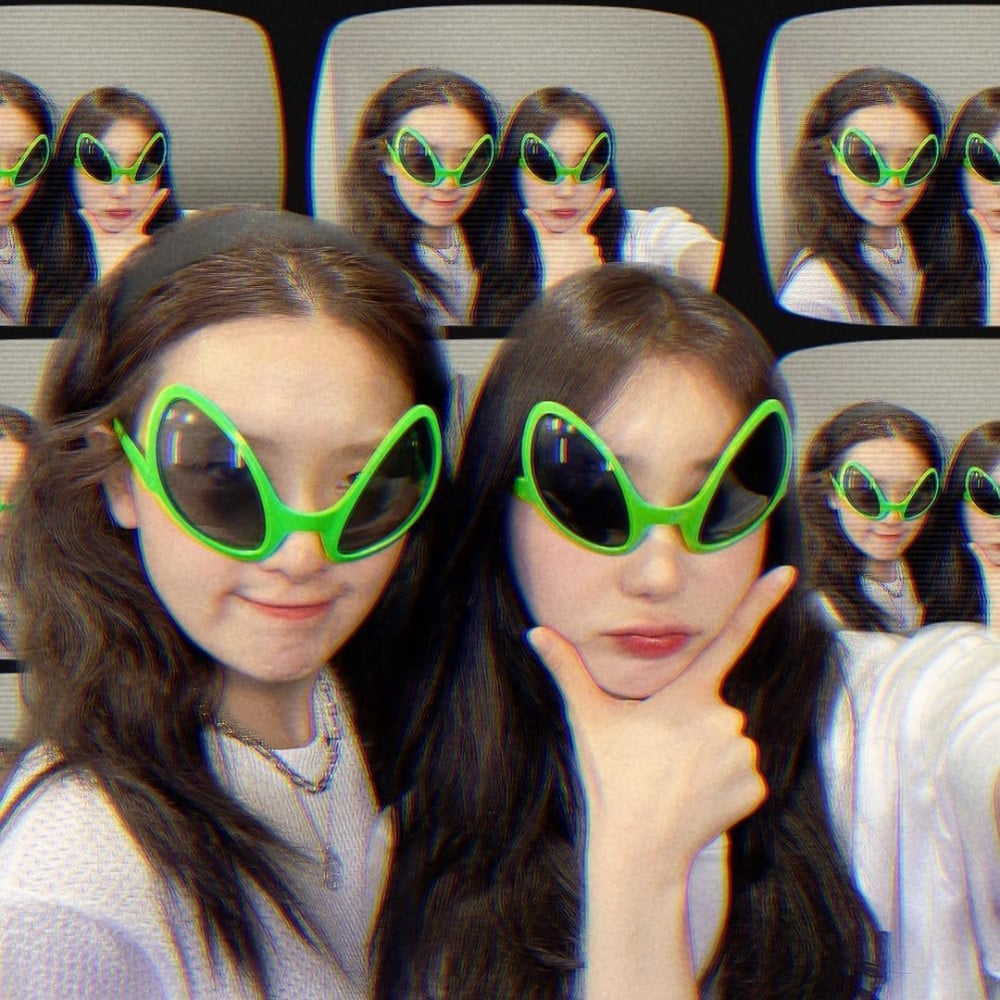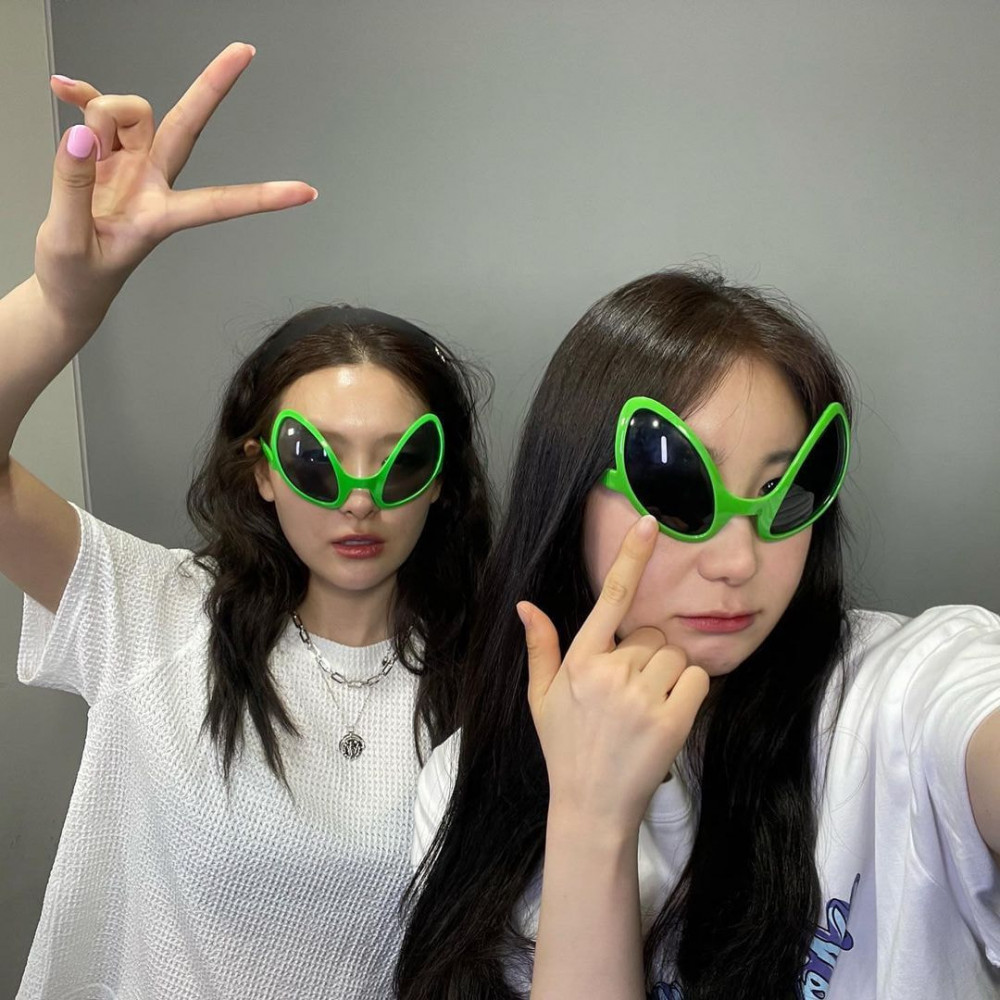 Seulgi also shared shots from her fun and goofy time at the photo booth with Lee Chae Yeon via her Instagram story, writing, "With Chaeyonnn. I love this..", and "So cute".
Meanwhile, Lee Chae Yeon will be performing at the upcoming 'Street Woman Fighter' reunion concert, 'The Next Era', taking place from July 9-10.