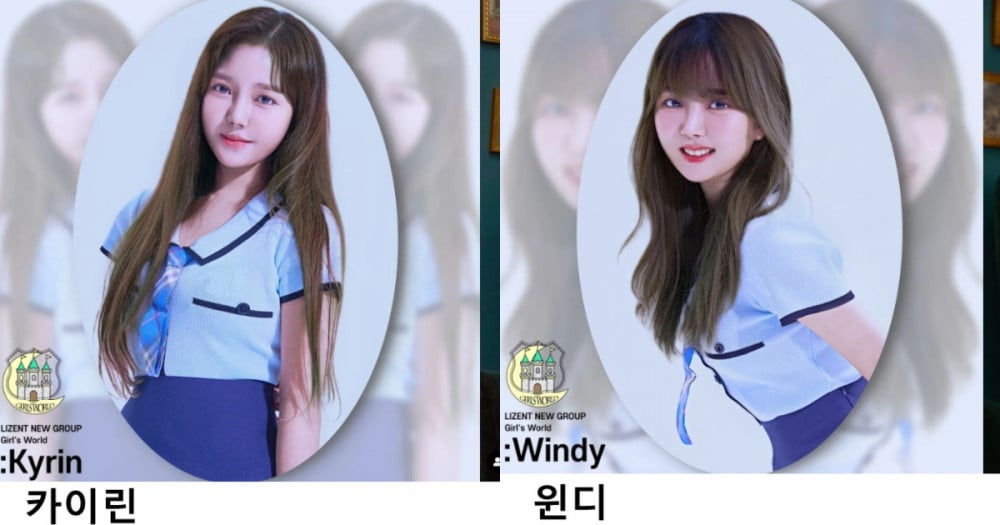 Netizens raised their eyebrows at the stage names of these Girl's World members.
On June 8, one netizen created a post titled, "The names of the new girl group members that is currently causing controversy". Here, the netizen included a photo of Girls' World members Kyrin and Windy, where their promotional names were visible.
The netizen then compared Kyrin's name as a combined version of aespa's Karina and Red Velvet's Irene, and Windy's name to aespa's Winter and Red Velvet's Wendy.
The netizen wrote,
"Kyrin (Karina + Irene)
Windy (Winter + Wendy)"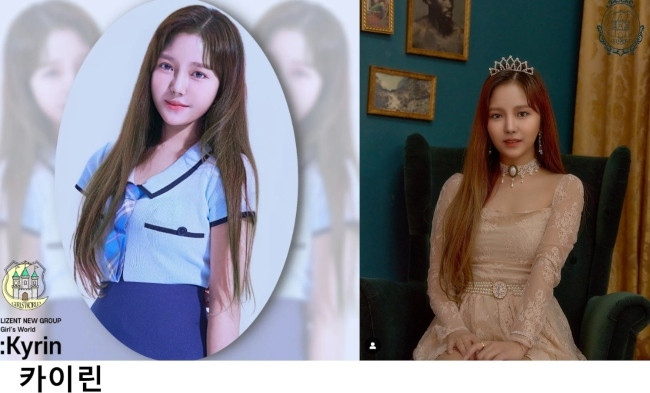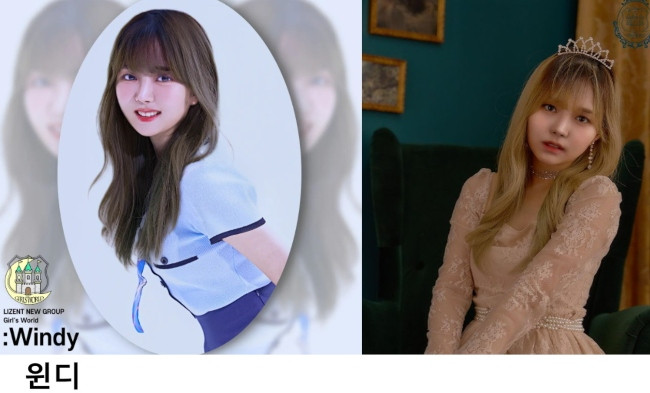 In response, some netizens' comments included:
"I guess they're going as far as this to promote them...Everyone, give them some attention."
"Their marketing technique is so interesting."
"They both look the same..."
"Girl's World lolllll. They're blatantly copying SM."
"They need a unique charm because there are so many pretty people."
"It's fine if they get more famous than [the SM artists]. Although it may be hard."
"They seem to have gotten the timing for this noise marketing wrong. [Girl's World] are probably going to get buried by [SM artists'] comeback."
"They said both of them are twins, but they don't really look alike."
"This is definitely noise marketing."
"Even [their group name] is similar to Girls' Generation lolll. Girl's World lolll."