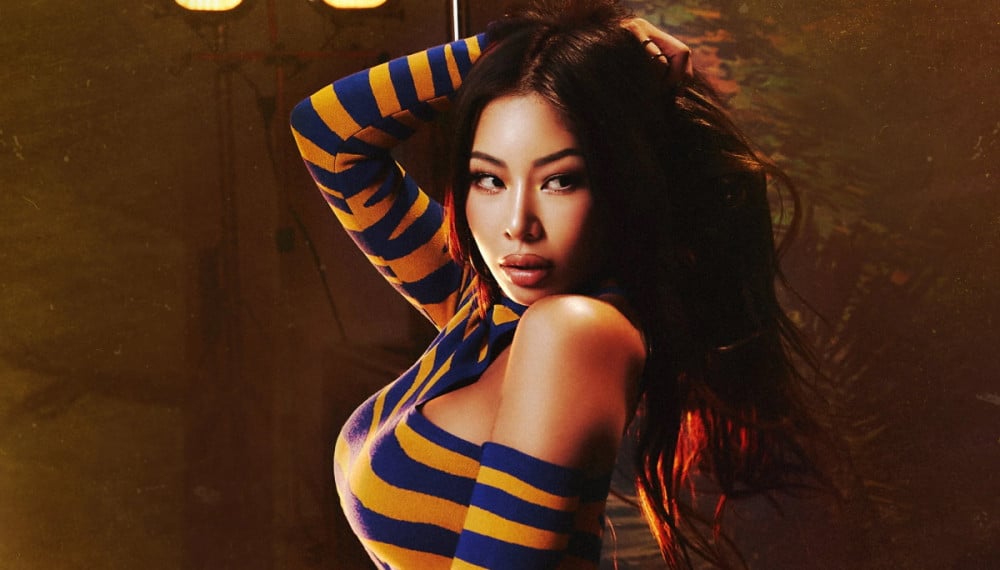 Rapper Jessi might be joining Yoo Jae Suk at his label Antenna.

On the June 3rd episode of 'Sixth Sense 3', Yoo Jae Suk asked cast member Lee Sang Yup about the end of his contract with his agency, stating, "How are you doing as a free agent?" Jessi then added, "I heard a rumor that you're going to join Antenna," and Lee Sang Yup responded, "It's a rumor in the entertainment world."

Lee Mi Joo joked that she'd help Lee Sang Yup join the Antenna family, and she then approached Jessi, whose contract with P Nation is ending in 2 weeks. Jessi expressed, "It's not a bad idea. They have singing, rap, concerts, acting. I'm going to go to Antenna."

When Lee Sang Yup asked that Antenna officially add an actor's division, Yoo Jae Suk joked, "Should we change the label name to Sixth Sense?"

Have you been keeping up with 'Sixth Sense 3'?