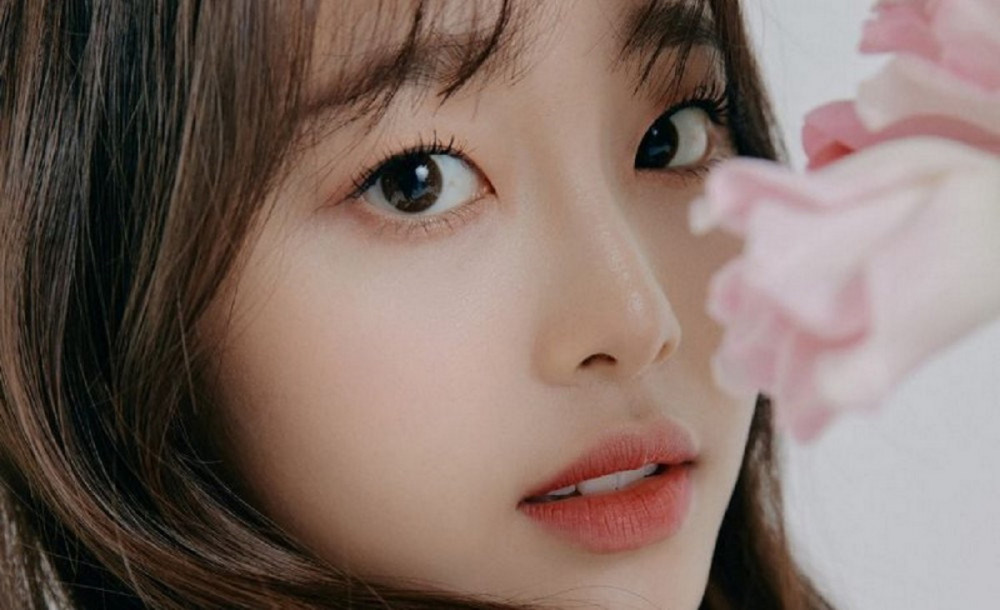 LOONA Chuu's longtime fansite spoke up on Blockberry Creative's alleged mistreatment of her.

Previously, reports stated Chuu is preparing to leave the label and sign with a new agency, BY4M Studio. According to her longtime fansite master, Blockberry Creative did not give basic standard care for the artist, including failing to drive her to and from her schedule.

The fansite stated, "I haven't said anything until now, but Blockberry, these f****ers, they haven't even given Chuu a manager for her solo schedule since May. That's why she's been taking taxis for all her schedules, and she's been carrying her own luggage too. Their manager isn't even busy. When Chuu had to call a taxi through KakaoTaxi to get to her schedule, the manager was driving Choerry to a birthday cafe event."

They continued, "What's even worse is the day LOONA filmed 'Weekly Idol', everyone left in a van, while Chuu came out first and left in a KakaoTaxi. If she had only taken taxis for personal and undisclosed schedules, I would shut up, but for yesterday's schedule, they took applications for fans to come watch. Yet they didn't give her a manager, and she had to carry her own luggage after getting off work by herself."

The fansite further claimed this has happened every time Chuu attends a solo schedule, and they have photographic proof should Blockberry Creative deny the claims. It seems since Chuu was rumored to have filed a lawsuit to end her exclusive contract this past March, the label and her have not had a smooth relationship. Fans are saying Blockberry Creative is still obligated to provide management for Chuu until her contract's end date.

Blockberry Creative has yet to comment on the issue.