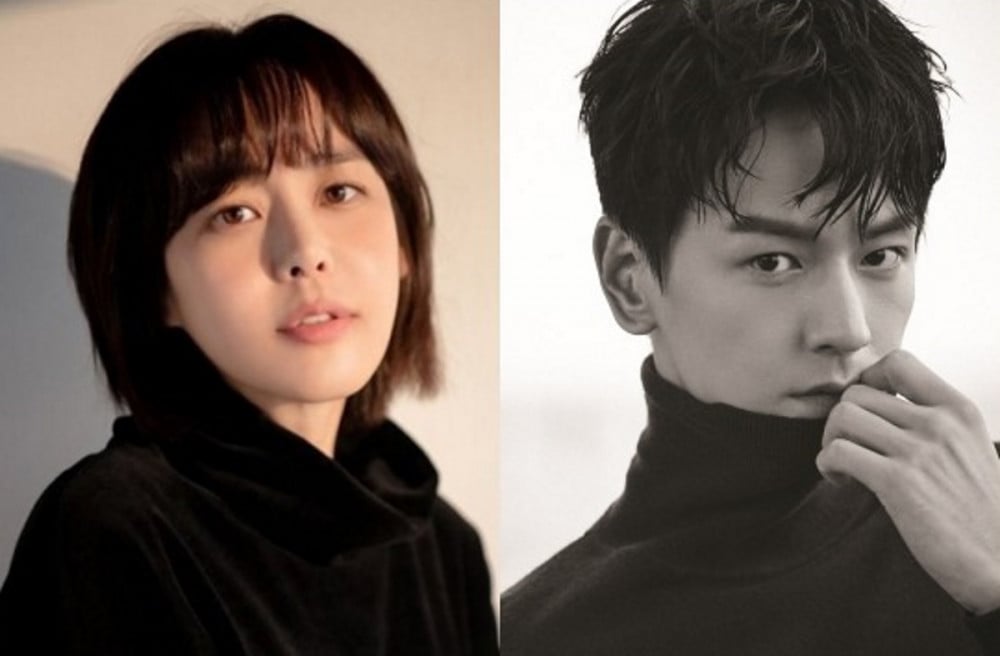 Lee Ha Na and Lim Joo Hwan are starring in the upcoming KBS drama 'Three Siblings Bravely'.

'Three Siblings Bravely' tells the story of a family of 3 siblings, particularly the oldest Lee Sang Joon who always got everything he wanted. Things take a turn when he falls for Kim Tae Joo, who's also the oldest but gives everything up for her family.

Lee Ha Na is taking on the role of Kim Tae Joo, who is a giving person but has a hot temper, and Lim Joo Hwan is playing the role of Lee Sang Joon, a top star with brains who gets treated like a prince by his family. The two former first loves meet suddenly after an accident on set.

'Three Siblings Bravely' is set to air in the second half of this year after the finale of 'It's Beautiful Now'.