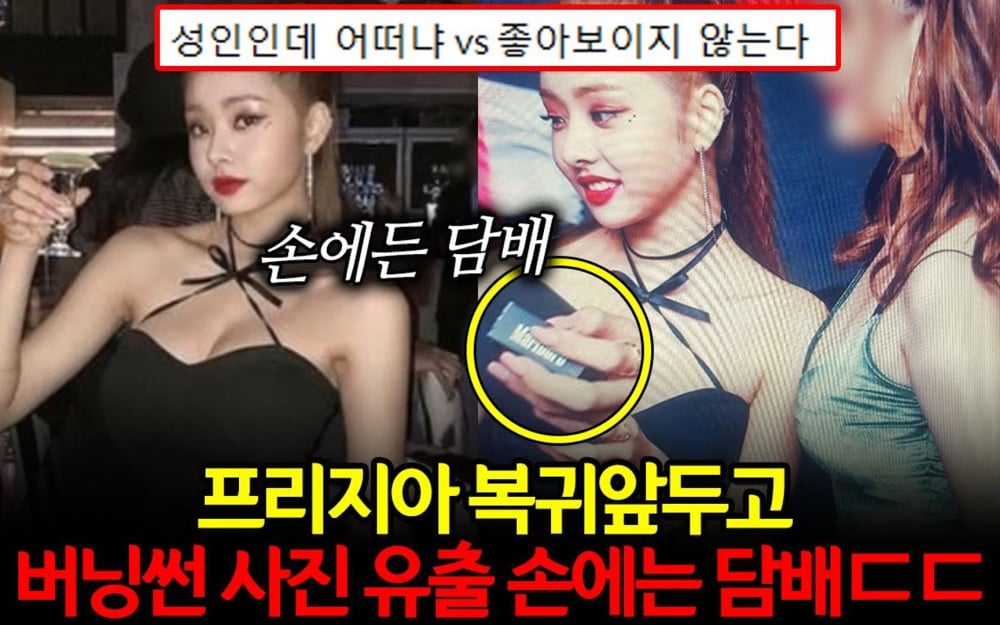 YouTube channel TVig News brought up the topic of discussion about Free Zia (Song Ji Ah), a former contestant on the popular reality dating show 'Single's Inferno.'
The YouTube channel claimed that photos of Free Zia are circulating on the web, which is causing much debate among Korean netizens. The photos are of Free Zia allegedly seen at the infamous 'Burning Sun' nightclub while holding a pack of cigarettes in her hands.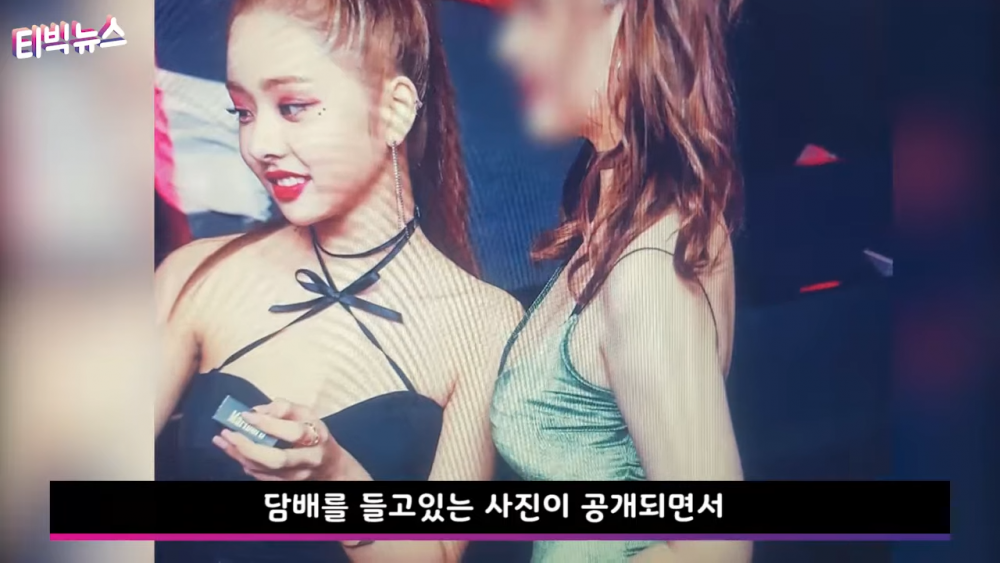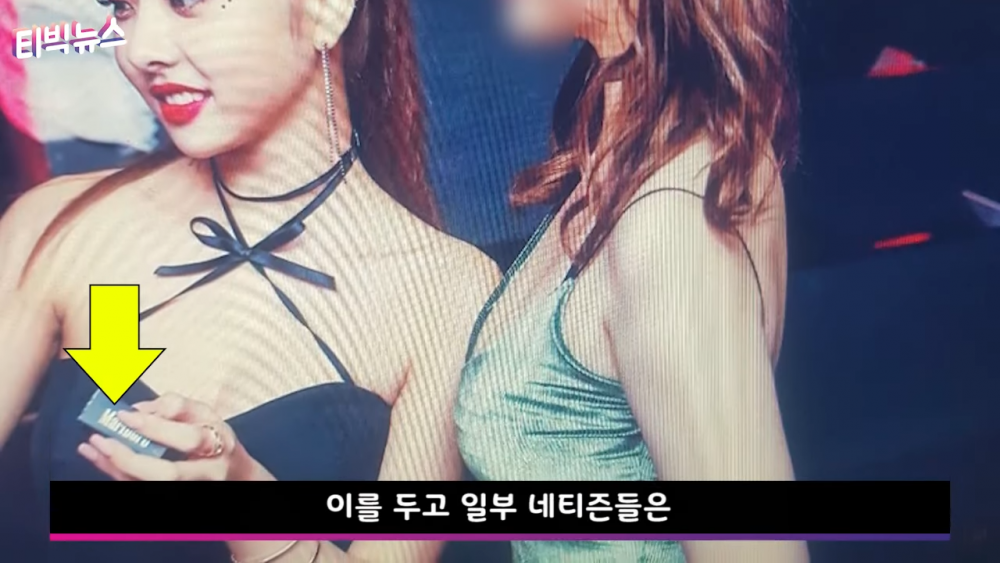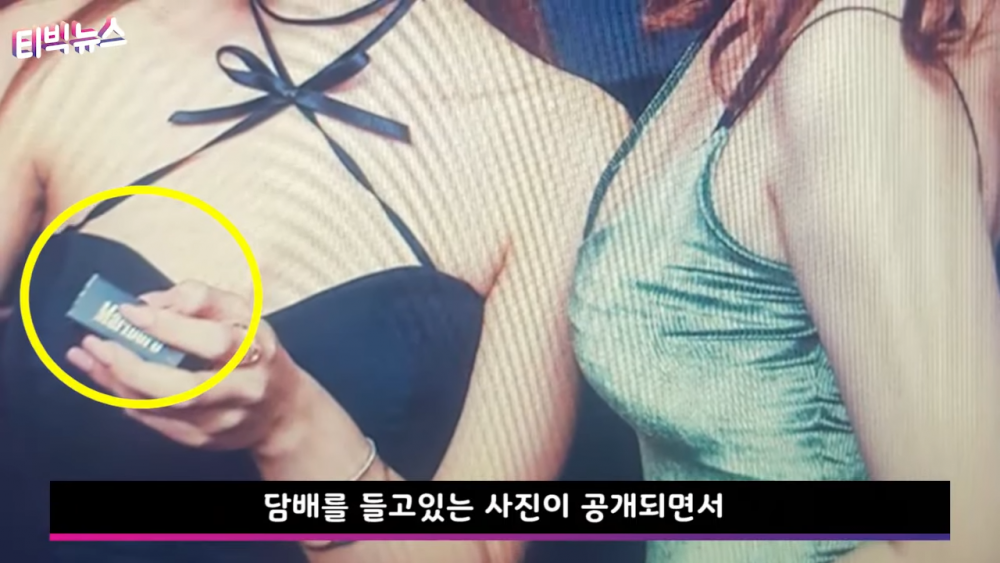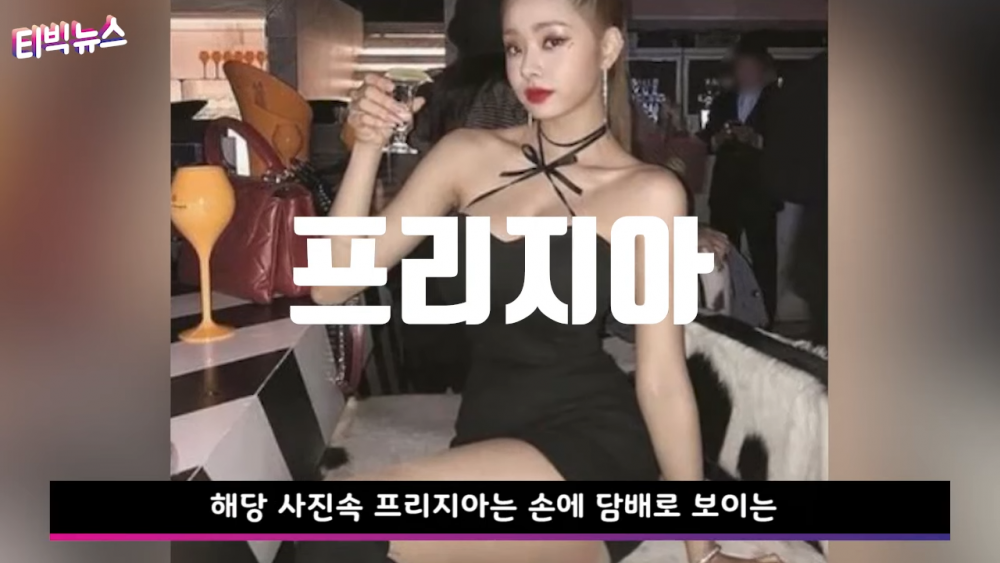 According to the YouTube channel, there are netizens who are taking issue with the fact that Free Zia was seen at the controversial club holding cigarettes in her hands. However, there are more netizens who are stating that there is no issue with the photo since Free Zia is an adult and can choose to smoke or not. Additionally, netizens are saying that it seems that the photos were taken when 'Burning Sun' was known as an ordinary nightclub run by a celebrity before the sex and drug scandals.
Netizens commented, "What's the issue when an adult goes to a club and smokes?" "Everyone thought 'Burning Sun' was an ordinary club before the scandal broke out though," "Free Zia is an adult and she's free to smoke and drink; what's the problem?" and "She's an adult, why is it a problem that an adult goes to a club and smokes?"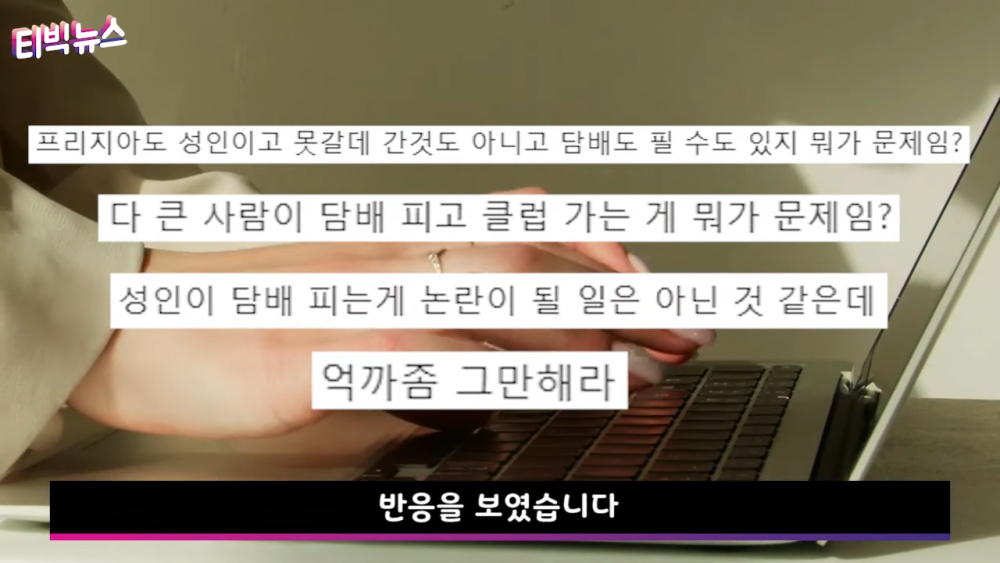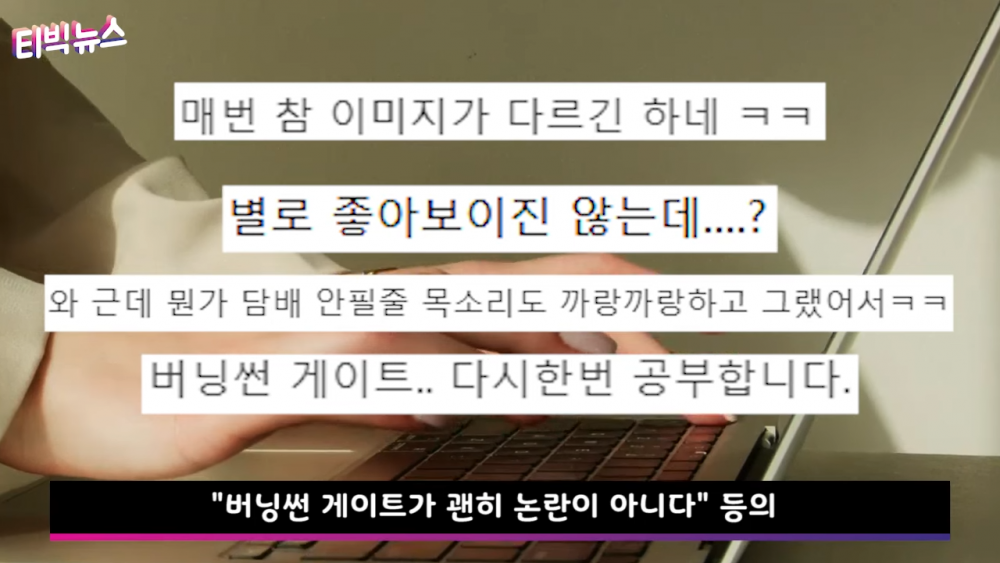 On the other hand, netizens with different opinions commented, "Her image is so different every time," "It doesn't look that good," "Woah, I thought she wouldn't smoke because her voice is so bright," and "Burning Sun Gate...I learn once again."
Meanwhile, Free Zia updated her social media on the 2nd and explained she is doing well while she is doing many volunteer works. With the update on her social media, many are gathering their attention to whether Free Zia would be able to make a comeback to the entertainment industry.