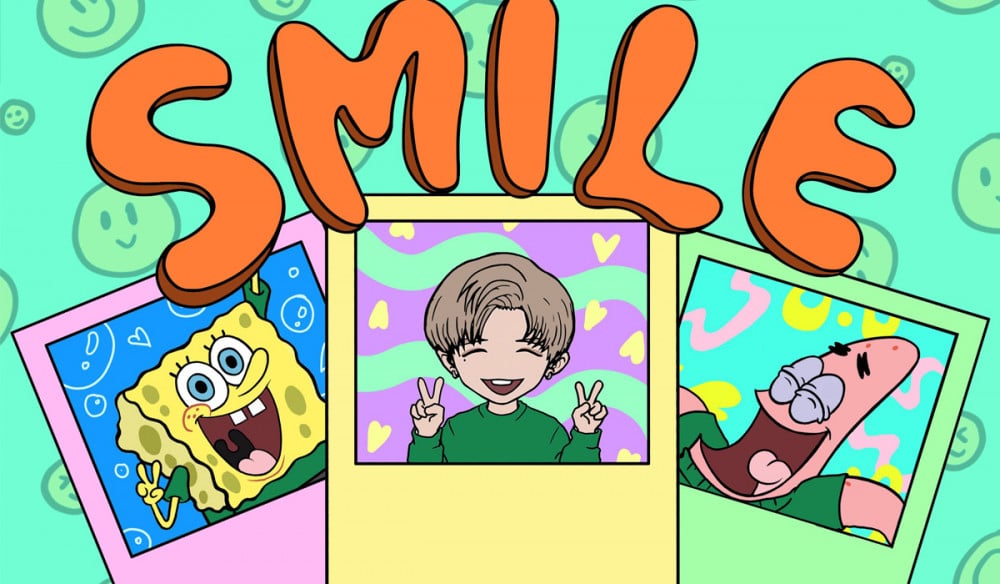 Kang Daniel is collaborating with the one and only SpongeBob Squarepants!
The first ever IP license collaboration between a K-Pop artist and Paramount, the upcoming, exclusive collection features Kang Daniel as an animated character, hanging out with SpongeBob and the Bikini Bottom crew!
Fans can check out all 12 collaboration items via the Konnect Entertainment shop, below. Orders start on June 24 and run until June 30, so you'd better act fast!

Who else wants to take a trip to Bikini Bottom with Kang Daniel?