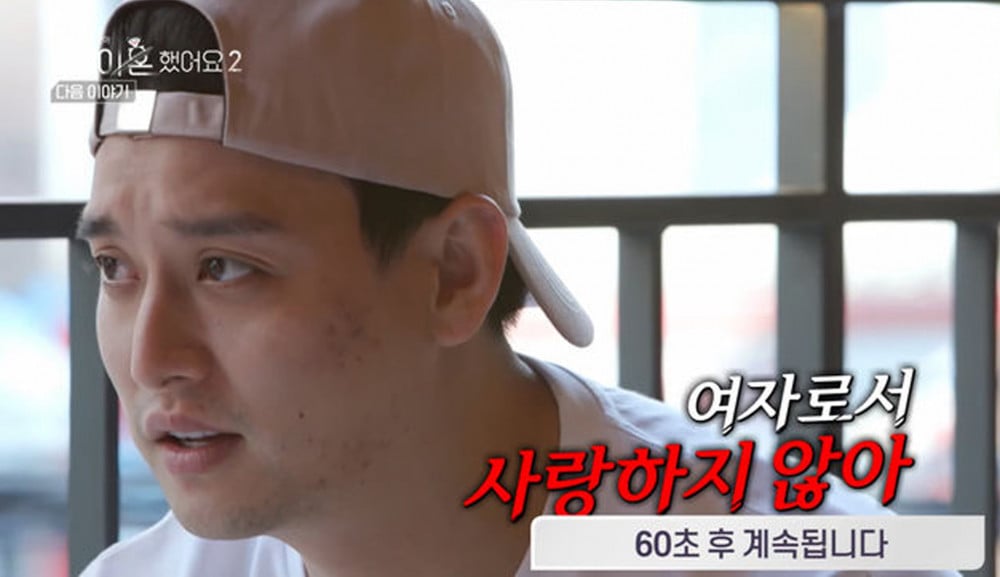 Attention is being focused on whether Eli and his ex-wife, Ji Yeon Soo, would be able to reunite and form a happy family for their son once again. However, things are not looking too positive as Eli confesses that he does not love Ji Yeon Soo as a woman and is still not thinking about reuniting with her despite spending a month with her.

In the new episode of TV CHOSUN's 'We Got Divorced 2' that aired on June 3, Ji Yeon Soo, Eli, and their son are seen going on vacation. During the trip, the two are seen once again honestly sharing their deep thoughts.

On this day, Eli revealed that he told his parents that he wants to live in Korea and got permission to do so. Eli explained, "My parents watch YouTube in America and only negative things are said about them so they were embarrassed and ashamed I think."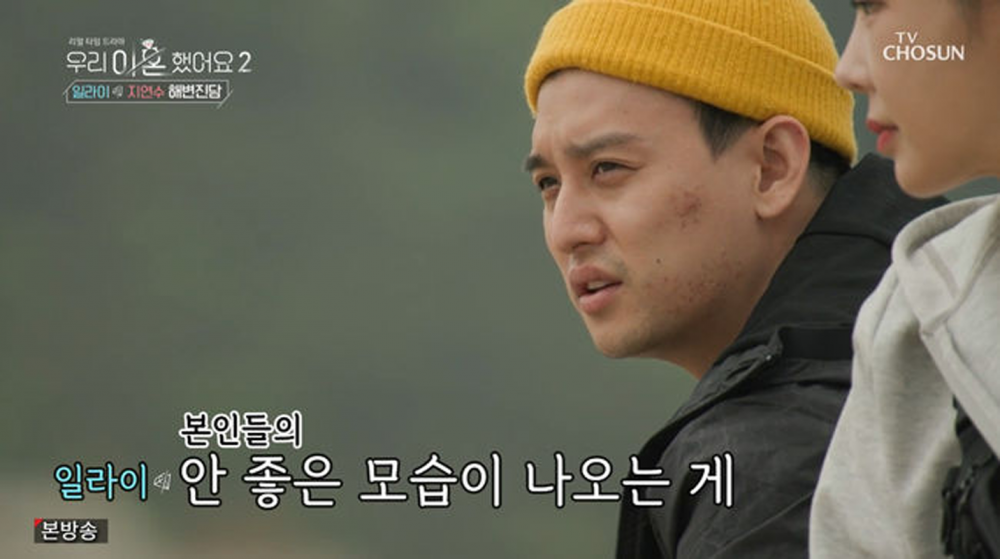 Ji Yeon So also explained, "I also don't want anyone to be criticized or slandered because of me. I am very sorry towards them."

After putting their son to bed, Ji Yeon Soo and Eli were able to talk further. Eli said, "We do feel like a family now that we lived together for a month." However, Ji Yeon Soo replied, "I don't know about feeling like family. To be honest, I was scared. I was walking on eggshells because I tried not to make you mad because I get scared when you get mad."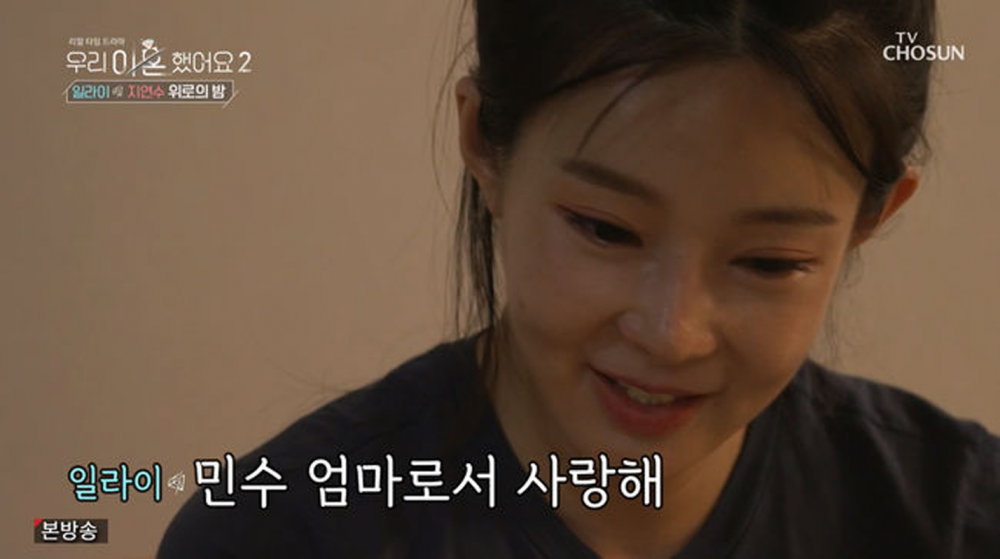 Ji Yeon Soo asked Eli if he has thoughts of getting remarried, but Eli replied, "I thought about it but I don't think I can again if I was told to [get married] again. I like how things are now."

Eli then went on to say, "I love you, as Minsoo's mother. Because you're Minsoo's mother." However, the preview for the next episode garnered the most attention as Eli confessed that he does not love Ji Yeon Soo as a woman and doesn't think he would be able to marry her again. Eli shared with his friends, "I don't think I can reunite with her. I don't love her as a woman," explaining he feels that they would repeat the past mistakes. On the other hand, Ji Yeon Soo is seen saying she even thought about reuniting.