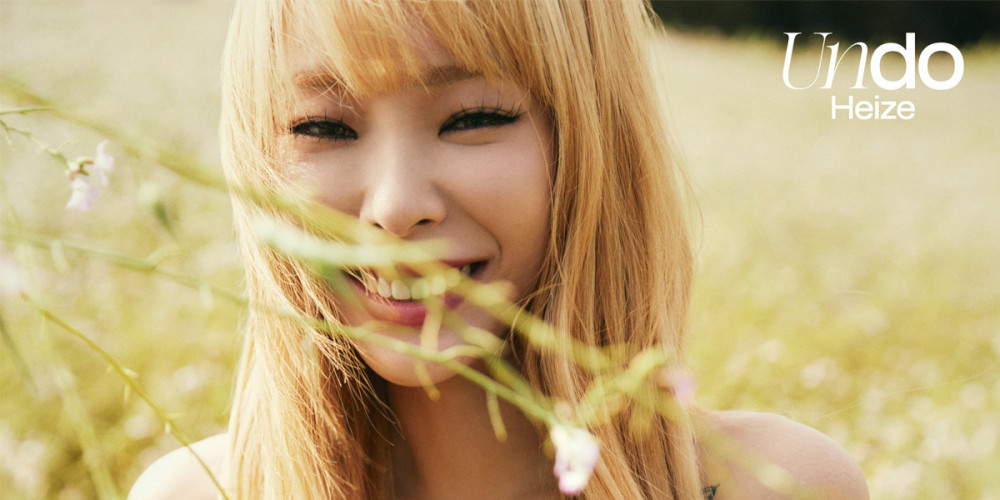 Heize talked about her latest album 'Undo'.

At an online press conference for her second full album 'Undo' on June 30, Heize commented on the 10 tracks on the release. She expressed, "Since it's a full-length album, I got greedy. I'm not someone with a lot of content or TV activities. I wanted to do everything we could this time, so I filmed music videos for each song."

Heize continued, "There's also various content to be released. Including the title song, we filmed live clips for each of the songs and featuring artists. It's al album full of things to show you."

As for her track "Super Car", Heize revealed, "One comment that left an impression said, 'Unni, did you buy a super car?' I don't even have my driver's license. I got inspiration from the movie 'Back to the Future'. They teleport so fast. I wish I had a super car to drive me."

Have you seen Heize's "Undo" MV yet?