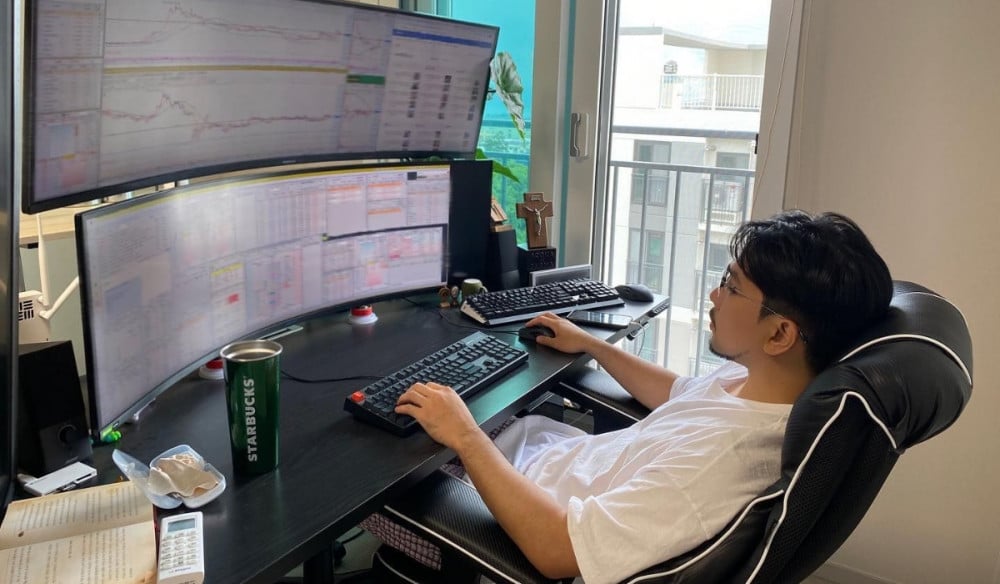 G.O showed off his stock trading skills.

On June 3rd, G.O. posted multiple screenshots of a stock trading platform on his Instagram story. He didn't add any caption to his stories, however, all the screenshots were showing a steep increase in stock prices.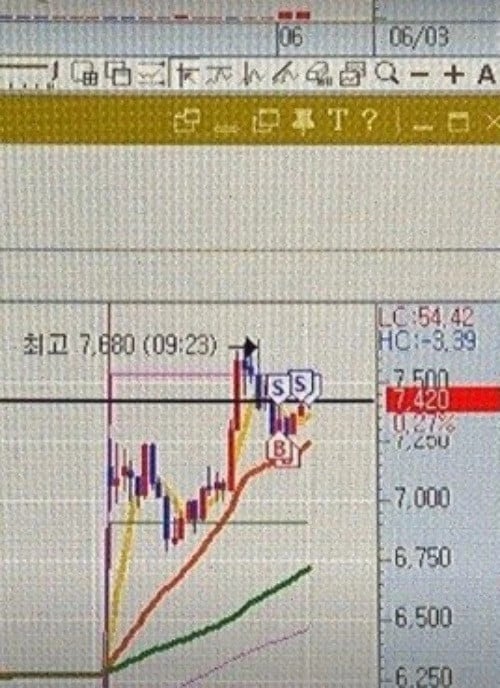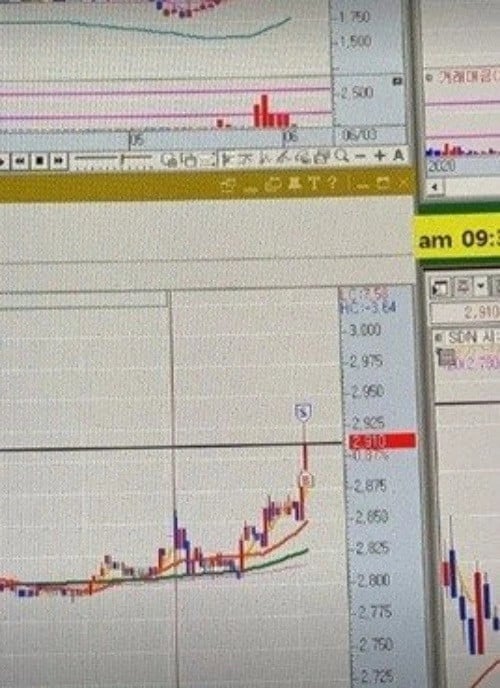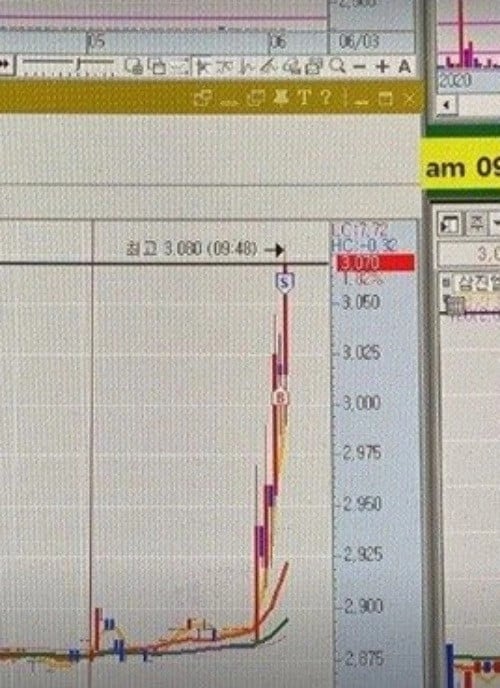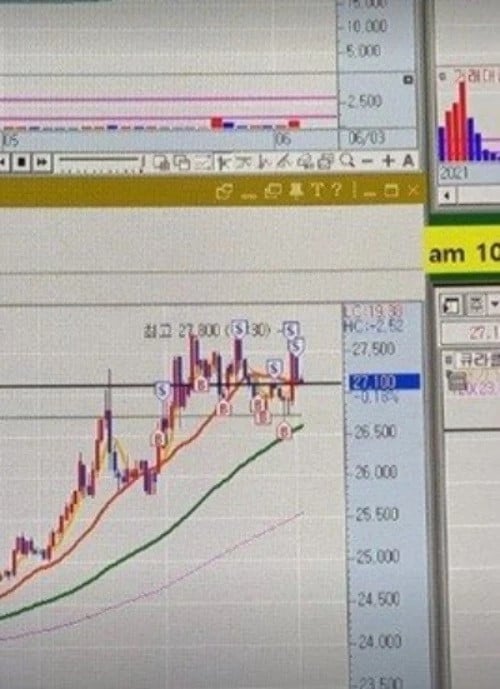 Previously in May, he shared a picture of himself trading stocks on his Instagram. It is uncertain whether he is swing or day trading but it seems apparent that he has now turned to trading stocks as one of his sources of income.