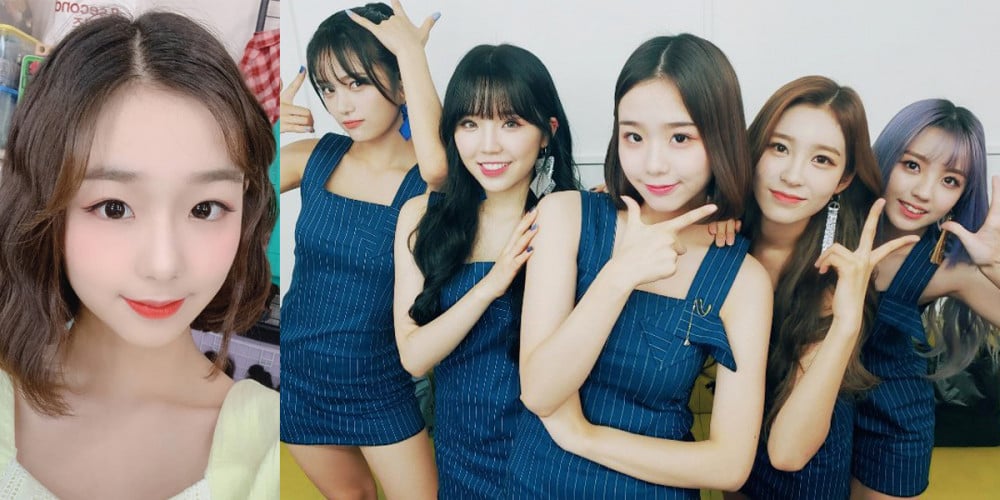 According to media outlet reports on June 16, former Busters member Kim Chae Yeon will be debuting as an idol once again as a member of the 24-member girl group, TripleS.
Earlier this week, TripleS teased the identity reveal of its 4th member. An innovative new girl group project by entertainment agency MODHAUS, TripleS will be made up of 24-members. The members themselves have no information on the other members of the group, and new members will be revealed one by one until all 24 come together as a team. So far, the group has introduced three members including Yoon Seo Yeon, Jung Hye Rin, and Lee Ji Woo.
Now, according to various media outlet reports, the fourth member of TripleS is former Busters member Kim Chae Yeon, also well-known as a former host of the popular EBS program 'Talk! Talk! Boni Hani'.
Many fans are welcoming the news of Kim Chae Yeon's re-debut in a new girl group, as she was loved by fans for her bright charms during her Busters days. Born in 2004, Kim Chae Yeon was recently spotted posing for her high school graduation photos with her classmates.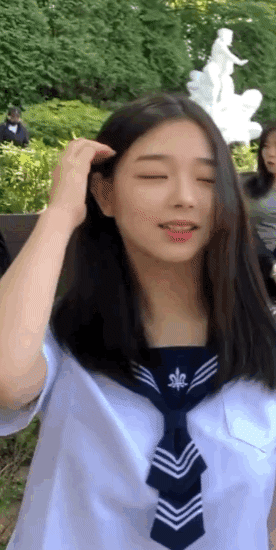 Meanwhile, former Busters members Kang Ye Seo and Myung Hyeong Seo also recently re-debuted in the K-Pop scene, with Kang Ye Seo debuting as a member of Kep1er and Myung Hyeong Seo joining the girl group CLASS:y.