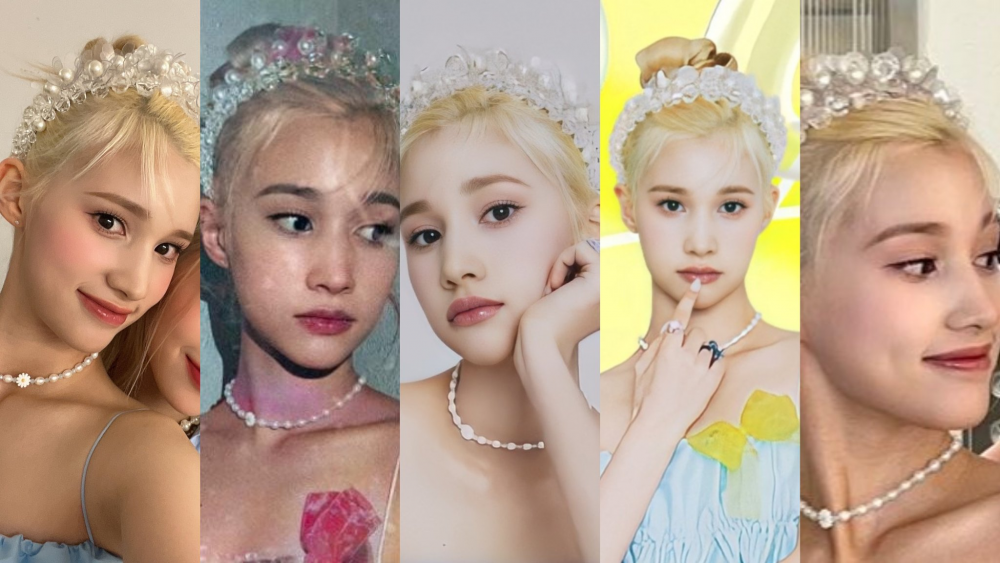 Kep1er made their first-ever comeback on June 20 with their second mini-album 'DOUBLAST.'

The girl group has been garnering much attention ever since their debut on the idol audition program 'Girls Planet 999.' In particular, Huening Bahiyyih has been at the center of attention as she has often been criticized for her visuals by haters. Earlier during the group's promotions, negative online community posts about the young idol were predominant on the web as Huening Bahiyyih was heavily criticized for her looks.
However, fans and netizens are recently falling in love with the idol as her beauty is being recognized. Netizens are gathering in an online community praising Huening Bahiyyih and asking where all the people who bashed her before are.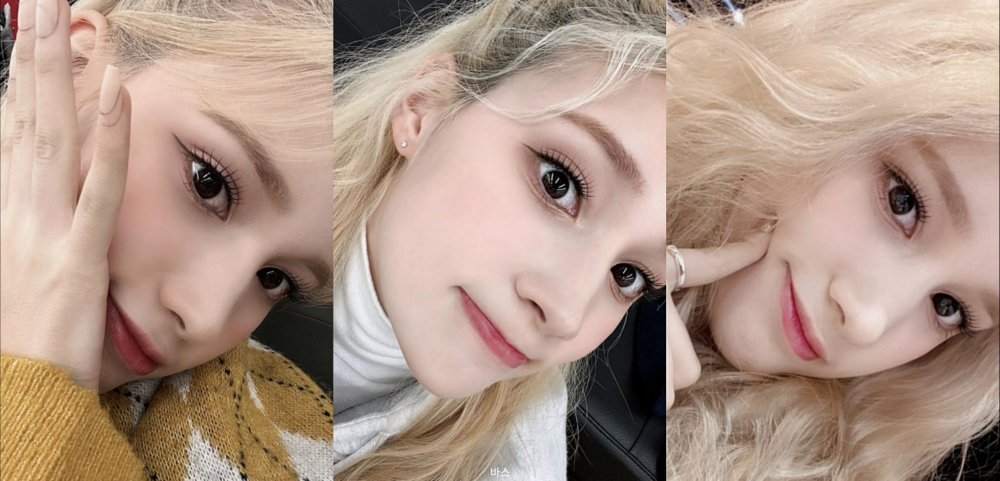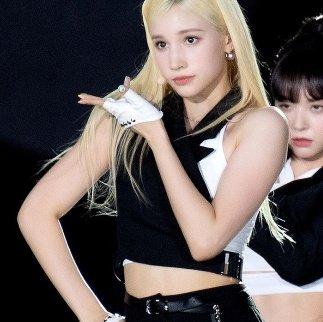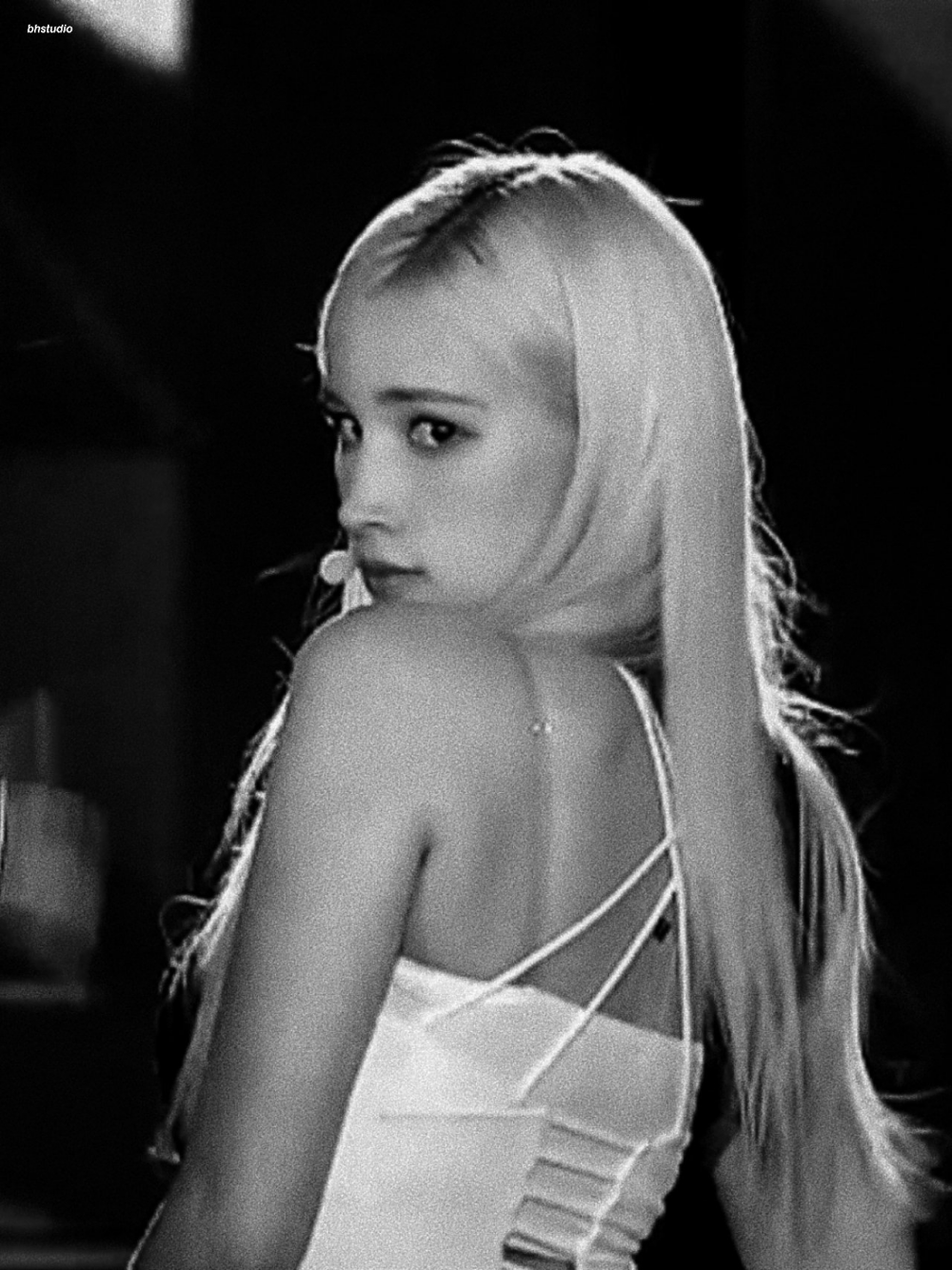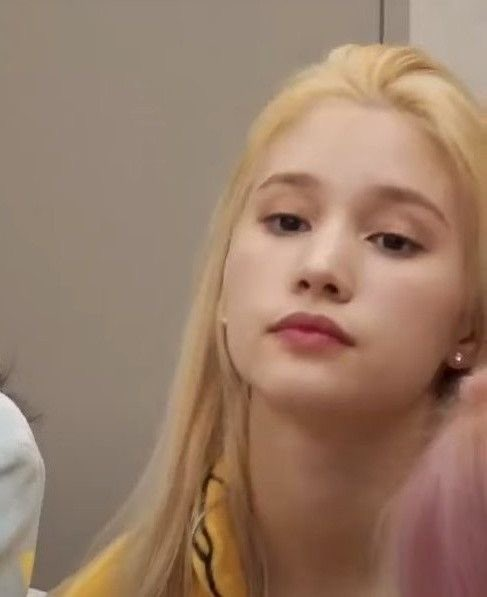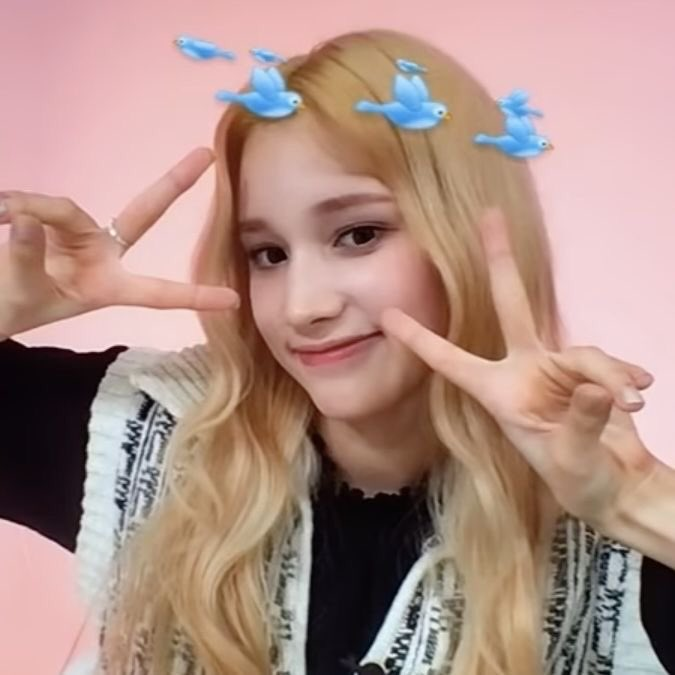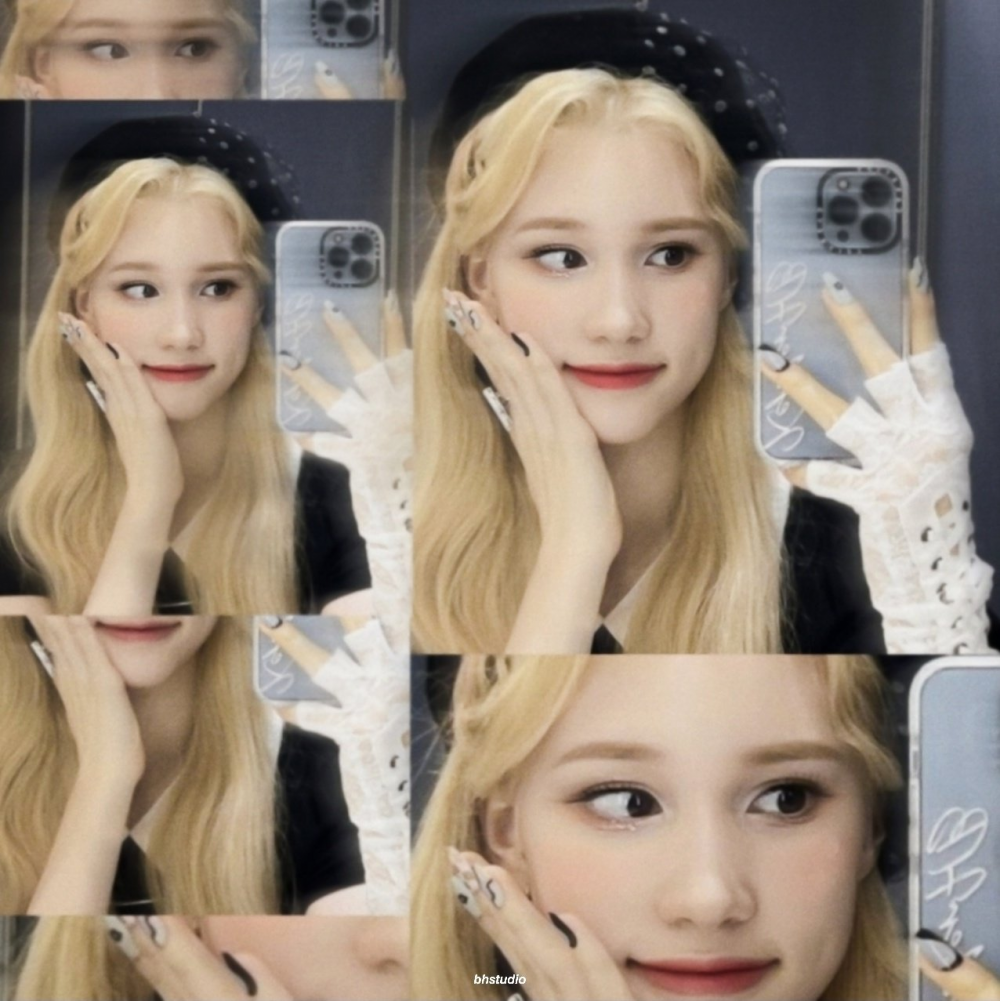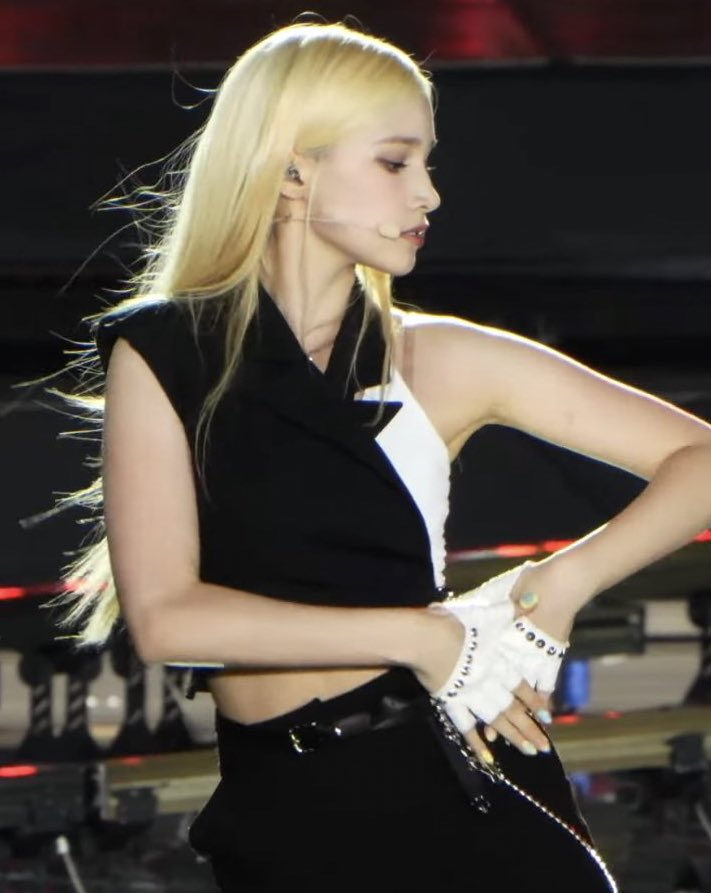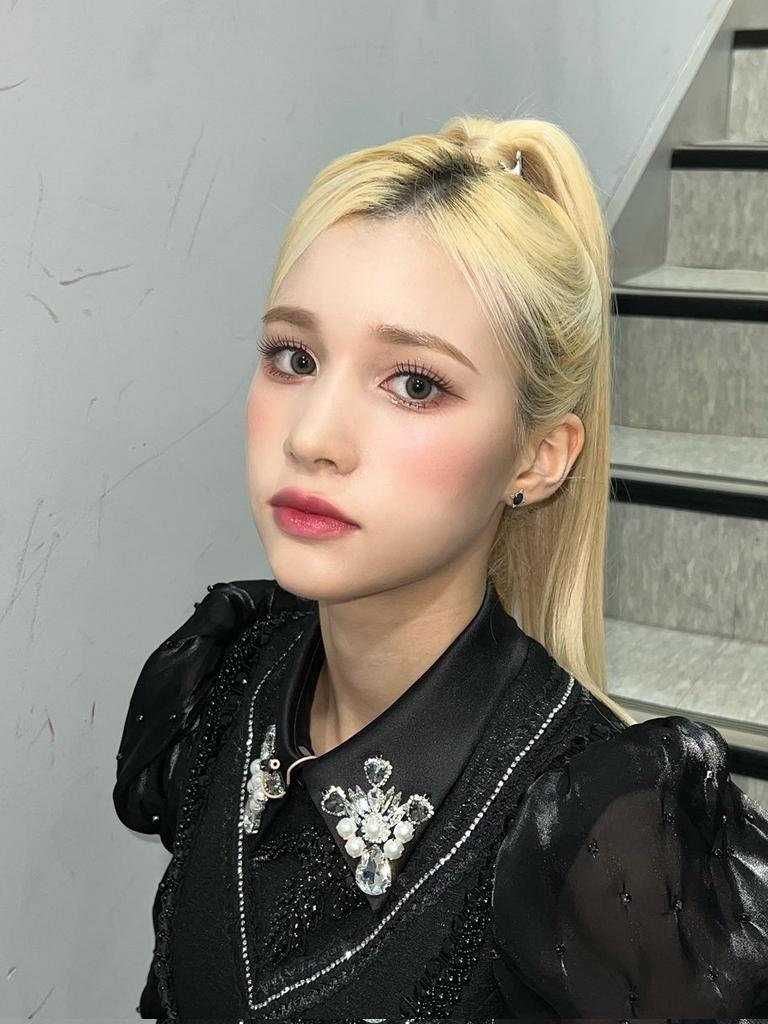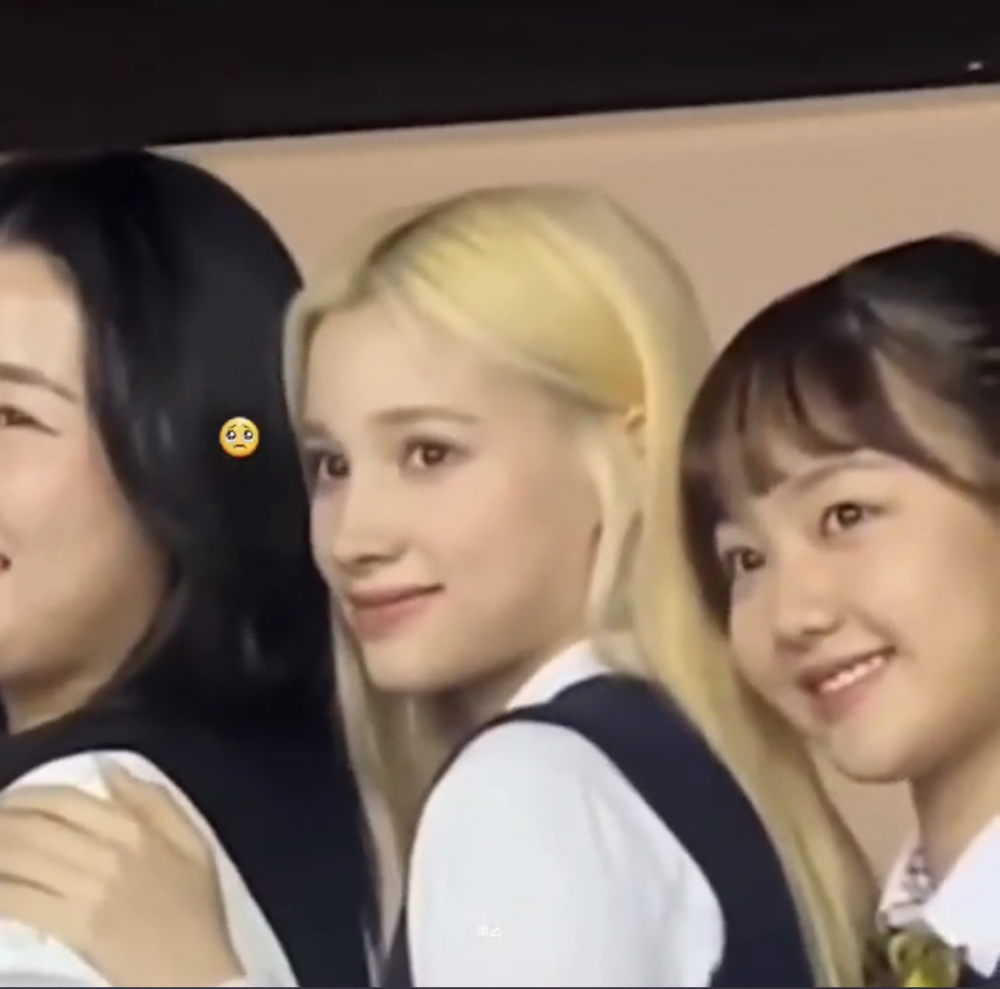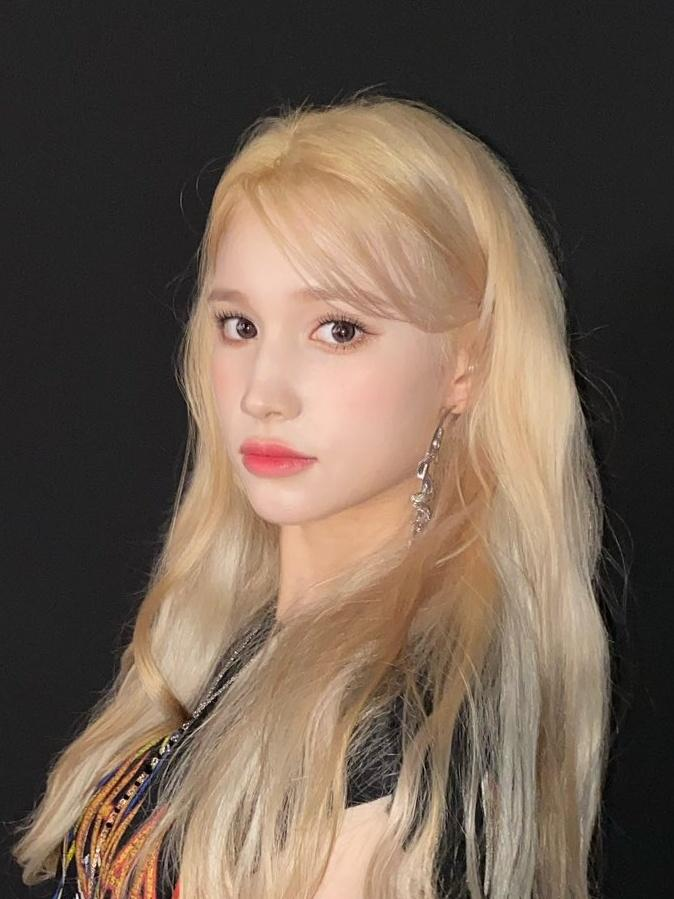 Netizens commented, "I'm really obsessed with Huening Bahiyyih's face, she's so pretty," "She is really pretty, where are the people who bashed her before? lol," "She's so gorgeous," "She's pretty with color contacts and without contacts too," "Her profile is so pretty," "The pattern is always the same, there are fans who say she's so pretty and then a bunch of jealous people would flock to that post to downvote it, lol," "I think she is really pretty and cute at the same time," and "I really think she looks more gorgeous with blonde hair."