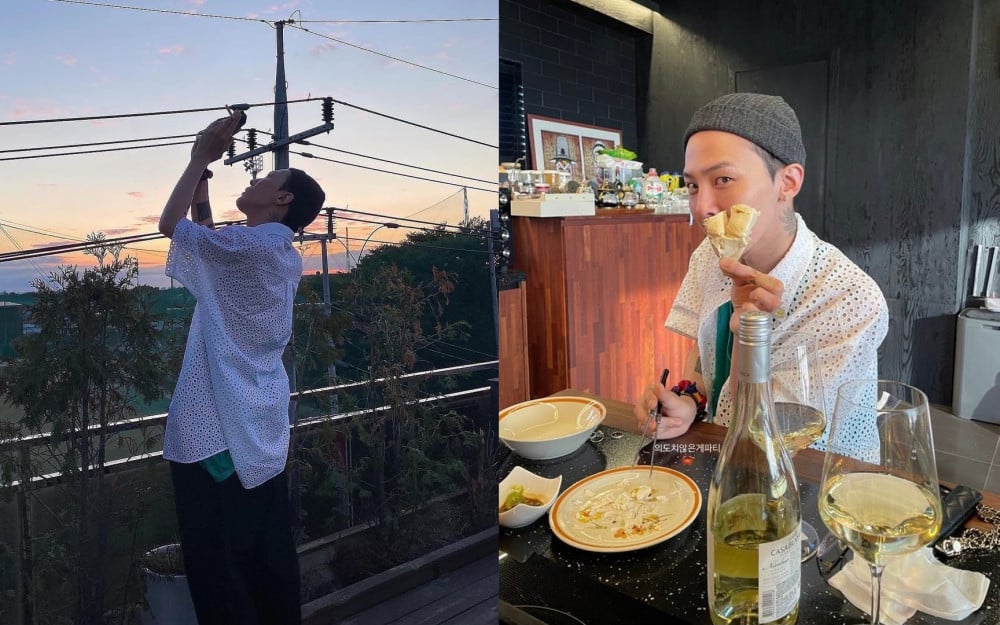 On June 8, recent photos of G-Dragon were released and garnered much attention.
On this day, the singer was seen hanging out with some of his acquaintances, rocking a new look. In the photos, G-Dragon was seen with shorter hair and wearing a grey beanie hat.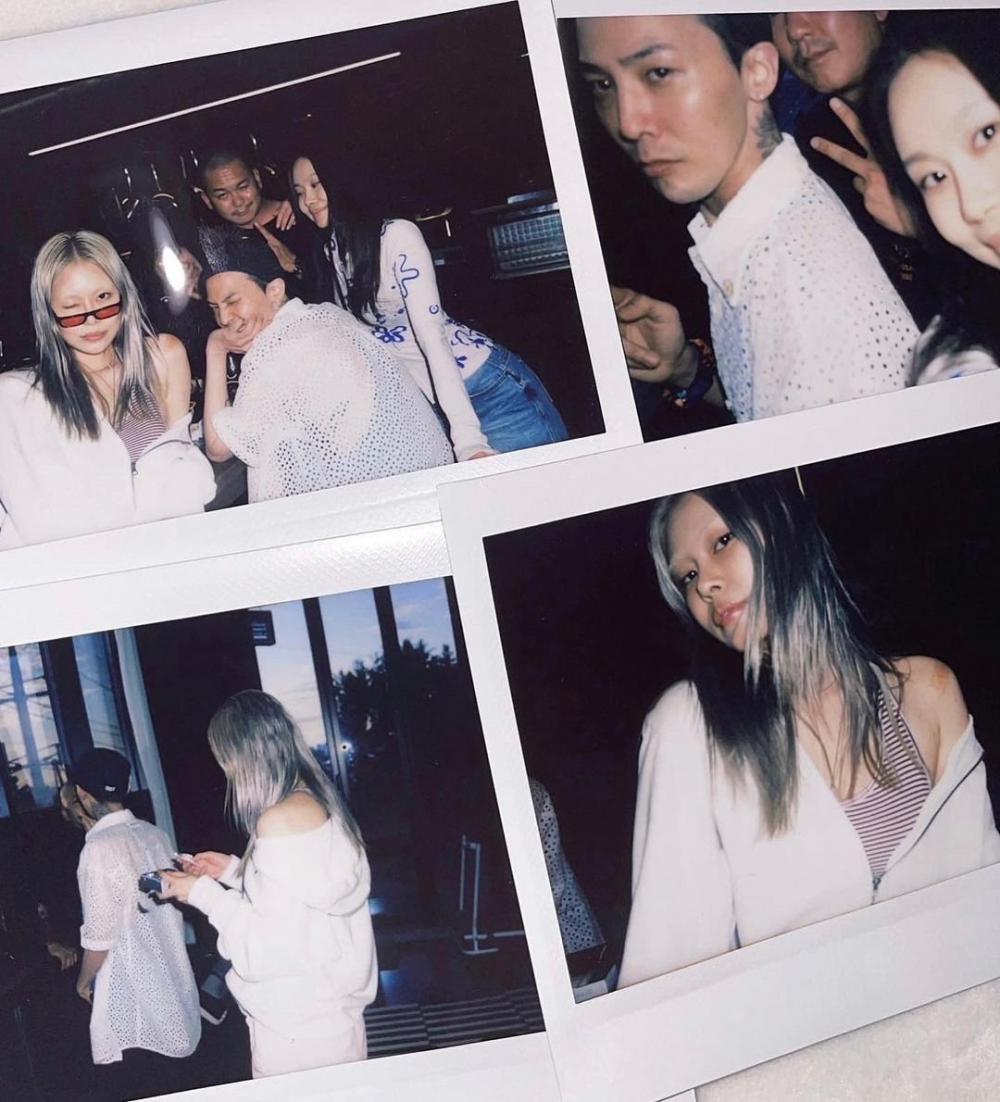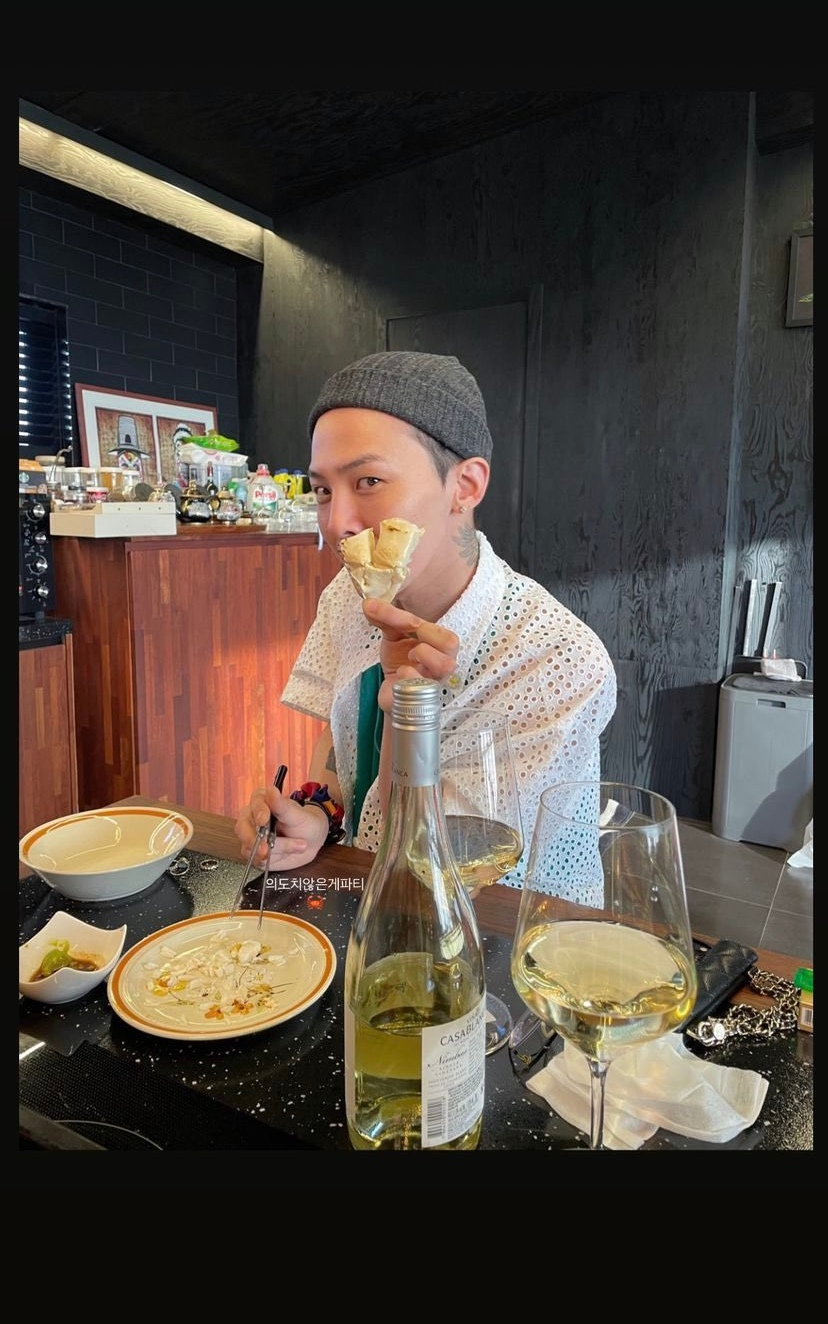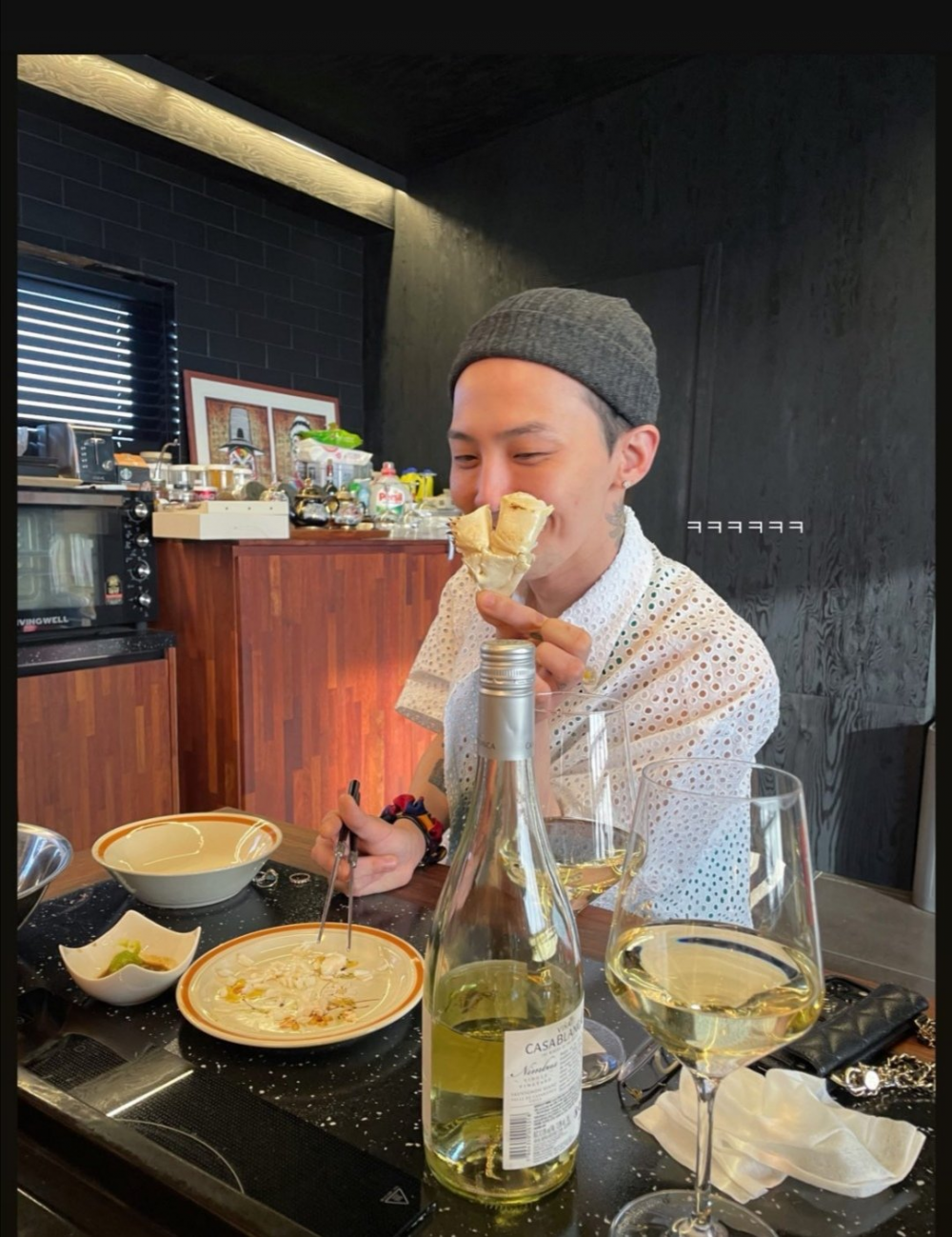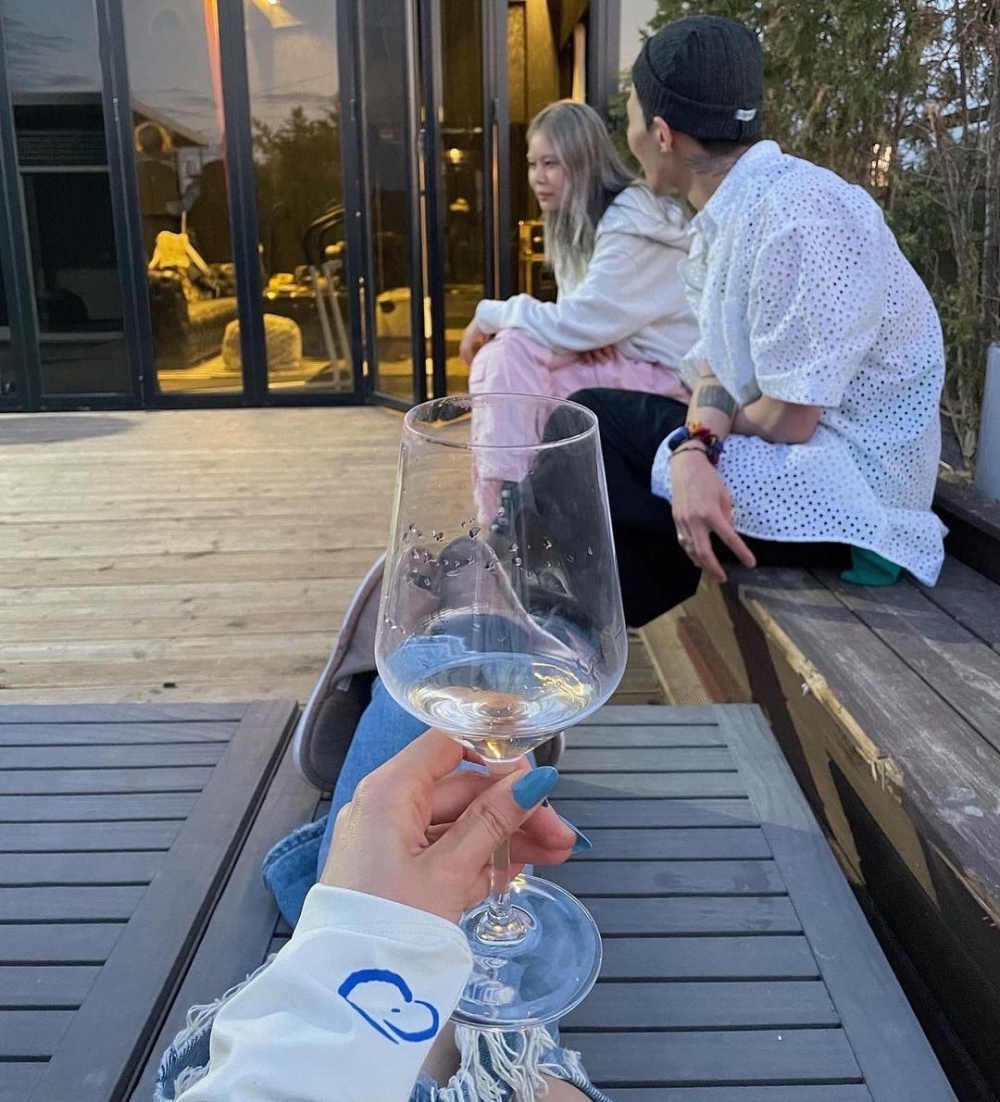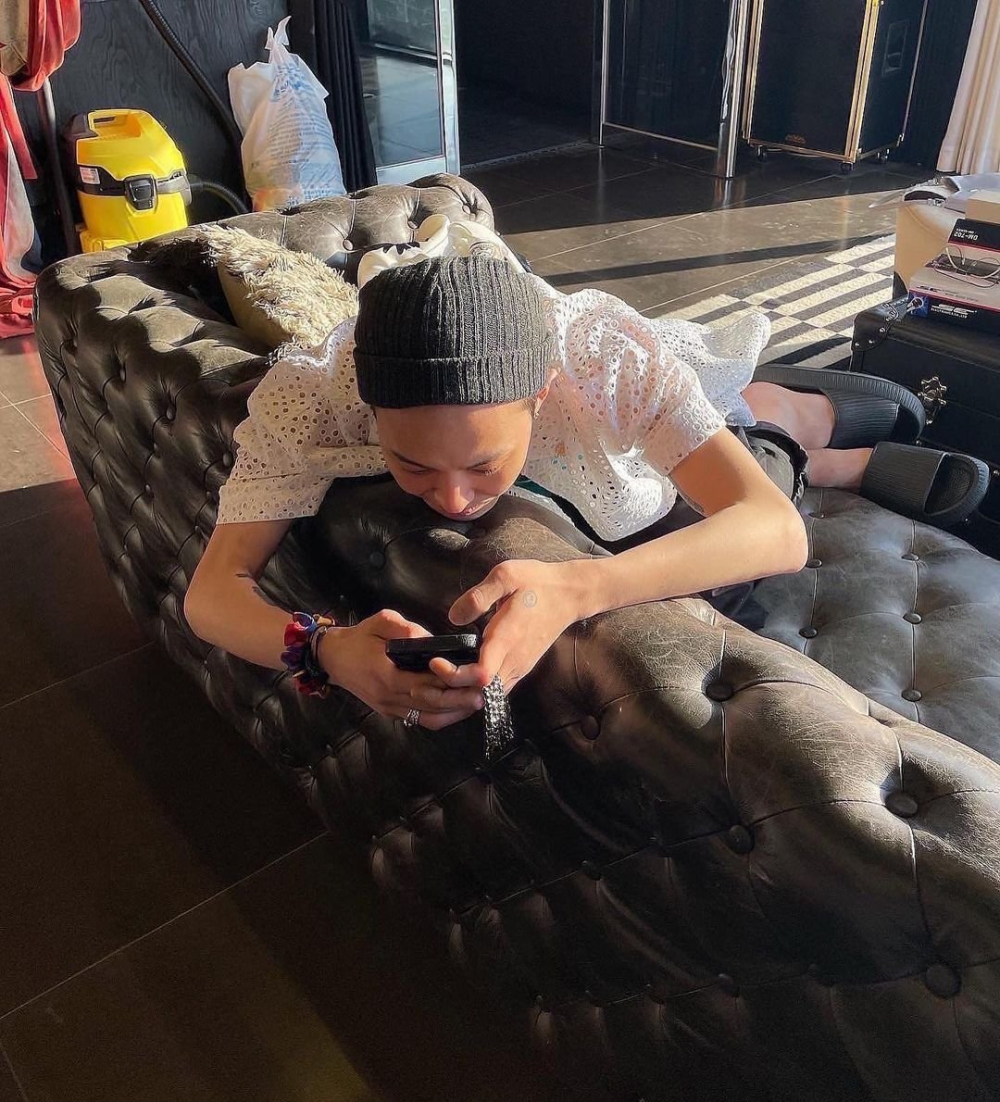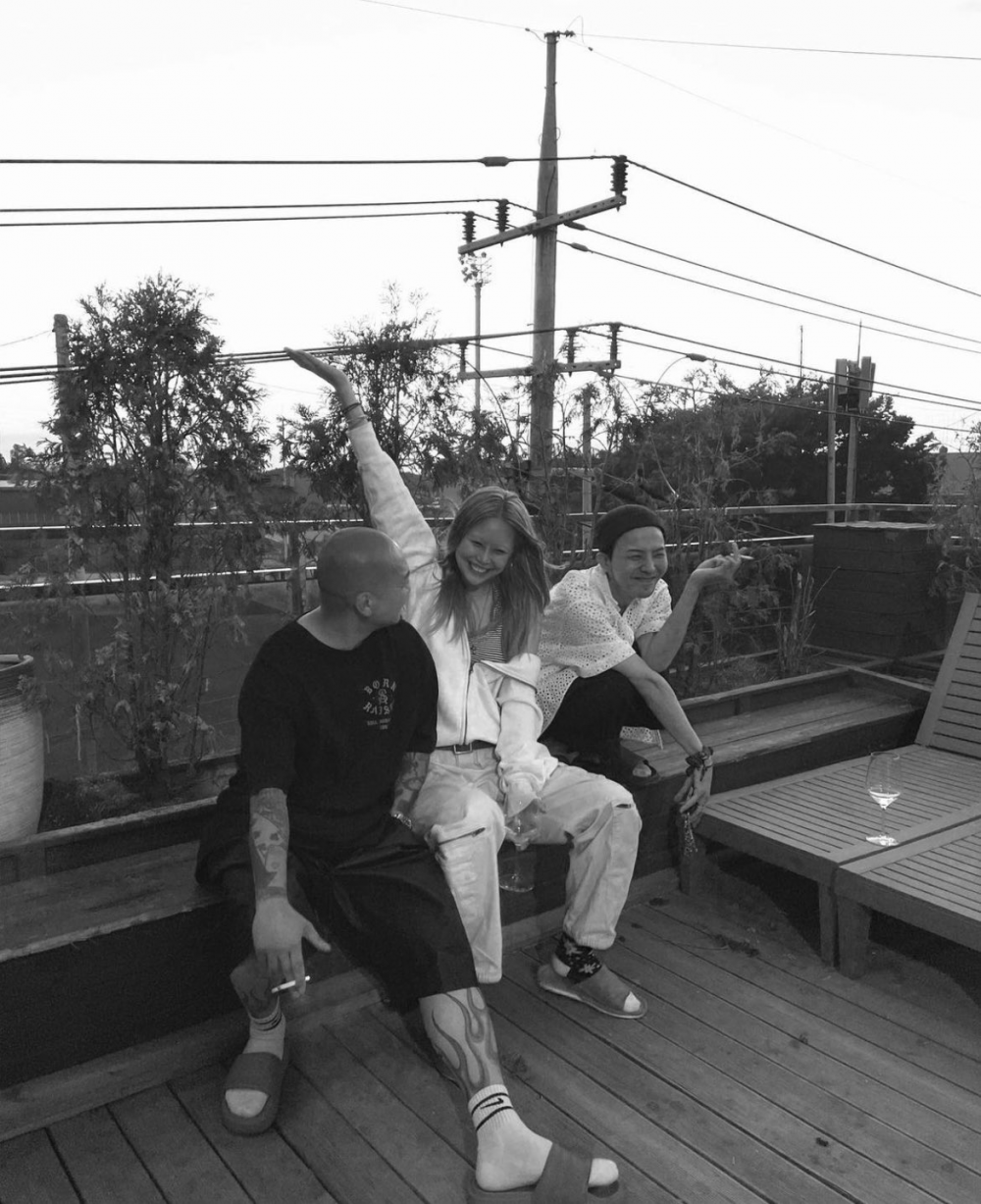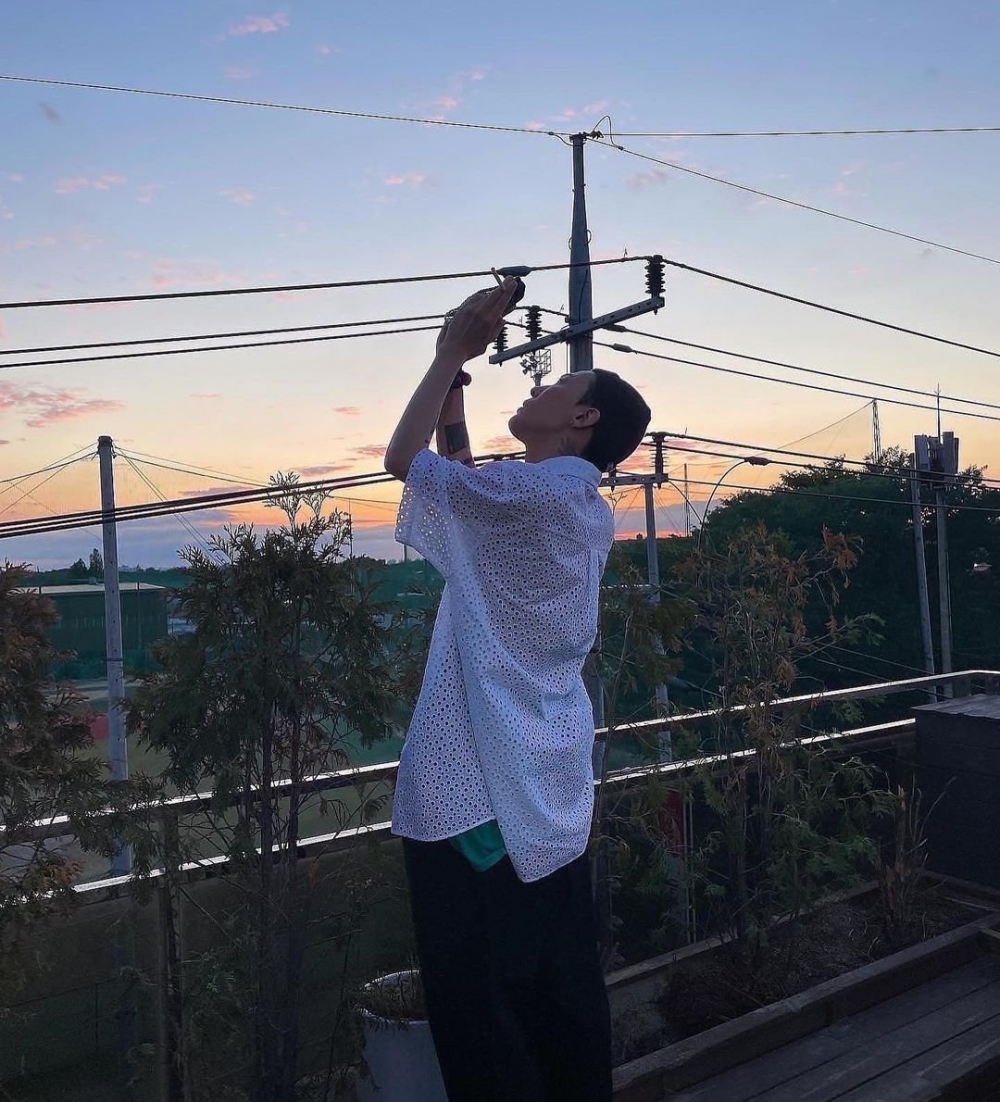 In the photos, G-Dragon looks happy as he is seen enjoying the weather outdoors and having good food and wine with his friends. Fans and netizens also took notice of G-Dragon's new hair and his happy vibe and commented that he looks good.
Netizens commented, "Oh he looks good," "Wow, I like his clean haircut," "How does he not age," "He still looks the same," "He looks so young," "He looks happy," "His shirt is pretty," "He looks good," "I think he really looks good with that hairstyle," "I want to be GD's friend too," "His hair looks nice," and "I'm glad he's doing well."