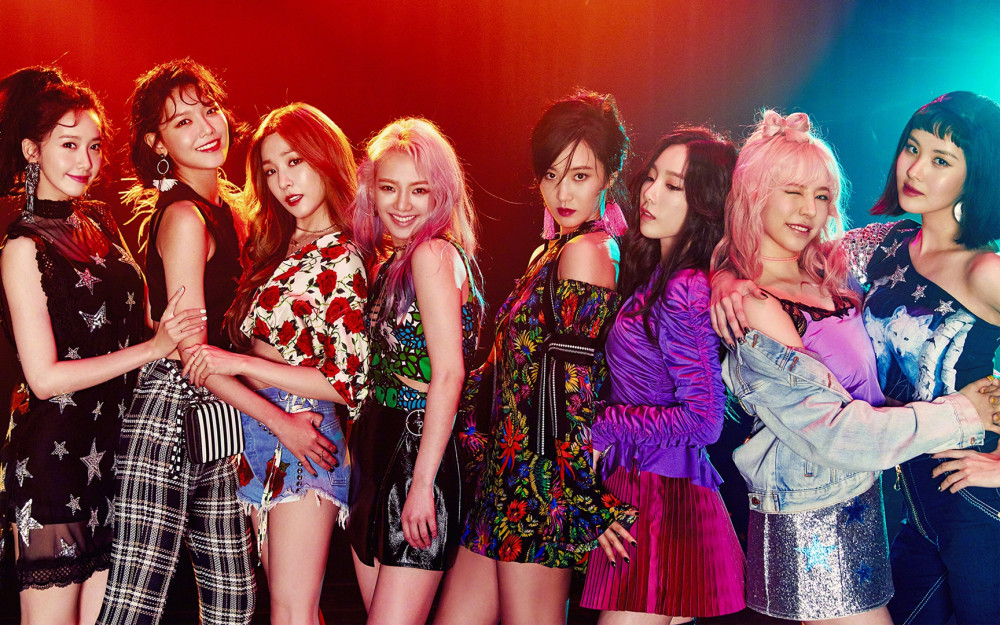 Previously on June 1, social media was filled with posts about the Girls' Generation after the members posted different photos on Instagram showing they were filming something.
Then on June 9, it was reported that Girls' Generation will be airing a reality show on JTBC in early July to celebrate their 15th anniversary since its debut coming up in August.
After it has been confirmed that the legendary girl group will be launching their reality show, fans couldn't help but be ecstatic and delighted to watch the new show. They gathered in an online community where the news was shared and commented on how excited they are to watch Girls Generation.
Netizens commented, "Finally, they are back," "They're going to do the reality show in July and come back in August! So excited!" "I'm looking so forward to it," "They're really doing a reality show!" "I can't believe they were really filming a show!" "I can't wait for this summer," "It's coming this July, that's so soon, I'm so happy," "It sounds like it's going to be so fun," and "I finally get to see my girls back together!"


Are you excited about this upcoming Girls' Generation reality show?