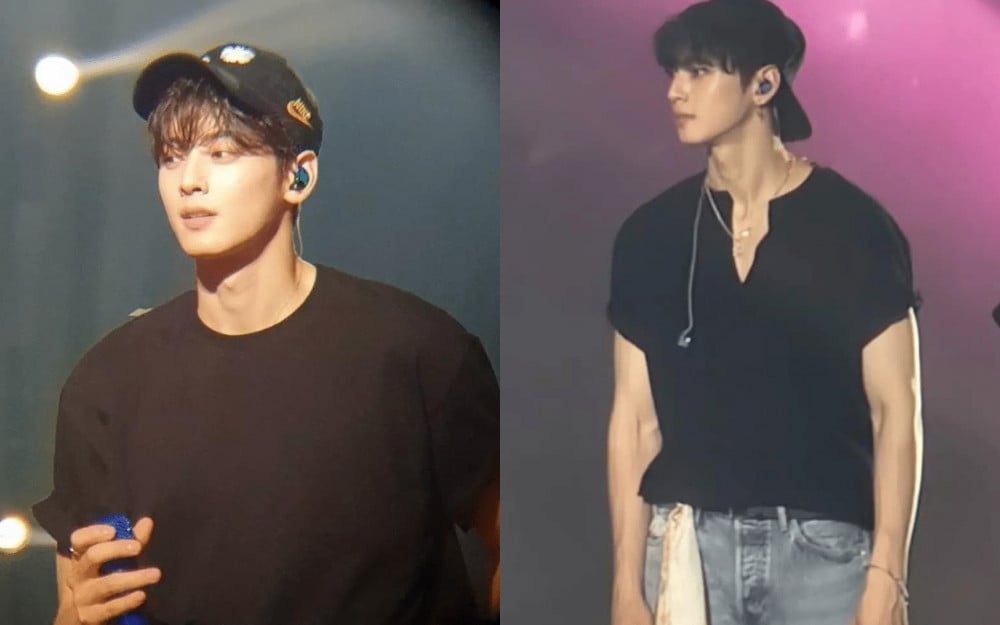 Cha Eun Woo has been well known for his soft visuals that are much like the Manhwa (Comic book) characters. Therefore, Cha Eun Woo is often known as the guy who jumped out of a Manhwa because of his perfect visuals.
Cha Eun Woo had been maintaining a slender figure that matched the soft visuals of his face, but recently, the singer/actor had bulked up and completely changed his figure. Although he had boasted of a fit figure and toned body, Cha Eun Woo had worked out and gained bigger muscles.
Now, fans and netizens can't get over how good he looks. Netizens gathered in an online community where Cha Eun Woo's latest photos were shared and praised how good he looked.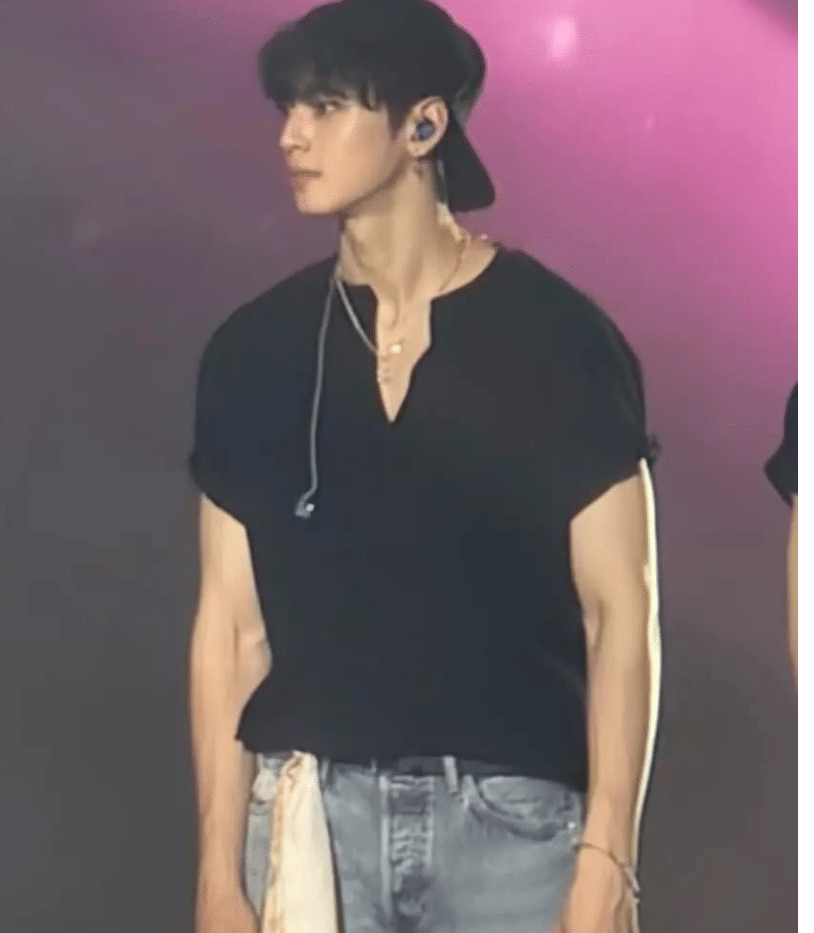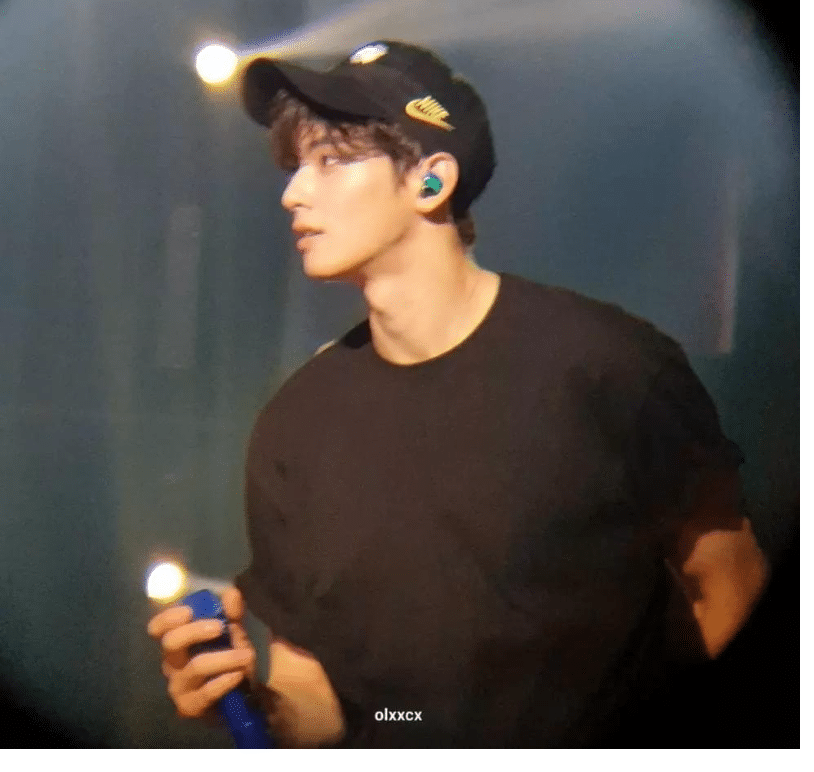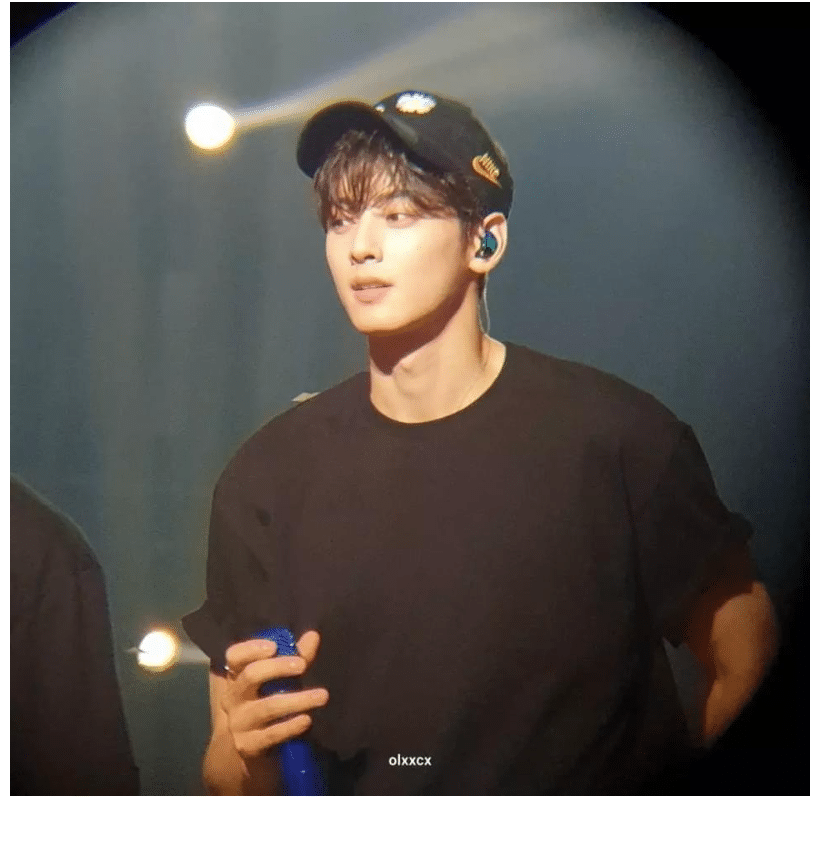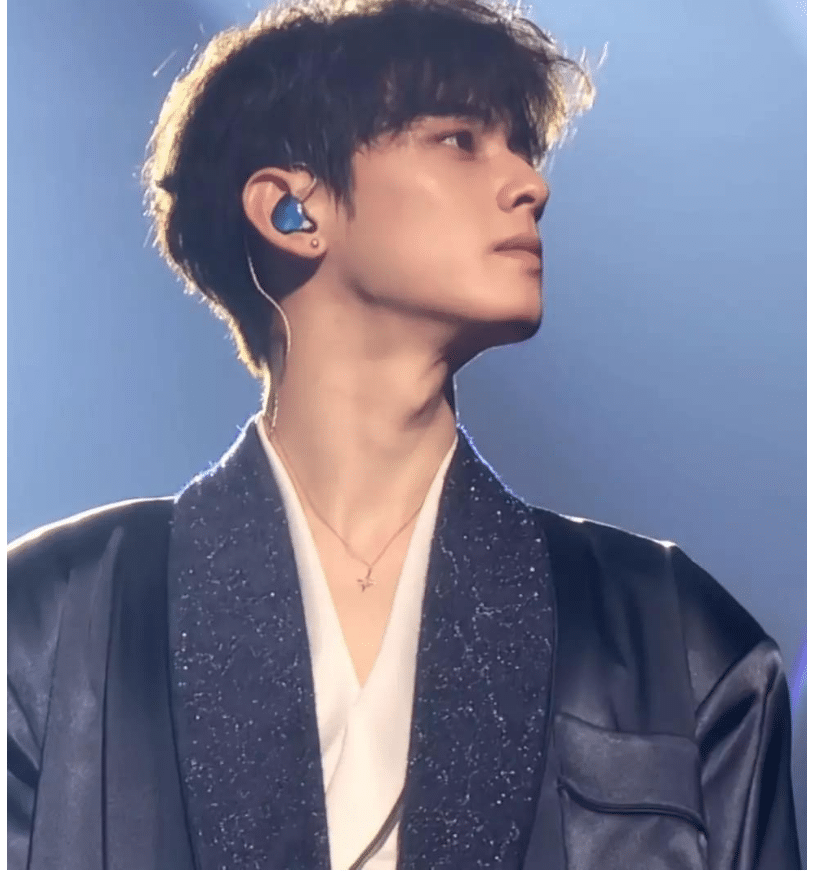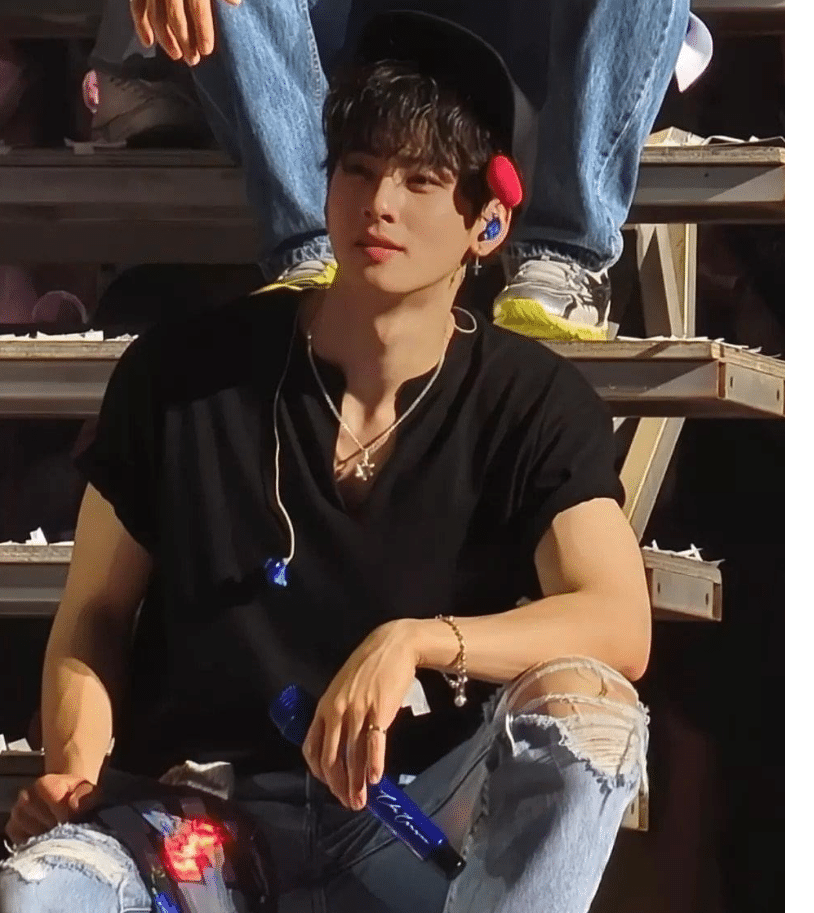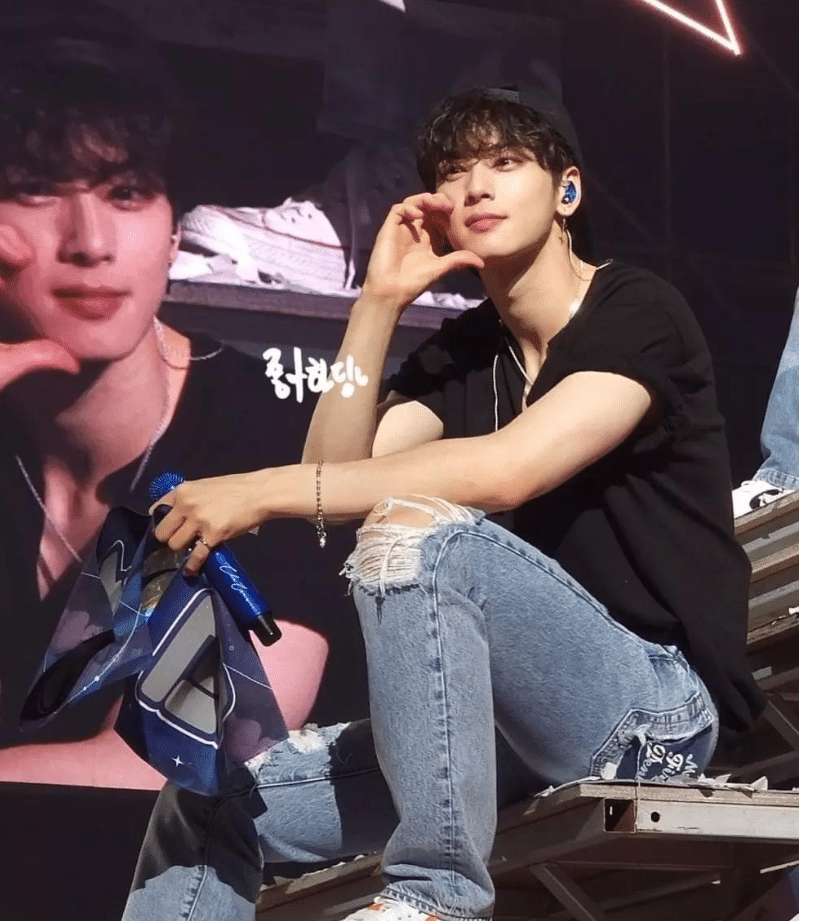 Netizens commented, "He looks so crazy good," "He doesn't look human, he can't be human," "He's so good looking," "His shoulders are so broad," "I didn't think Cha Eun Woo could become better looking but I was wrong," "He looks better after bulking up," "Wow," "I'm going to faint," "Cha Eun Woo was always good looking but he wasn't my style before but now after bulking up, he's so my type," "He's better looking than webtoon characters," "His visuals are so crazy," "It's so not fair that he looks that good," "He looks like a god," "I can't help but admire how good he looks," "This is too much," and "He bulked up so well."