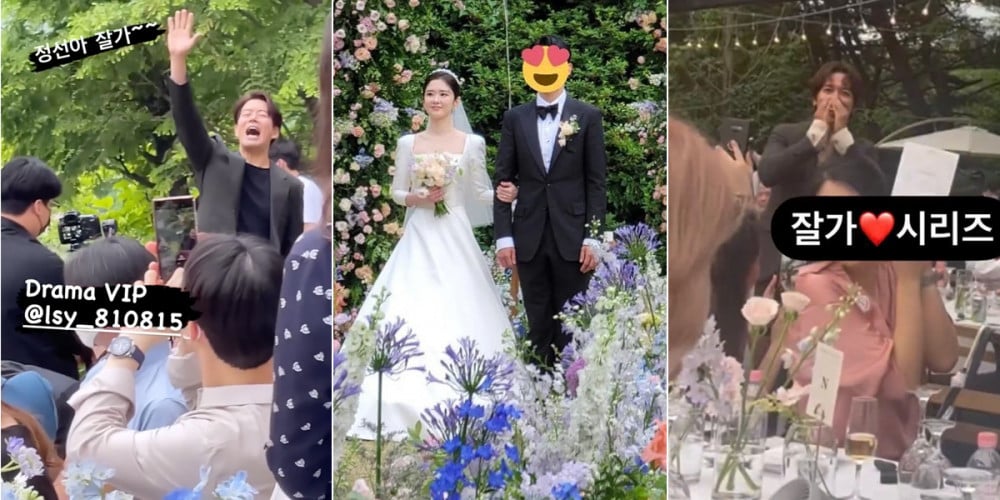 CNBLUE's Yonghwa and actor Lee Sang Yoon shouted out sweet messages to actress Jang Na Ra at her wedding.
On June 26, actress Jang Na Ra held an outdoor wedding with her fiancé. The bride looked beautiful in her elegant dress, and many guests congratulated the bride and groom on their special day.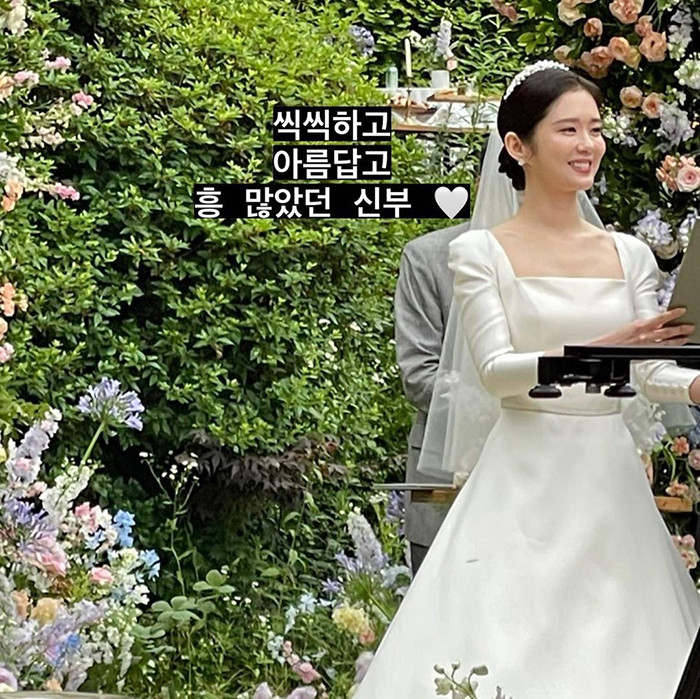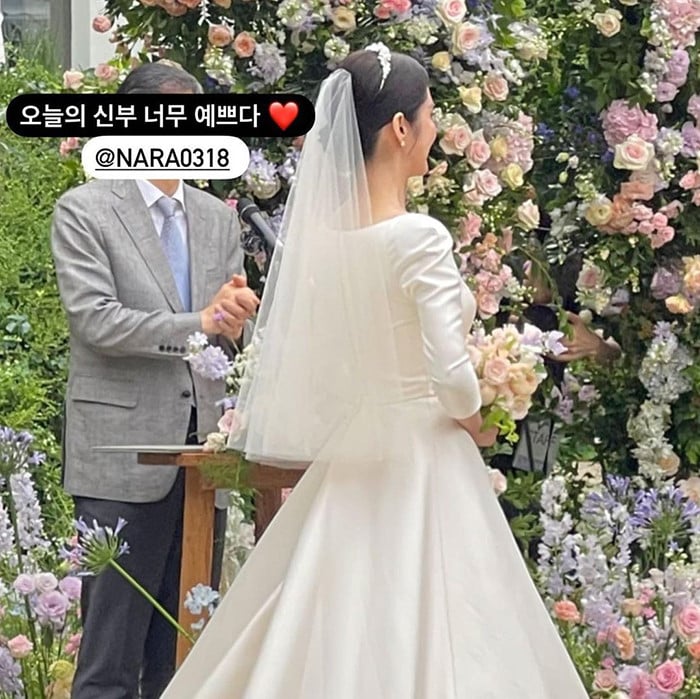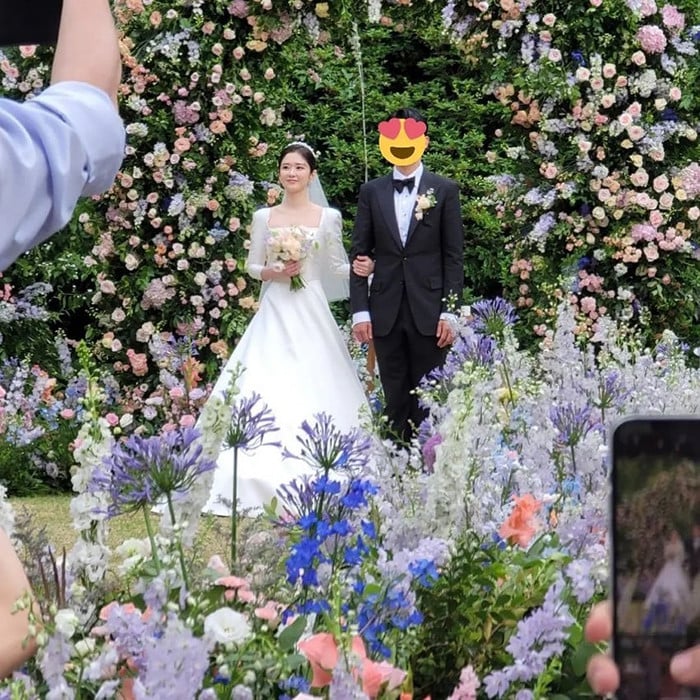 During the event, the MC of the ceremony asked two special guests to stand up.
First, CNBLUE's Yonghwa was asked to stand. In 2021, Yonghwa starred in the KBS2 drama 'Sell Your Haunted House' with Jang Na Ra.
The MC asked Yonghwa to tell Jang Na Ra goodbye with a loud voice. Yonghwa shouted loudly, "Noona, goodbye!", and the audience laughed and applauded at the comical scene.
Second, actor Lee Sang Yoon stood up. The MC asked Lee Sang Yoon to also tell Jang Na Ra goodbye. Lee Sang Yoon starred in the SBS drama 'VIP' with Jang Na Ra in 2019.
Lee Sang Yoon shouted to Jang Na Ra from his heart, "Goodbye! Be happy! Have a good life!".
CNBLUE's Yonghwa also sang "Love Light" for the couple at the wedding.