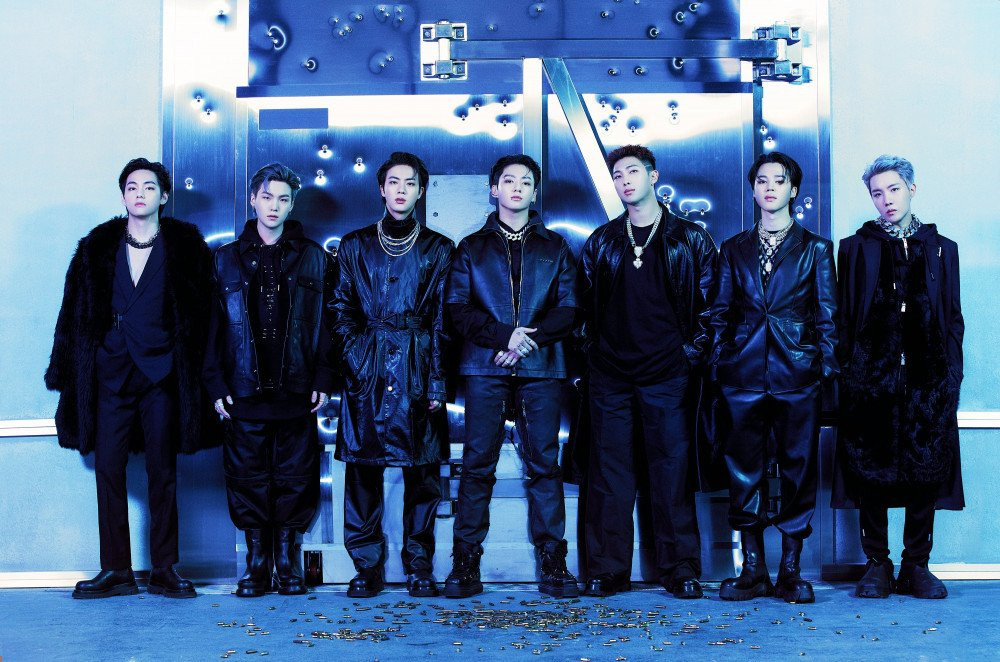 BTS continue to set impressive achievements with their latest album!
According to Spotify's update, the global group's title track from their anthology album, "Yet To Come", gained over 40.3 million streams on Spotify in the first week, becoming the song released in 2022 with the biggest number of streams in the first week of release.
Three B-sides from 'Proof' also entered the top 10 biggest song debuts in 2022: "Run BTS" at #1 with over 26 million streams, "For Youth" at #6 with almost 15 million streams, and "Born Singer" at #7 with around 12.8 million streams accumulated in the first week.
In related news, 'Proof' also now holds the record of the biggest debut album streams in the first week of release, gaining over 222.4 million first-week streams on Spotify, setting an all-time record.
Congratulations to BTS!