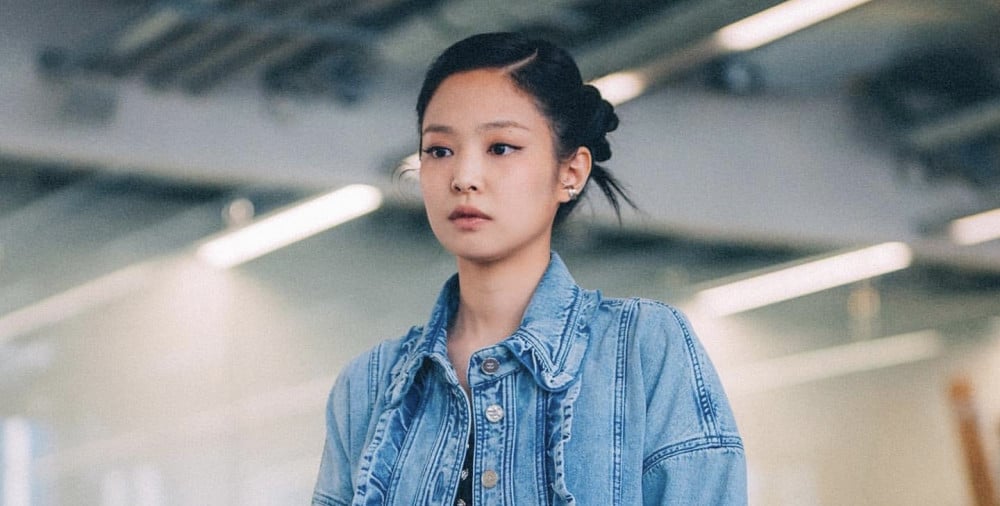 In a recently released video, BLACKPINK's Jennie visited CHANEL 2021-22 Métiers d'art Collection: Lesage at le19M. It's a workshop to see the production process of the Chanel 2021/22 collection.
As an ambassador of the House, Jennie takes you on an exclusive tour at le19M - Lesage for Chanel's 2021-2022 Métiers d'art collection. In the video that was released, you can see the conversation between Artistic Director Lessee, Artisan Huberra Barrera, and Artistic Director Lesage. The video was supposedly filmed a few months ago but was only released today.

Check out the video below.