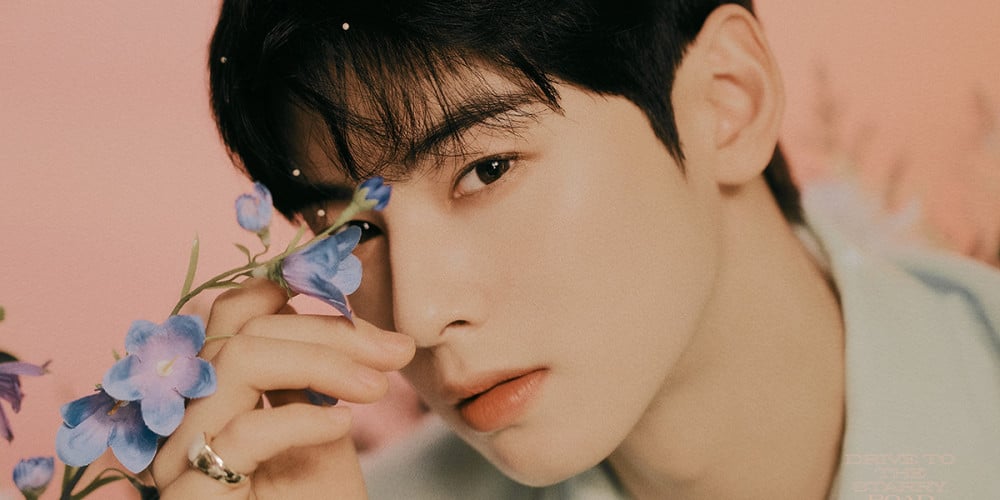 According to media outlet reports on July 1, ASTRO member/actor Cha Eun Woo has been offered a role in CJ ENM's upcoming Hollywood project, 'K-Pop: Lost in America'.
The project, jointly headed by producer Linda Obst and CJ ENM's Lee Mi Kyung, will be directed by Yoon Je Kyun. Earlier on this day, Hollywood media outlet Deadline reported that Rebel Wilson and Charles Melton have been cast in the film, about a K-Pop group whose members find themselves stranded in Texas with no phones, no money, and no transportation.

Now, according to the latest reports, Cha Eun Woo is positively considering the offer to star as one of the leads of 'K-Pop: Lost in America'. After a series of auditions and casting meetings, 'K-Pop: Lost in America' has reportedly decided to tap rising stars who are active both in the K-Pop scene and as actors.
Filming for 'K-Pop: Lost in America' is scheduled to begin filming in the second half of 2022.
[UPDATE] A representative of Fantagio has stepped up with a brief statement in response to the above news. The rep said, "It's true that Cha Eun Woo received an offer for 'K-Pop: Lost in America' and is positively considering the role. However, nothing is currently confirmed."