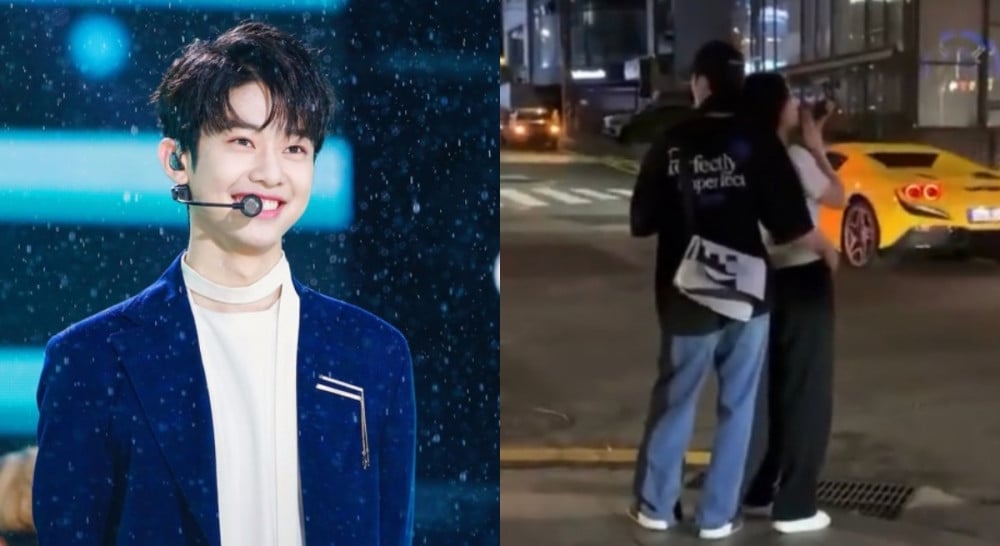 AB6IX' label Brand New Music denied Kim Dong Hyun's dating rumors.

Previously, an alleged photo of Kim Dong Hyun and his girlfriend was posted online, sparking dating rumors. On June 7, Brand New Music explained, "The woman is one of Kim Dong Hyun's hometown friends. Kim Dong Hyun met with his hometown friends after a company dinner. He was photographed when he was going home after he hung out with them. Kim Dong Hyun took a taxi home after seeing his friends off."

The label continued, "They are definitely not in a relationship. She's one person he met with during the hangout."

In other news, AB6IX most recently made a comeback with "Savior".