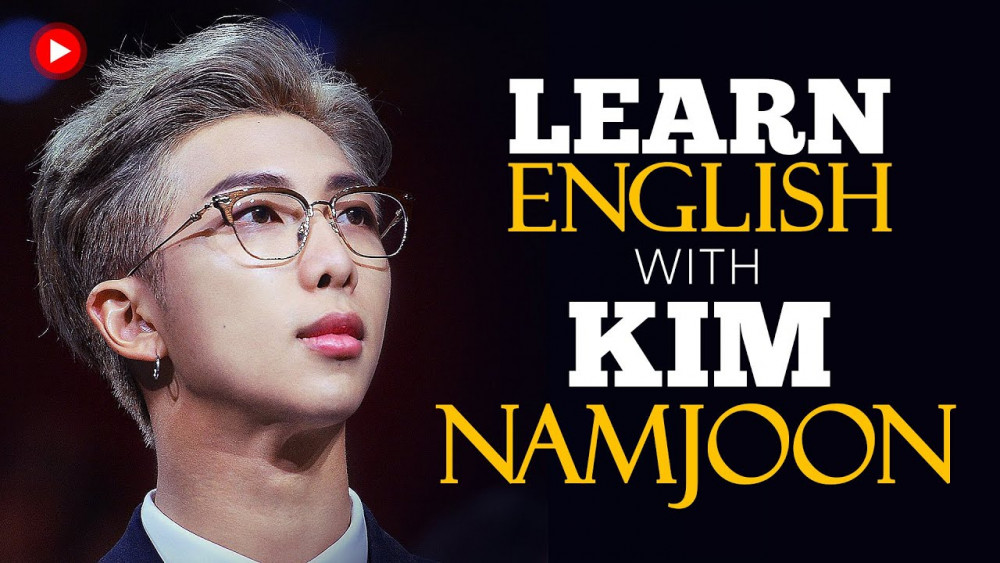 Aside from being extremely talented in music, these five celebrities not only do well in the field of music and entertainment but have proven to excel in academics.

1. BTS' RM: English and Literature
Known to have mastered English by teaching himself, BTS' RM is sure to ace as an English professor. Not only is he fluent in English, but the eloquence with which he is able to speak and write words is something we can all learn from.

2. Yoo Jae Suk: Hospitality Management
Yoo Jae Suk is known for being one of the kindest and most caring celebrities, and he does put his utmost effort into making sure that any of the guests on his shows are comfortable. Plus, we cannot forget his comedic side either, which is always a plus in the field of hospitality.


3. Super Junior's Siwon: Business and Economics
Coming from a family of business owners, there's no doubt that Choi Siwon would also have a sharp mind for business. He already has the go-getter, non-stop lifestyle commonly found amongst CEOs as well!


4. Kim Jong Kook: Physical Education
More than once has Kim Jong Kook proven that if you want to get fit, he is the one to go to. With the opening of his YouTube channel, "Gym Jong Kook," fans can see really how knowledgeable in the world of athletics Kim Jong Kook actually is. Just be careful. If you take his class for sure the next day, your muscles will be screaming with soreness.

5. SG Wannabe's Kim Jin Ho: Vocal teacher

Known to be one of the best K-vocalists, veteran singer Kim Jin Ho has astounded many with various performances. His knack for skill and vocal ranges cannot be beaten.

Bonus: Actor Lee Byung Hun would also make a great English professor. Upon his promotions for "G.I. Joe Retaliation" through multiple interviews, the actor shocked many people with his excellent English speaking skills. You would never have guessed that English is not his native language.