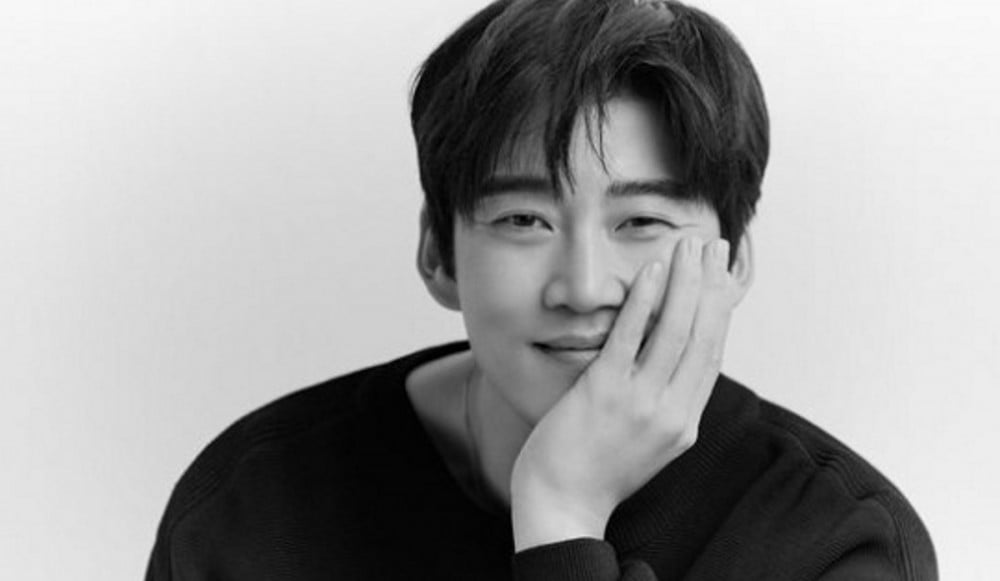 Yoon Kye Sang is in talks to star in the upcoming drama 'The Married Couple is Jobless' alongside Jung Ryeo Won.

On May 18, his label Just Entertainment stated, "He received an offer to star in 'The Married Couple is Jobless', and he's currently reviewing it. Nothing has been decided yet."

The drama is based on a 2020 essay about a husband and wife quitting their jobs to enjoy life by writer Pyun Sung Joon. If cast, Yoon Kye Sang will be playing the husband Pyun Sung Joon, who's worked as a copywriter for an advertising company over 20 years.

If cast, Jung Ryeo Won will also be playing the role of publishing planner Yoon Hye Ja, who's smart and strong and has a caring side, and is also Pyun Sung Joon's wife.