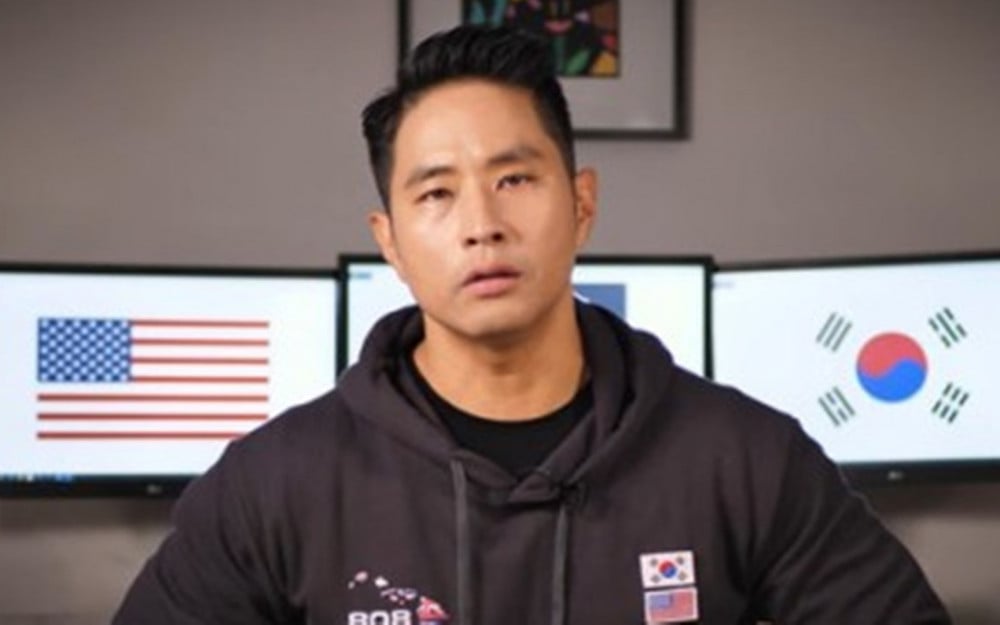 Yoo Seung Joon (Steve Yoo) recently expressed his position after losing the lawsuit related to his Korean entry visa last month.
On May 11, Yoo Seung Joon posted a selfie on his Instagram story and a video showing him working out and included the caption, "See you again."

In the photo, he looked rather worn out, showing his untrimmed face. The caption, "See you again," seemed to be directed to his fans.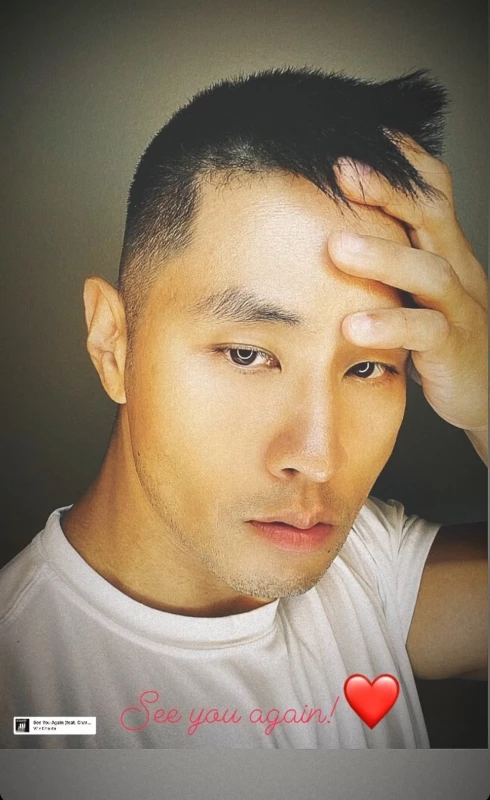 Yoo Seung Joon lost the previous lawsuit against the Consulate General of Los Angeles (LA) as the consulate refused to issue him a visa. In a trial held at the Seoul Administrative Court on April 28, the court dismissed the first request and stopped Yoo Seung Joon from entering Korea.
He has expressed his intention and wishes to enter Korea several times through his social media but ultimately lost the case that would possibly allow him to return to South Korea.
On April 30, Yoo Seung Joon also posted, "It's not okay, but it's okay. Thank you. I'm sorry, I love you. I'll do my best."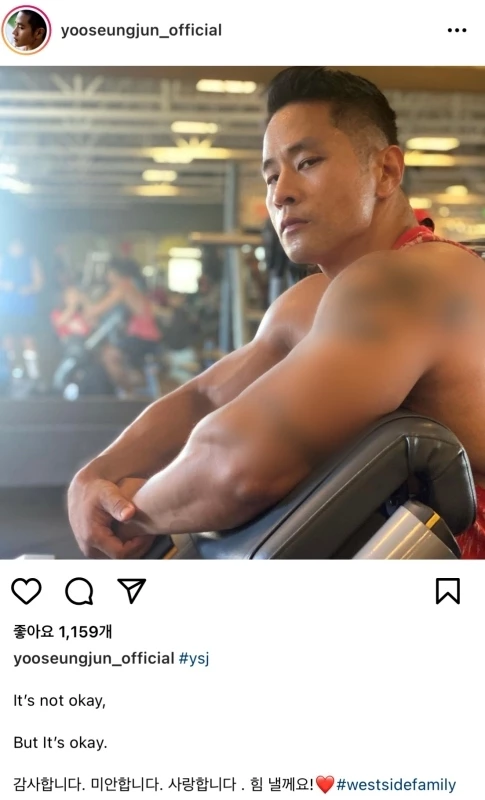 In the 90s and early 00s, Yoo Seung Joon was one of Korea's biggest K-pop stars, but he had a significant downfall. In January 2002, Yoo Seung Joon suddenly acquired U.S. citizenship after leaving the country for a performance after receiving the draft notice for him to serve his mandatory military service.

The Military Manpower Administration decided that he had acted for the purpose of evading military service. At the request of the Military Manpower Administration, the Ministry of Justice banned Yoo Seung Joon from entering the country in accordance with Article 11 (Prohibition of Entry, etc.) Paragraphs 1, 3, and 4 of the Immigration Control Act.


Since then, Yoo Seung Joon had been banned from entering South Korea regardless of any type of visa.